ROUND TWO - SATURDAY 30TH JUNE
Divisional tables at the end of the second session
10 attendance points less divisional points (division + position)
Plus an extra two bonus points for each divisional winner of the first round of the morning - Div 1 - Josh Redfern, Div 2 - David Olver, Div 3 - Charlie Cumber
Division 1
| | | | | | | | | | |
| --- | --- | --- | --- | --- | --- | --- | --- | --- | --- |
| Pos | Player | Pld | Won | Lost | Gms For | Gms Ag | Points | League Points | |
| 1st | Josh Redfern | 3 | 3 | 0 | 6 | 0 | 6 | 10 - (1+1) = 8 + 2 | |
| 2nd | David Olver | 3 | 1 | 2 | 3 | 5 | 3 | 10 - (1+2) = 7 + 2 | |
| 3rd | Chris Bishop | 3 | 1 | 2 | 3 | 5 | 3 | 10 - (1+3) = 6 | |
| 4th | Marc Winstanley | 3 | 1 | 2 | 3 | 5 | 3 | 10 - (1+4) = 5 | |
2nd, 3rd & 4th decided on game points difference; David + 3, Chris -13, Marc - 19
Division 2
| | | | | | | | | | |
| --- | --- | --- | --- | --- | --- | --- | --- | --- | --- |
| Pos | Player | Pld | Won | Lost | Gms For | Gms Ag | Points | League Points | |
| 1st | Nick Harris | 3 | 3 | 0 | 6 | 1 | 6 | 10 - (2+1) = 7 | |
| 2nd | Katie Thain | 3 | 2 | 1 | 5 | 3 | 5 | 10 - (2+2) = 6 | |
| 3rd | Charlie Cumber | 3 | 1 | 2 | 2 | 4 | 2 | 10 - (2+3) = 5 +2 | |
| 4th | Byron Hawkins | 3 | 0 | 3 | 1 | 6 | 1 | 10 - (2+4) =4 | |
4th in Round One (unable to continue through injury) Harry Brewer 10 - (2+4) = 4
Division 3
| | | | | | | | | | |
| --- | --- | --- | --- | --- | --- | --- | --- | --- | --- |
| Pos | Player | Pld | Won | Lost | Gms For | Gms Ag | Points | League Points | |
| 1st | Ethan Lee | 2 | 2 | 0 | 6 | 1 | 6 | 10 - (3+1) = 6 | |
| 2nd | Sam Todd | 2 | 1 | 1 | 4 | 3 | 4 | 10 - (3+2) = 5 | |
| 3rd | Amy Smith | 2 | 0 | 2 | 0 | 6 | 0 | 10 - (3+3) = 4 | |
The second round of our Saturday morning summer singles challenge took place yesterday with 12 players taking part.
In the first group of matches Josh Redfern topped the first division, David Olver topped the second division while Charlie Cumber won the third.
Harry Brewers back injury prevented him continuing to the second round of matches. In stepped both Ethan Lee and Sam Todd, who joined in the Third Division.
Ethan Lee won the third division, Nick Harris took the second division title and Josh Redfern, undefeated all morning, took the trophy for overall winner. Medals were presented to Ethan & Nick.
The Saturday morning summer singles returns in two weeks time on July 14th.
Next week is the Annual Junior Challenge for the Don Blatchford Cup. More silverware up for grabs. Don't miss it!
??
??
??
??
??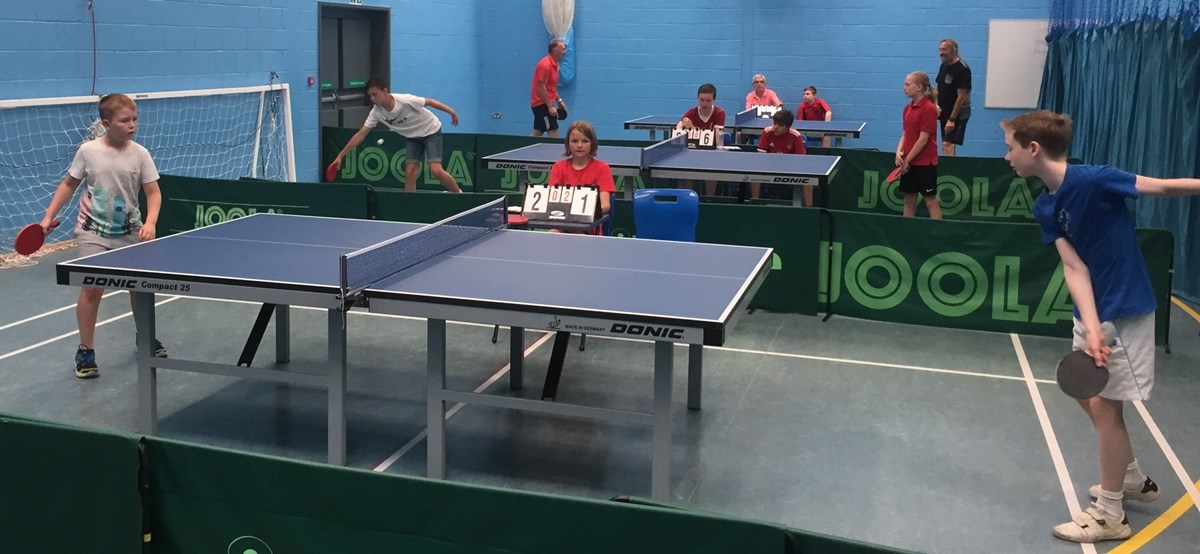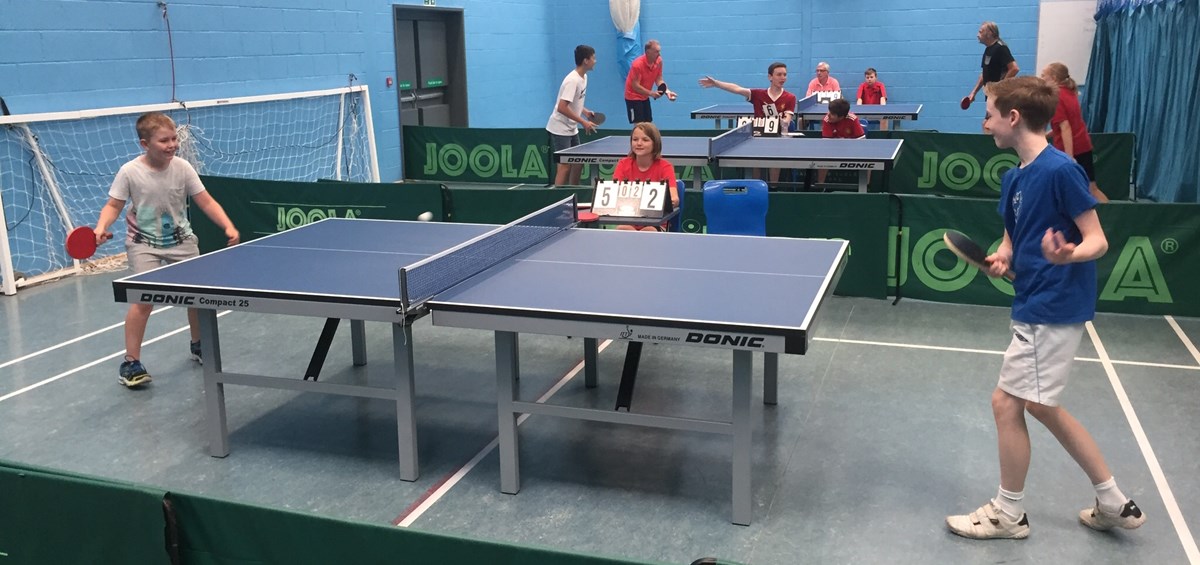 Last Updated: