Albany Cup Result
ALBANY FLORISTS CUP - 2021
The final round of the Albany Florists cup was completed on Friday 24th Sept 2021. Many thanks to Sonja (Albany Florists) not only for sponsoring the competition but for running it and presenting the trophies.
There were fine performances on the night from Mike Wickens, Joe Holmes and Clare Northmore. Trophies for divisional wins went to Mike Bow and Mark Heather. The overall league runner up was Keith Haslam who started undefeated in week one but lost a few as the competition hotted up in later weeks. Henry Greet proved to be invincible winning every match he played over the 3 week competition and was the clear winner of the Albany Florists Cup.
Well done Henry an excellent performance. ????????
| | | | | | | |
| --- | --- | --- | --- | --- | --- | --- |
| Position | Name | Initial Points | !0th Sep | 17th Sep | 24th Sep | Points |
| 1st | Henry Greet | 100 | 9 | 10 | 10 | 129 |
| 2nd | Keith Haslam | 100 | 10 | 5 | 6 | 121 |
| =3rd | Mike Bow | 100 | 6 | 6 | 7 | 119 |
| =3rd | Kevin Payne | 100 | 5 | 7 | 7 | 119 |
| 5th | Mark Heather | 100 | 4 | 5 | 6 | 115 |
| =6th | Prabhu Kashap | 100 | 8 | 6 | - | 114 |
| =6th | David Olver | 100 | - | 9 | 5 | 114 |
| 8th | Rob Ferguson | 100 | 6 | 6 | - | 112 |
| =9th | Joe Holmes | 100 | - | 7 | 2 | 109 |
| =9th | Mike Wickens | 100 | 1 | 4 | 4 | 109 |
| 11th | Clare Northcott | 100 | - | 0 | 8 | 108 |
| 12th | Ivor Copley | 100 | 5 | - | - | 105 |
| =13th | Andrew Davies | 100 | 4 | - | - | 104 |
| =13th | Bethany Hine | 100 | 0 | 4 | - | 104 |
| =15th | Jasem Abu Ali | 100 | 2 | - | - | 102 |
| =15th | Debi Curl | 100 | - | 2 | - | 102 |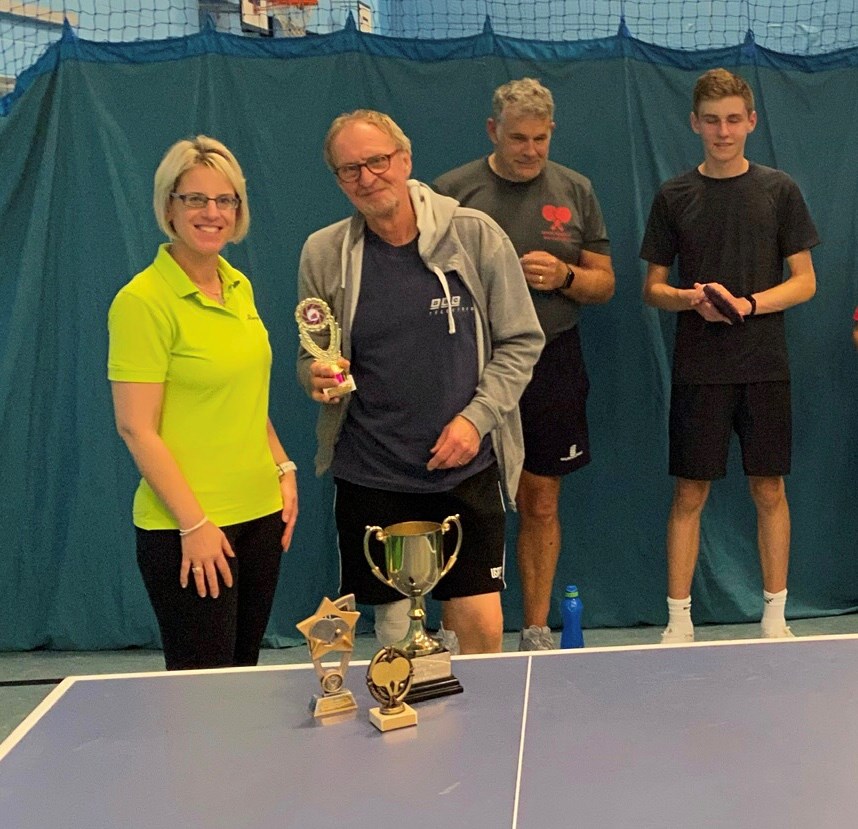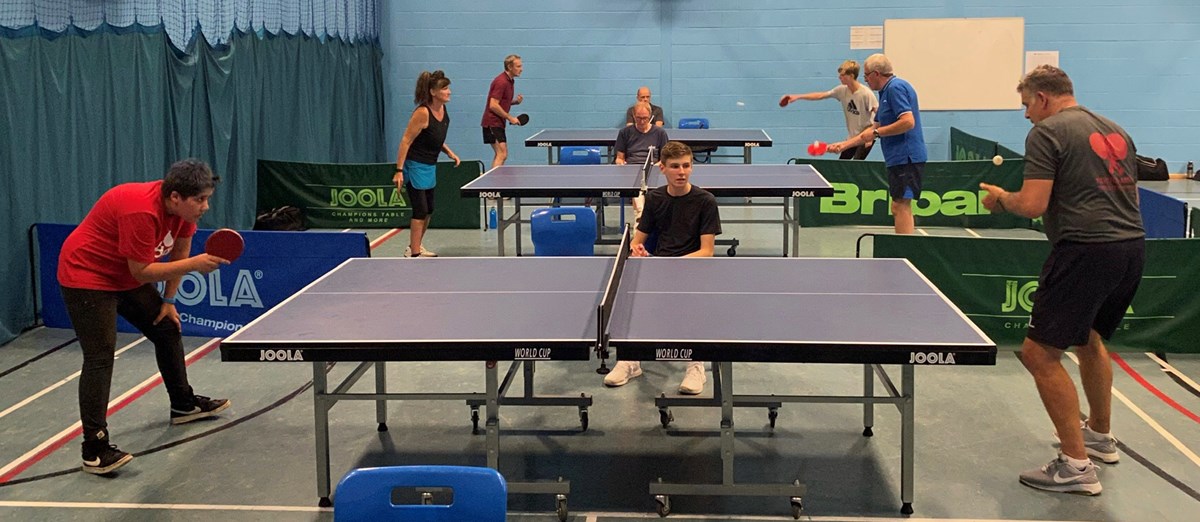 Author:
Tony Halse
via Newton Abbot Table Tennis Club
Article Published:
Last Updated: