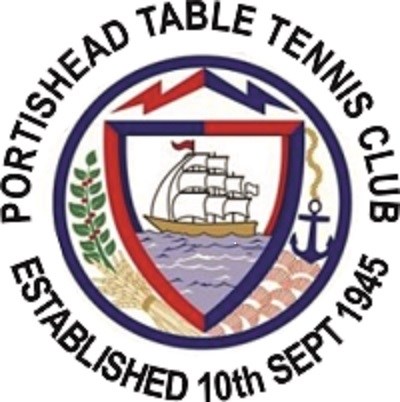 Hi if you are reading this because you are currently an active TT player, someone who is interested in getting back into playing TT, someone looking on behalf of your children or someone interested in starting a new sport then great :) we welcome enquiries - applications from everyone from complete beginners to elite players. We are a progressive and friendly club and have created a great social space for people to play, train and compete in TT activities. We can also work with you to improve your game if that is what you are looking for.
The PTTC (Portishead Table Tennis Club) has been in existence since before WW2 but the earliest documentation we have is from some committee minutes signed off in Sept 1945.
Having only served the needs of a small group of players for many years after a change of committee the Club has now moved on to a new level and we are currently working closely with Table Tennis England under a Club Development Scheme so we can open the Club up further so everyone in the local area who wants to get involved in this great sport can.
We have already made huge steps forward by introducing a 12 table weekly training session on Sunday evenings, by increasing our member numbers (both junior and senior) and by introducing more teams into the Bristol & Weston TT Leagues.
We are committed to providing a safe a secure space for juniors to play with many members having taken (or currently due to take) child safeguarding course's and by also getting their TTE DBS clearance certificates. For more information regarding our PTTC Juniors see the dedicated space on the Website menu.
We currently have one qualified Grade 2 coach and 7 more members due to complete their Grade 1 coaching badges in April, some of whom will continue their studies to become Grade 2 coaches.
So if you want to know more about us call me Derek Connop PTTC Development Officer, Gen Sec and Primary Club Contact on 07779118936 or email me at Derek.Connop@hotmail.co.uk and I can let you know more about who we are and what we do.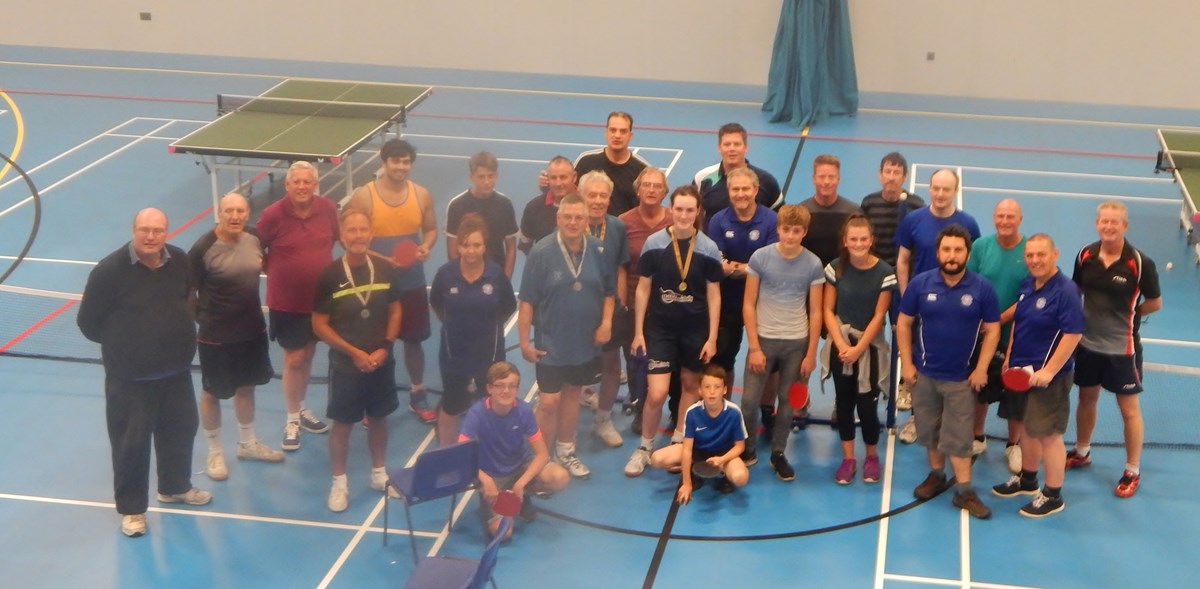 Derek Connop
PTTC Development Officer
General Secretary
Primary Club Contact
Last Updated: