Southend Juniors representing Essex County
Southend League had 2 junior members representing Essex county at Batts, Harlow on 8th Oct. Justin Jeffery (Rawreth TTC) and Matthew Stringer (Hockley TTC) played against Middlesex, Suffolk and Cambridgeshire.
The morning started brilliantly, the Essex 3 boys and 2 girls won 10-0 against Cambridgeshire. The format was each player plays 2 singles. After lunch against the favourites, Middlesex, Essex lost 3-7 with neither Justin nor Matt managing to score despite some cracking games against a top county side.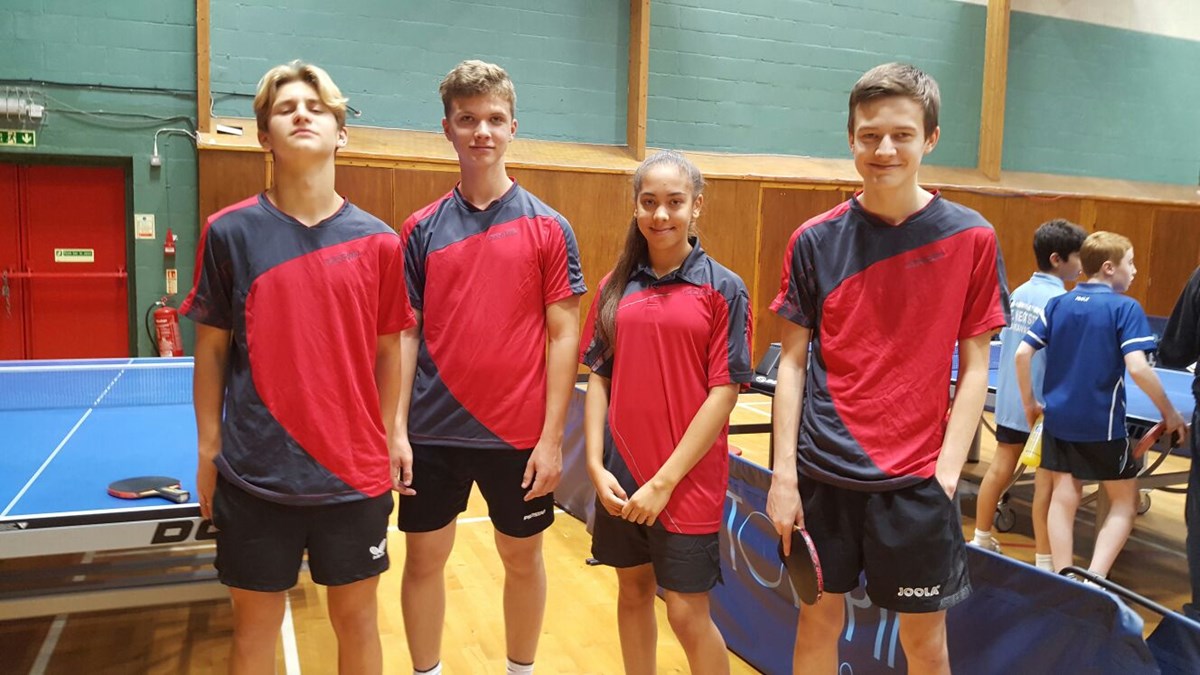 The last match was against Suffolk. Suffolk's lowest England ranked player was higher then our highest ranked player so it was an uphill task. With a mixture of fantastic play and grit we were 4-0 ahead. Matt S beat a player, Daniel Shelley, 138 England positions above him 3-0 by playing some brilliant controlled attacking play. Justin was unlucky in the last game against Kian Burgess, ranked 42 in England, Justin was leading 2-1 but finally lost in a close 5th end. The final result was an fantastic draw, 5-5, against an excellent team.
Report from Tim Pang
Author:
Ylber Makolli
via Southend Table Tennis League
Article Published:
Last Updated: