League update 30th of January
Monday night
saw a thrilling and fiery Premier division fixture between Cramlington Casuals and Mount A. In the reverse fixture, both Andrew Wilkinson and Peter Smallcombe beat Graeme Barella, but this time it wasn't to be. Wilkinson and Barella, who have had a rivalry as two of Northumberland's best players for many years now, put on a top show. Barella showed his intent by taking the first 2 ends but nearly lost his way as Wilkinson found focus to take the next 2. The fifth and final end was a real contest, each point being battled for, until Mount's star player held his nerve to edge the game out 11-8 and take the match. In doing so, Barella also won Player of the Match having seen off Steve Penman 3-0 and getting a 3-1 revenge on Smallcombe. The Casuals still won the overall match 7-3 however as Mount's Anthony Ainley and Phil Prady were unable to pick up any wins despite two few five-enders.
Although the Casuals have a game in hand, NESLC Eagles took the lead at the top of the division this week when they beat Cramlington Tigers 9-1. Richard Wilson only dropped 1 end for the away team, earning him the Player of the Match award but Rob Reed deserves a mention too for a stoic victory against Paul Baines, picking up the Tigers' only win. Elsewhere in the Premier division, St Chads travelled to Old England and beat the Jacks 8-2 whilst NECA A hosted Riding Mill A and beat them 10-0 even without star player Chun Yin Yu.
In Division 1, Robert Renton may have taken part in his last game of table tennis as Mount B travelled to Matfen to play against the Centurions. Renton, a youngster who has been a part of the Northumberland, Sunderland and Bishop Auckland table tennis communities for a number of years, announced his departure from the sport on social media just a couple of days after this game. Mount won 8-2, Rodney Roberts and David Cutler both winning hat-tricks for the away side. Conversely, Mohinder Rawat who has recently come back to the sport after some time out, won his three for Mount C as they beat Newton B 6-4. Newton B played twice this week and proved to be more successful at home to NECA B which they won 6-4. Robert Lawson, Chas Robertson and David Lucas all won 2 matches but NECA's Steve Robinson was too strong for the three and went on to win his hat-trick and Player of the Match.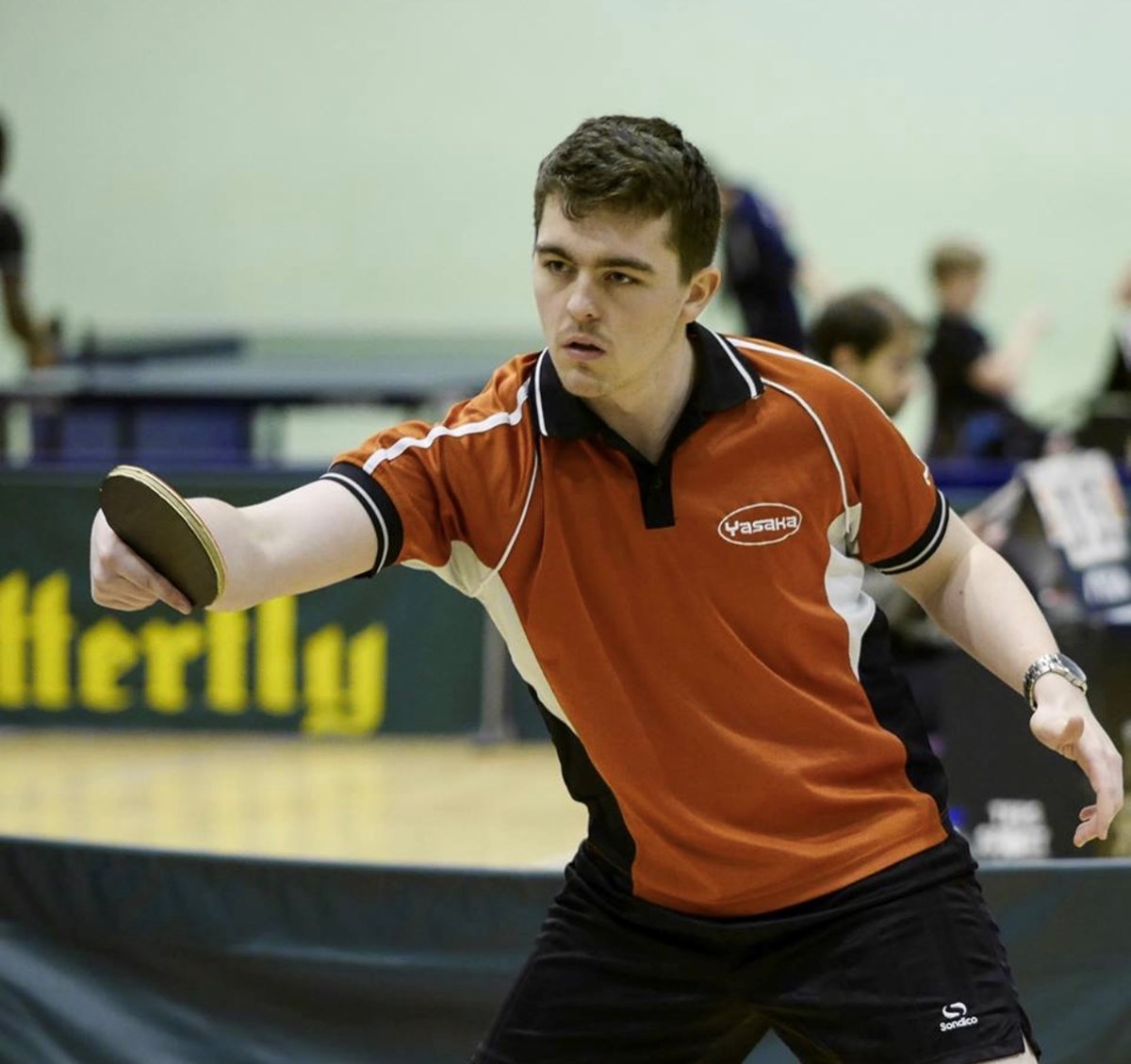 Author:
Dale Aitkenhead
via Northumbria Table Tennis League
Article Published:
Last Updated: