The Annual Early Season Table Tennis Tournament took place at the Torbay Leisure Centre on Sunday 20th November 2016. It was an excellent day of table tennis as players of all abilities fought for the 4 titles up for grabs. With the main event and the doubles being handicapped, everyone had a chance of glory.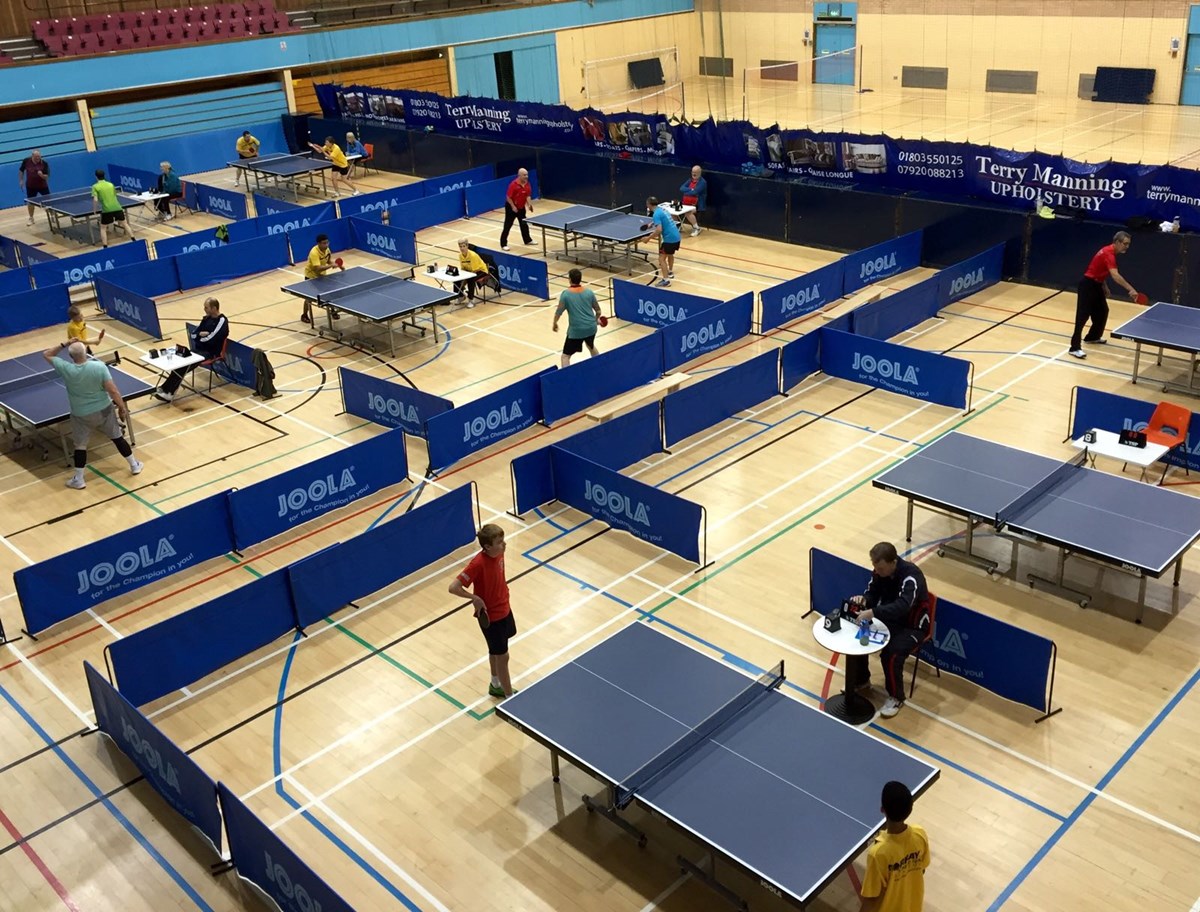 The Collins Handicap Singles Cup was the main event. Group winners were Patrik Cincala, Clive Banham, Grzeg Wojtowicz, Lucas Bradshaw, Dale Fabian & Jakub Piwowar. Jim McIvor, who came through his group as a runner-up, made it all the way to the final, beating Dale Fabian, Alan Maynard and Grzeg Wojtowicz and went on to meet his Group winner, 9 year old Jakub Piwowar in the final. Jakub had beaten Geoff Beavington, Chris Dunn and Clive Banham to reach the final. The reduced handicap had Jim Mcivor on -5, which always looked a bit too much of a start to give Jakub, who was hitting extremely well, and so it proved as Jakub won the final 11-7, 11-9, 11-3. Jakub, at 9 years old, is the youngest person ever to lift the Collins Cup.
The Collins Cup plate event was won by Kevin Salt, who defeated Geoff Read in a close-fought final 11-8, 11-0, 9-11, 10-12, 11-7.
The Doubles event is handicapped as all players are ranked and the top player pairs with the bottom player, 2nd plays with one off the bottom etc. This threw up some excellent pairings: Grzeg Wojtowicz with Kevin Salt and Kris Piwowar with Rob Ferguson just failed to make the final, which was played out between Patrik Cincala and Donna Ryan against Szymon Furgol and Jakub Piwowar. Szymon & Jakub comfortably won 11-5, 11-7, 11-5.
The Excell Hard Bat Trophy, played as best of three games up to 21, proved too difficult for the younger generation, as the experienced Patrik Cincala, Alan Maynard, Clive Banham and Kris Piwowar made it to the semi-finals. Clive Banham took a leg off the current hard bat champion Kris Piwowar, but eventually lost out in one semi-final and Patrik Cincala came through against Alan Maynard in the other. Kris Piwowar retained his title in a high quality match, beating Patrik Cincala 21-11, 21-19.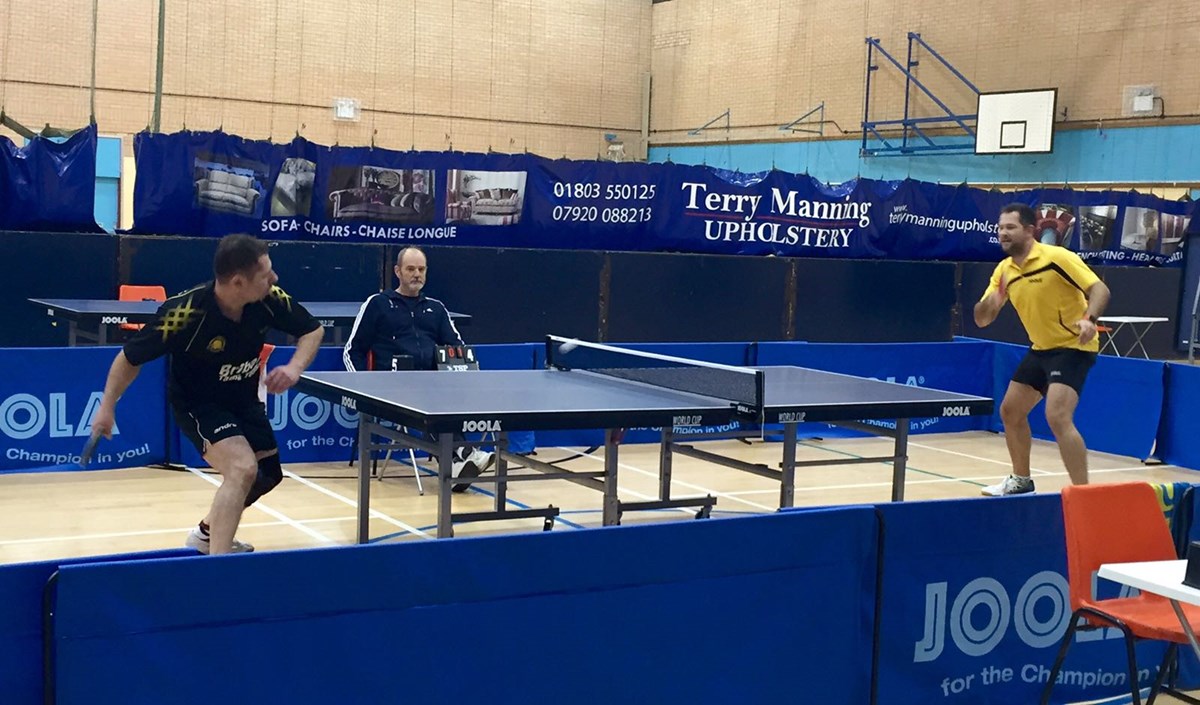 The fourth event, the Family Doubles, gave young Jakub Piwowar the chance to win a hat-trick of titles. With his dad by his side there was little doubt about the outcome, although they did drop a game to runners- up, Ben Hoare and Gareth Hale, winning 11-7, 10-12, 11-7, 11-7.
Well done to all the competitors who made it a very enjoyable day of table tennis, with thanks to Nick Halse for another extremely well-organised tournament.
COLLINS CUP WINNER – JAKUB PIWOWAR
HANDICAP DOUBLES WINNERS – SZYMON FURGOL & JAKUB PIWOWAR
EXCELL HARD BAT WINNER – KRIS PIWOWAR
FAMILY DOUBLES WINNERS – KRIS PIWOWAR & JAKUB PIWOWAR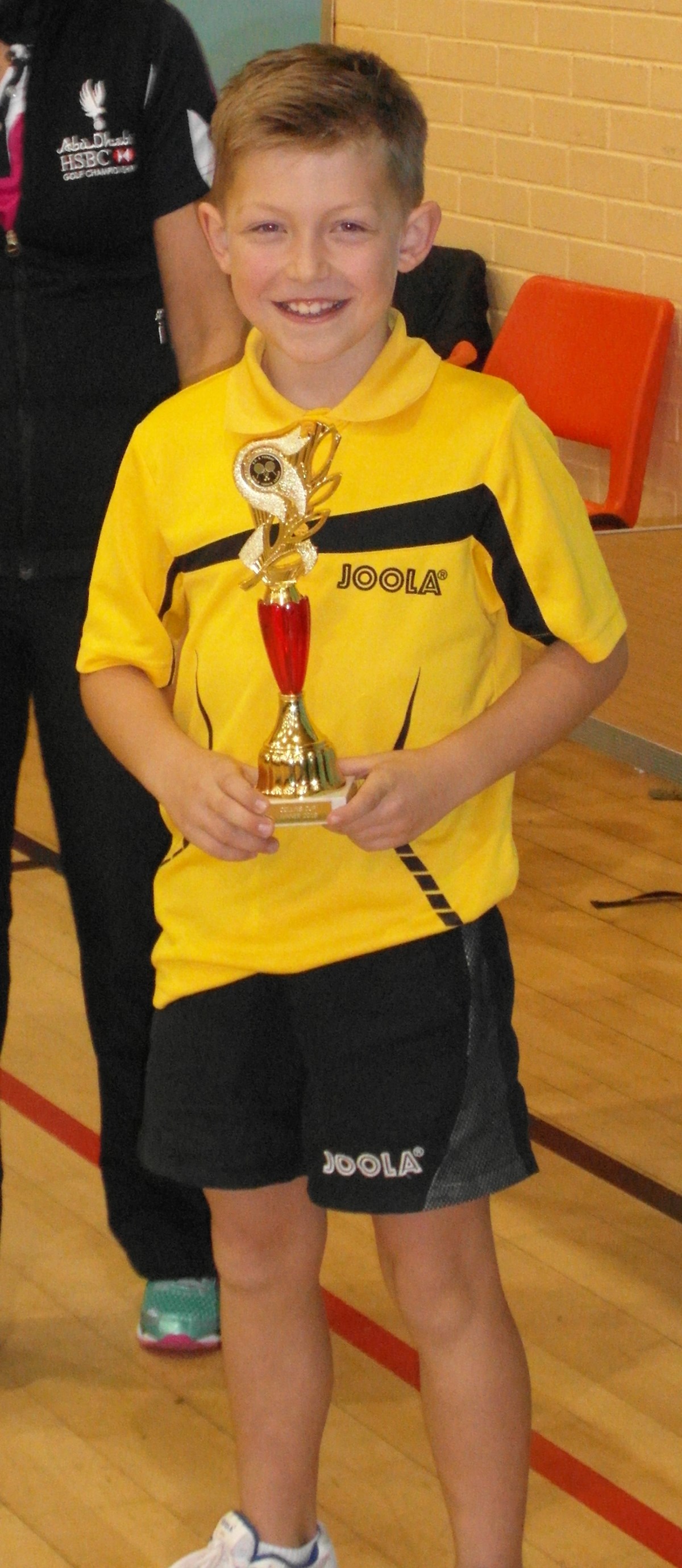 Collins Cup Winner - Jakub Piwowar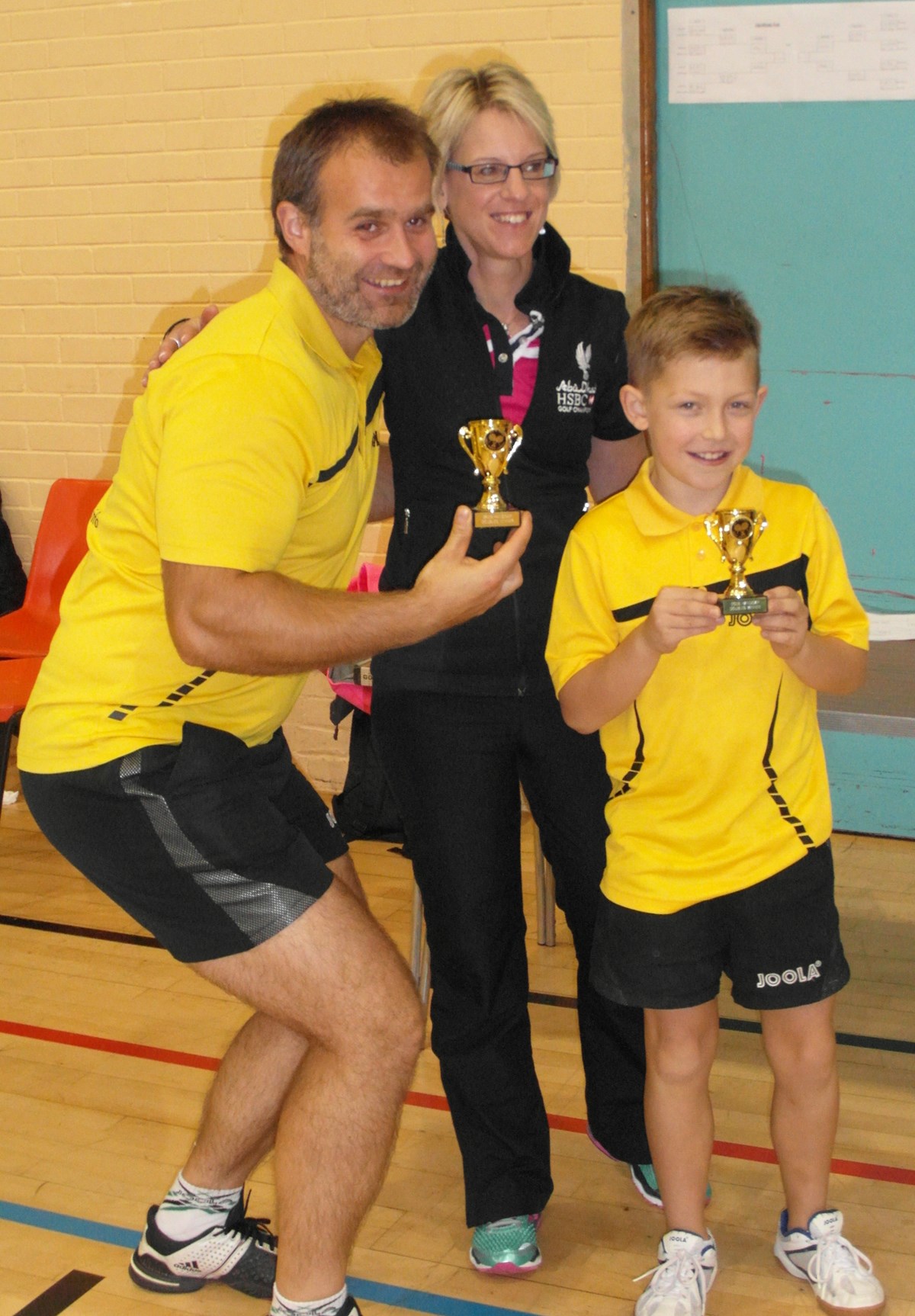 Handicap Doubles Winners - Szymon Furgol & Jakub Piwowar with League sponsor Sonja Ryland
Excell Hard Bat Winner - Kris Piwowar with Albany Florists' Sonja Ryland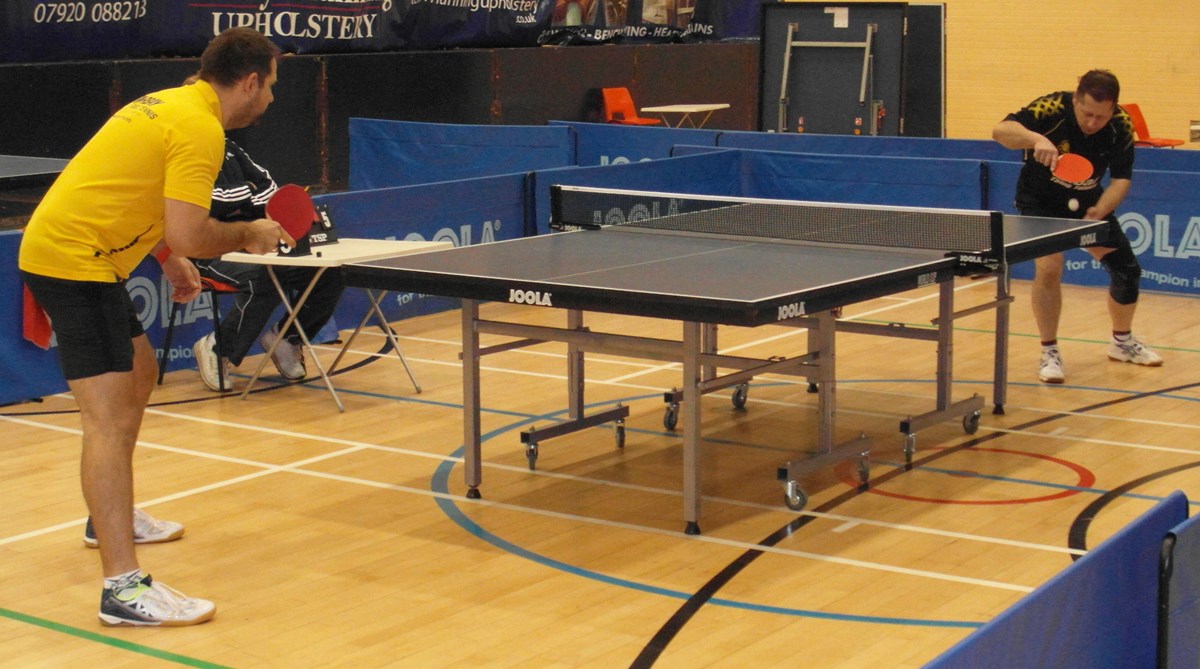 Excell hard bat final - Kris Piwowar v Patrik Cincala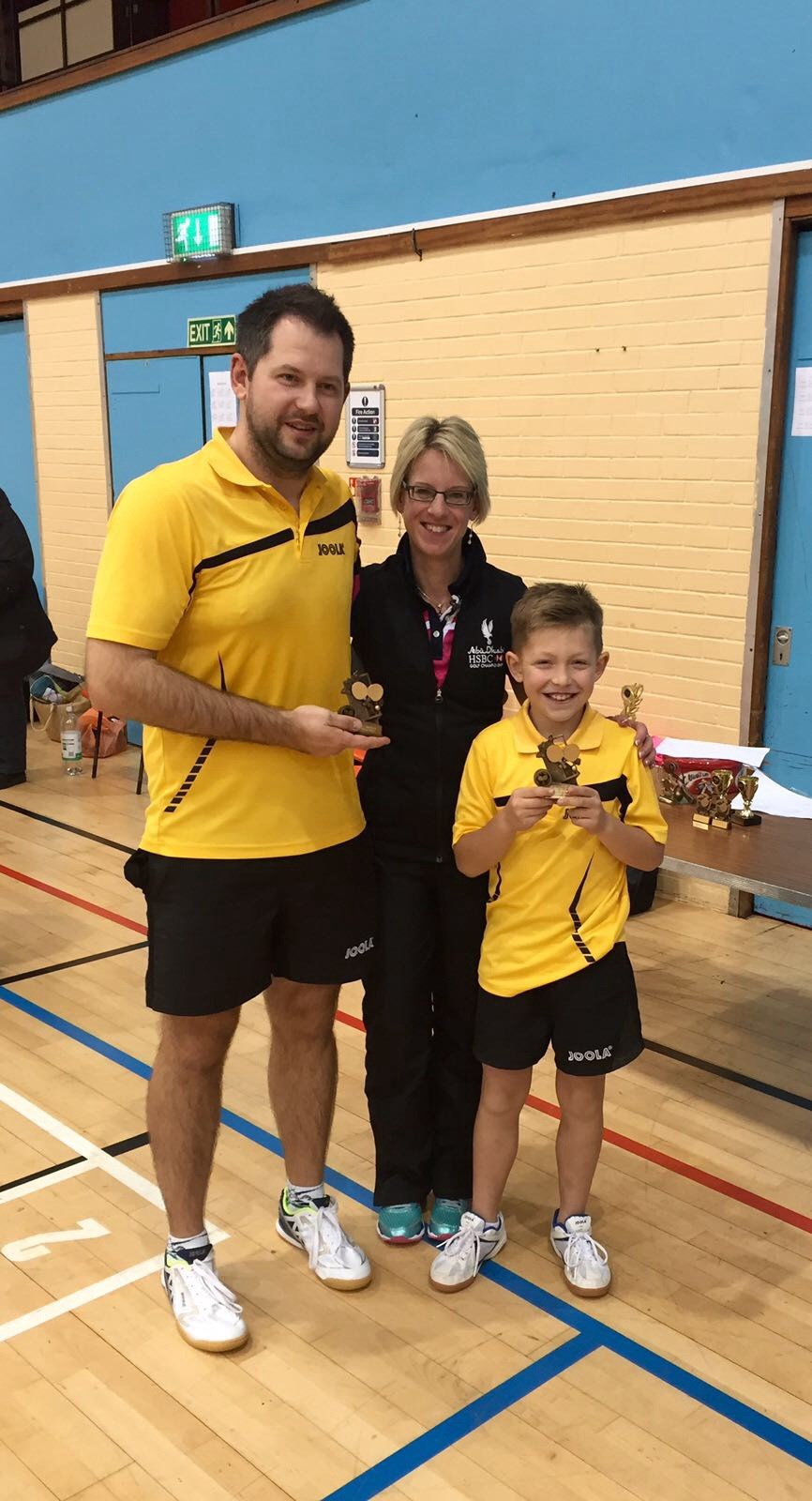 Family Doubles Winners - Kris & Jakub Piwowar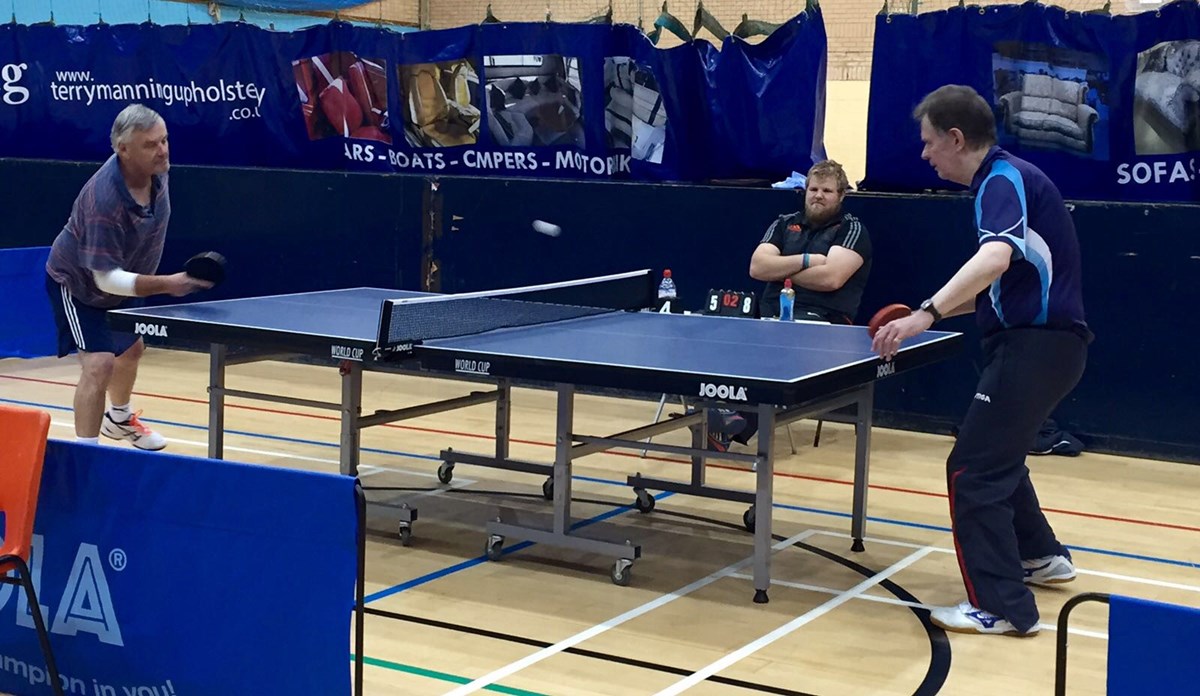 Plate Final - Geoff Read v Kevin Salt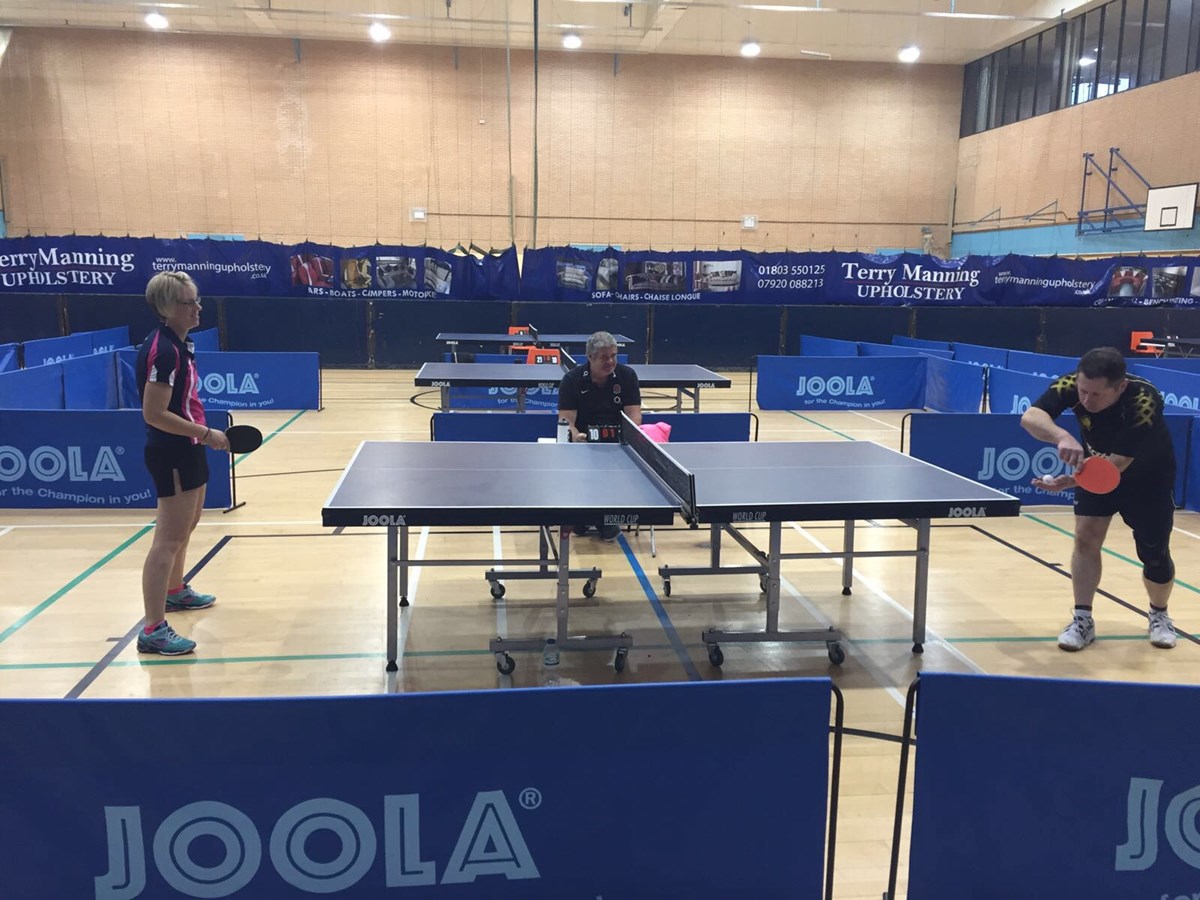 Sonja Ryland v Patrik Cincala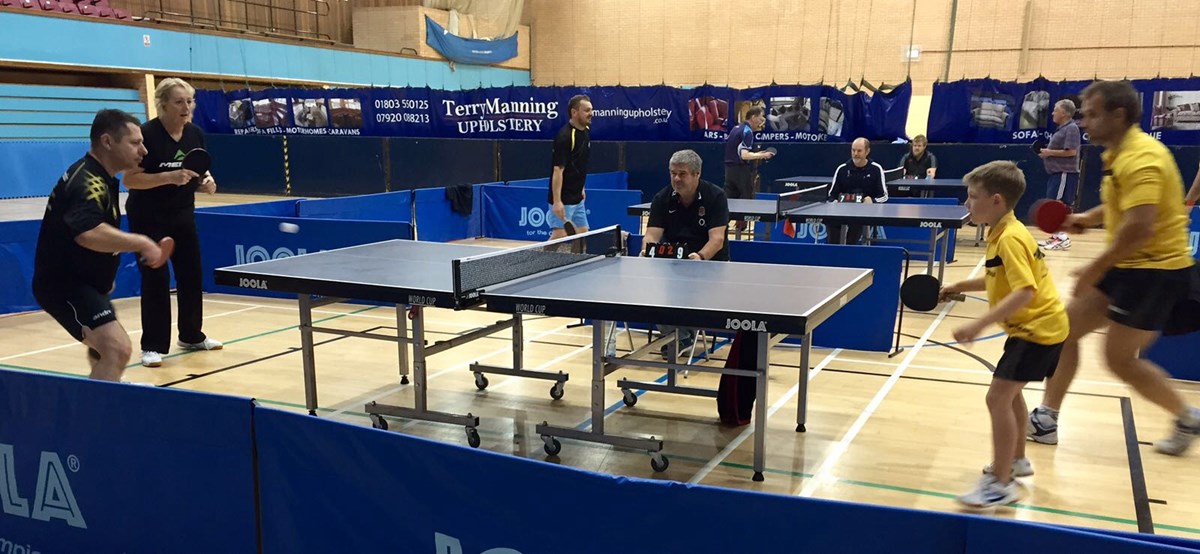 Patrik Cincala & Donna Ryan v Jakub Piwowar & Szymon Furgol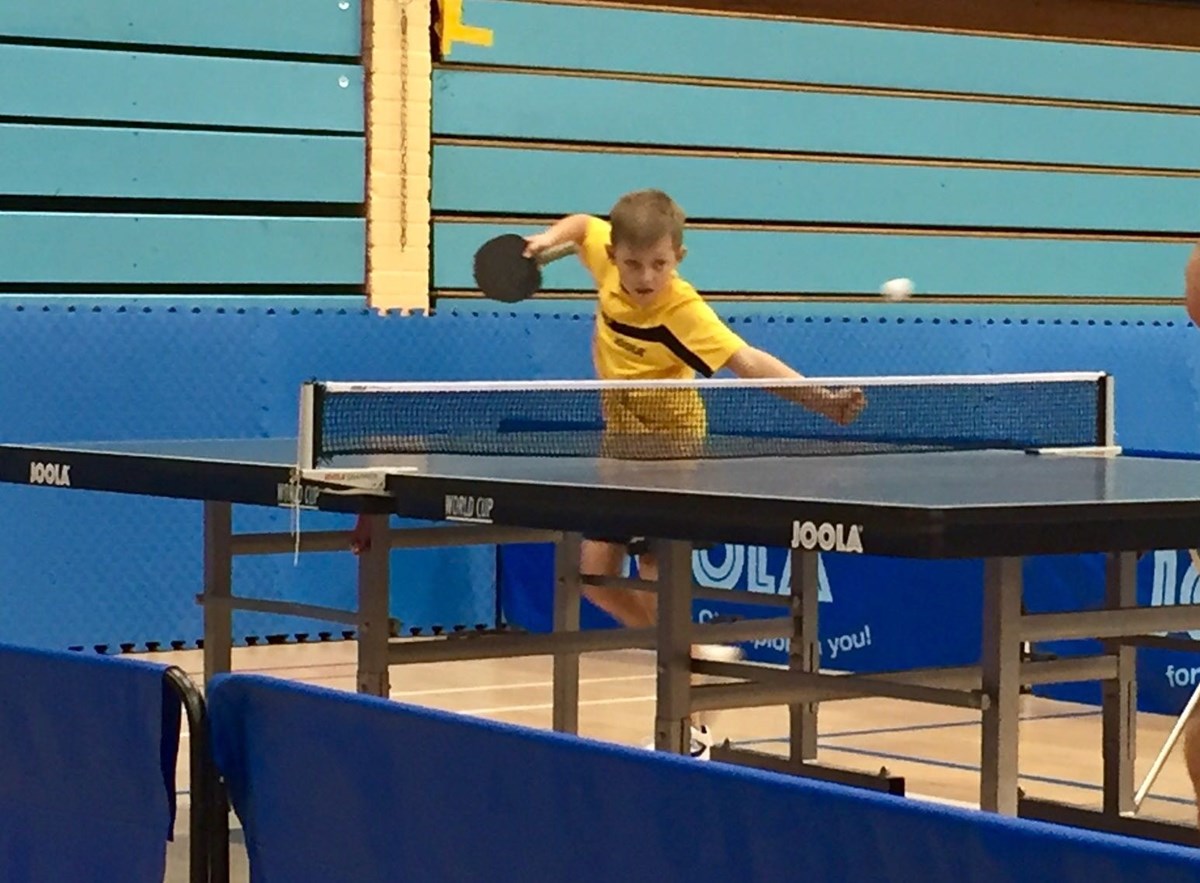 Jakub Piwowar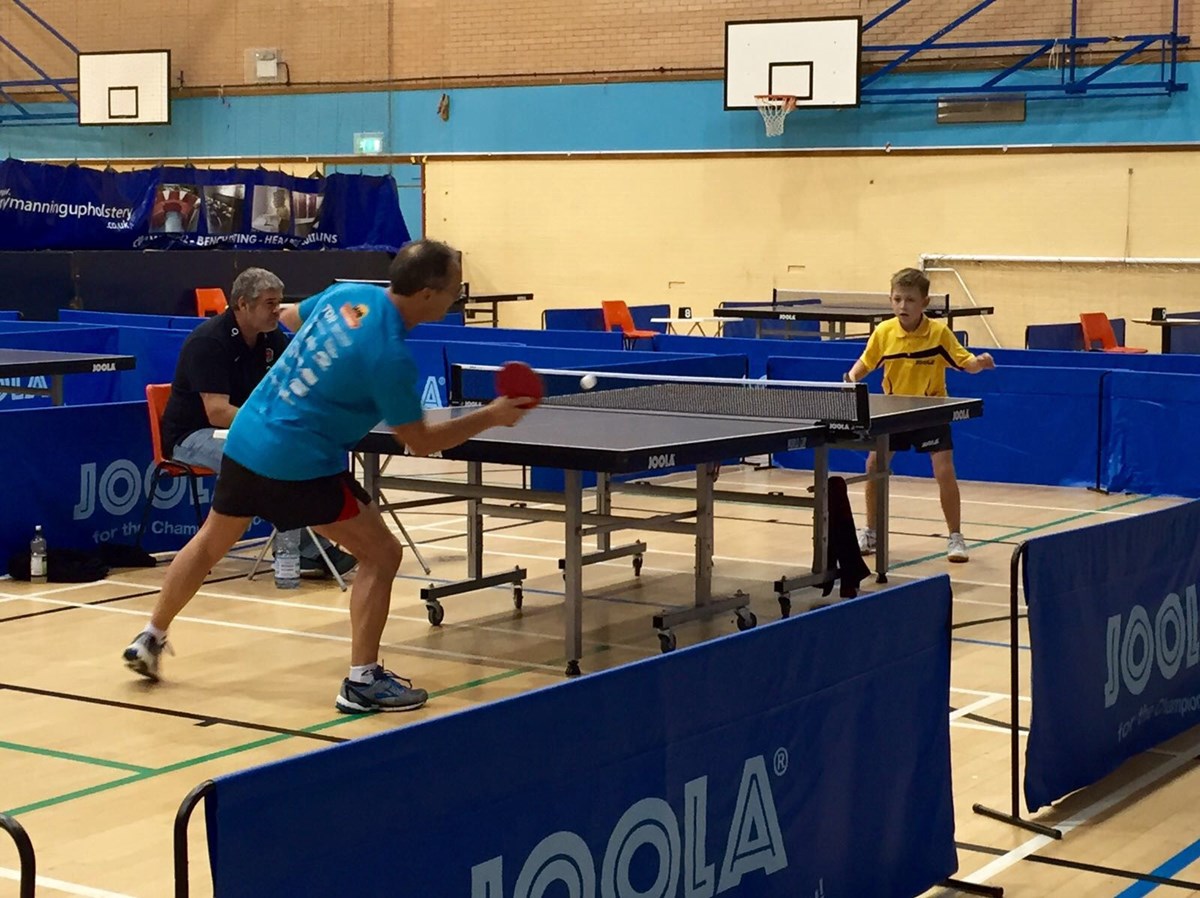 Collins cup final - Jim McIvor v Jakub Piwowar
Last Updated: