DYMENT DOUBLES - TEAM HANDICAP DOUBLES
FINAL - N A OWLS 3 v 5
TORBAY ACADEMY 6
TORBAY ACADEMY 6 - DYMENT DOUBLES SHIELD WINNERS 2016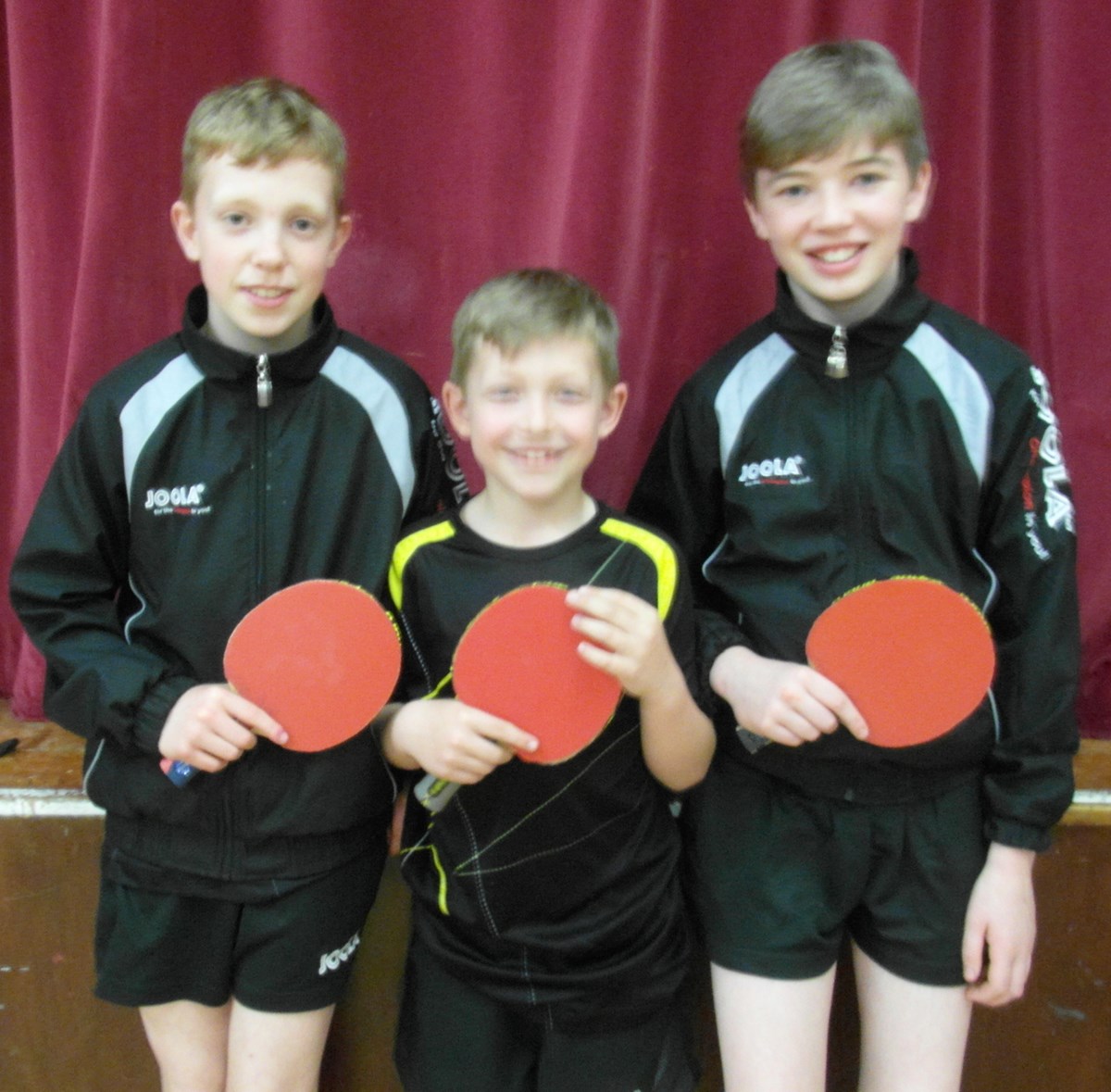 Denbury Village Hall, Tuesday 10th May
Round 1 matches to be played before or week commencing 11th January 2016
Round 2 matches to be played by 19th February 2016
Quarter Final matches to be played week commencing 29th February 2016
Semi Finals and Final matches to be played weeks commencing 25th April and 2nd May 2016.
Final to be played at a neutral venue
It is the responsibility of the home team (First team of the pair in the chart below) to contact the away team to confirm a suitable date for the match to be played.
Individual handicaps to be found under teams on the menu bar.
Link to Handicap chart Handicap Chart
1st Round

2nd Round

Quarter Finals

Semi Finals

Brixham Dolphins

v

Dawlish Diamonds
2

Dawlish Diamonds

W.O.

v

Scorecard
N A Buzzards
4

N A Buzzards

v

N A Buzzards

5

Bye

v Scorecard
Torbay Academy 1
2

Torbay Academy 1

5

v

Scorecard
Torbay Academy 1
5

Brixham Imports

3
v Scorecard
Torbay Academy 1
5

N A Kites

2

v

Scorecard
Hasbeens
3

Hasbeens

5
v Scorecard

Bye

v

Dawlish Aces

0

Dawlish Aces

v

Scorecard
Taverners
4

Torre Bats

1

v

Scorecard
Taverners
5

Taverners

5
v Scorecard
N A Owls
5

N A Owls

v

N A Owls

5

Bye

v

Scorecard
N A Owls
5

Marldon Tykes

5

v

Scorecard
Marldon Tykes
0

N A Hawks

1

Bye

v

Torbay Academy 6

5

Torbay Academy 6

v

Scorecard
Torbay Academy 6
5

N A Kestrels

1

v

Scorecard
Halwell
0

Halwell

5
v Scorecard
Torbay Academy 6
5

Torbay Academy 4

v

Torbay Academy 4

Bye

v 18.3.2016

N A Eagles
0

N A Eagles

W.O.

v 29.1.2016

N A Eagles
W.O.

Torbay Academy 5

v Scorecard

Bye

v

Battlers

0

Battlers

v

Scorecard
Torbay Academy 2
5

Torbay Academy 2

5

v

Scorecard
Torbay Academy 2
5

Denbury Tykes

0
v Scorecard
Torbay Academy 2
0

Dawlish Drifters

5

v

Scorecard
Dawlish Drifters
2

Torbay Academy 3

1

v

Scorecard
Torre Tigers
2

Torre Tigers

v

Torre Tigers

5

Bye
Last Updated: