British League 7th and 8th October
Bromley has been selected to host two divisions of Senior British League this year in what will be our first time hosting this major event. Divisions B2 and C2 will be played out of the sports hall over 7 dates during the seasonal calendar. The club will of course be competing in the event, represented by Jamie Cartwright (c), James Johnson, Peter Canavan, Declan Gardiner and Mark Nicholls.
We will open our doors for the first fixtures on Saturday 7th October at 10am with matches commencing at 11am. Spectators are encourages to attend the event and support the team with an excellent standard of play expected. The club has also made arrangements to have hot and cold food and refreshments available during this event.
Further information regarding the British League and the hosted divisions can be found here
Fixture dates:
7th - 8th October
4th - 5th November
21st January
14th - 15th April
During the event, the club will not be open for practice as all tables will be in use by the event.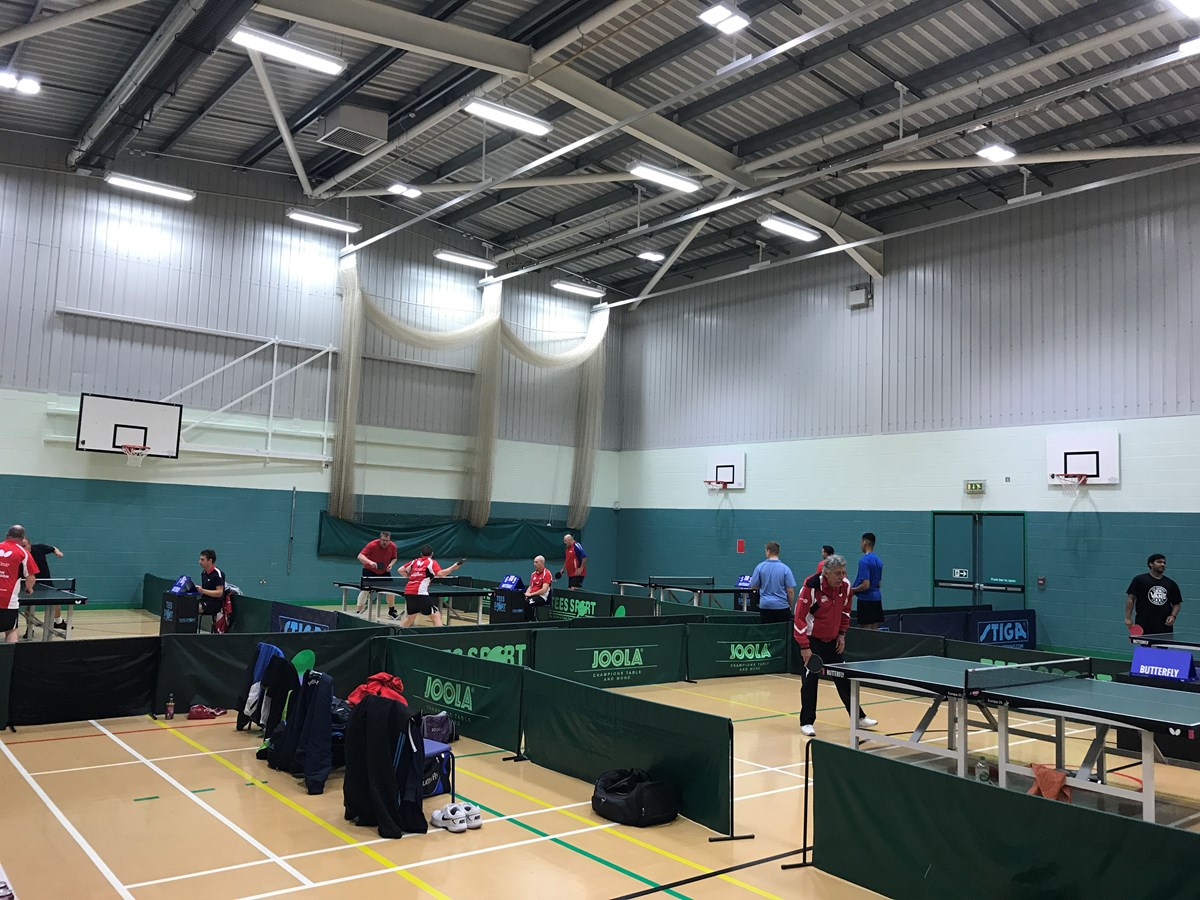 Author:
Mark Nicholls
via Bromley Table Tennis Club
Article Published:
Last Updated: