Handicap 2016 - 2017



The final of the Team Handicap Competition was played recently at the YMCA, Worcester. The two teams who battled their way to the final were YMCA Falcons from Division 1 and Worcester Bats from Division 3.
The YMCA Falcons team players were:- Brett Brining, Graham Thompson and John Stalker
The Worcester Bats team included:- Jack Davies, Henry Cugnoni and Luke Gwalchmai – from Worcester University. It was a team from the University who won this competition last year.
There were 9 singles games and 3 doubles. The University team scored 167 points and Falcons scored 392 points. The University team were given 213 handicap points making their total 380 which wasn't quite enough to beat Falcons who won the match by just 12 points.
It was a very good match, Henry Cugnoni taking a game off two of the Falcons players, and Jack Davies and Luke both getting to 10-11 in one of their games.
Falcons Team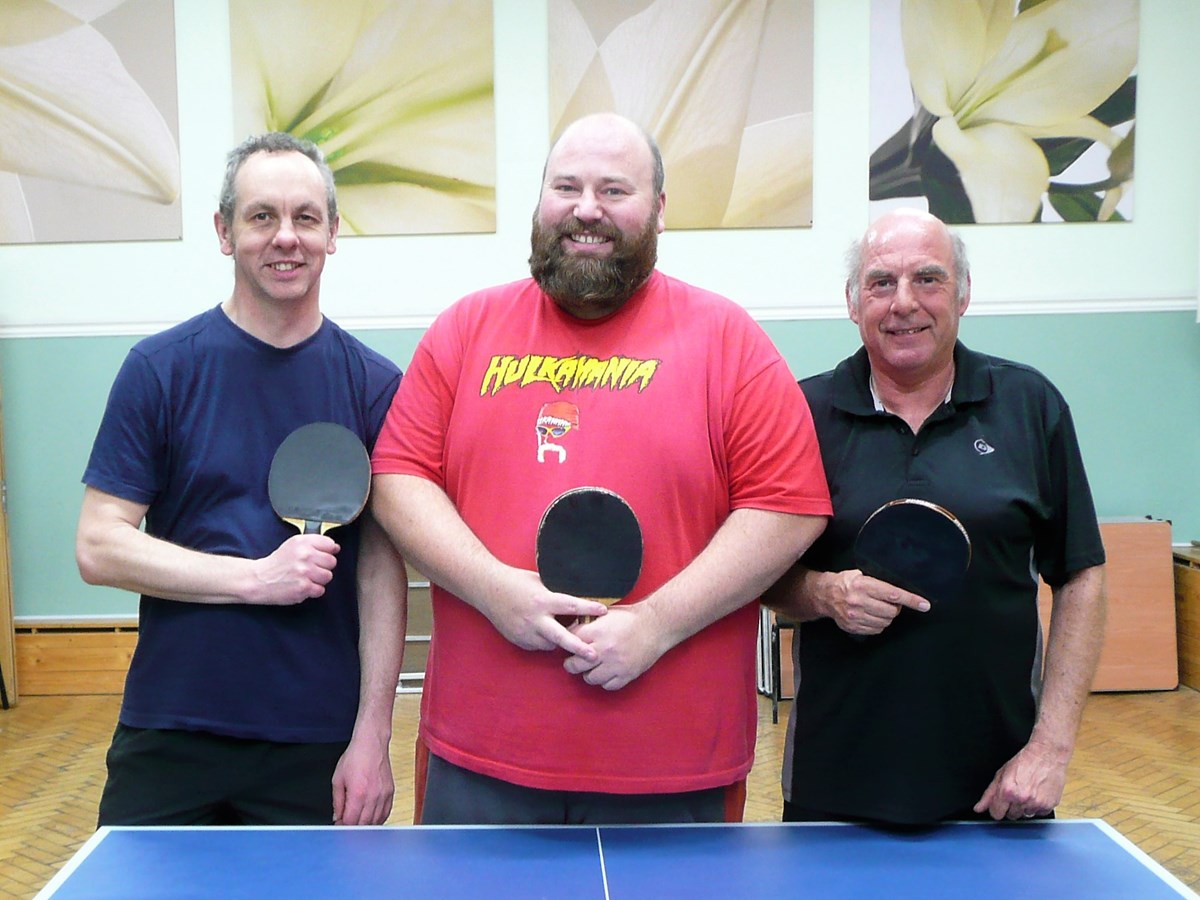 Worcester Bats Team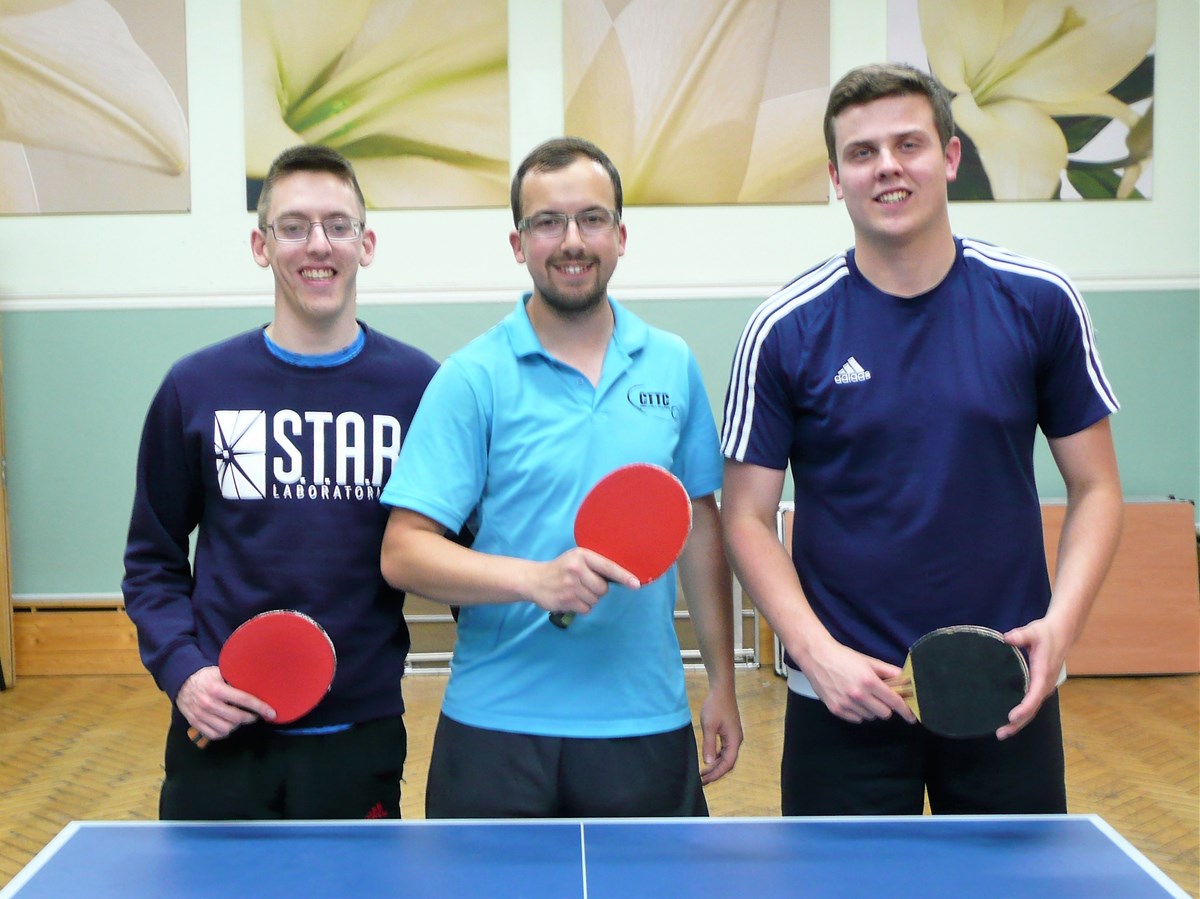 Semi Finals Matches
Worcester Bats v Upton Lions

YMCA Falcons v FHWMC C
Quarter Finals Matches
St Martins v Worcester Bats
Worcester H v FHWMC C
YMCA Falcons v Jays A
Elizabethans v Upton Lions
All matches to be played by 17 March 2017
Third Round
Worcester Bats Beat Codgers
Jays A Beat Jays B
YMCA Falcons Beat Non Blonds
Worcester H Beat T4
St Martins Beat Lost Echo
Elizabethans Beat Enigma

Second Round Matches
Codgers v Bats
Himbleton A v Lions
Falcons v Non Blondes
Lost Echo v St Martins
Jays B v Jays A
Nemesis v FHWMC C
Himbleton C v Elizabethens
T4 v Worcester H
First Round Results
T4 beat Cripplegate by 153 1/2 points
Himbleton A beat St Georges by 26 1/2 points
Nemesis beat Rainbow by 1/2 points
Jays B beat Manor Park Dynamos by 100 1/2 points
Lost Echo beat Legionaires by 1 1/2 points
Falcons beat Broadheath Belters by 17 1/2 points
Himbleton C beat FHWMC Enigma by 5 points
First Round
All matches to be played week starting 14th November
Himbleton C v Enigma
Jays B v Manor Park Dynamos
Falcons v Broadheath Belters
Falcons Team
Last Updated: