Dave Roden
Dave roden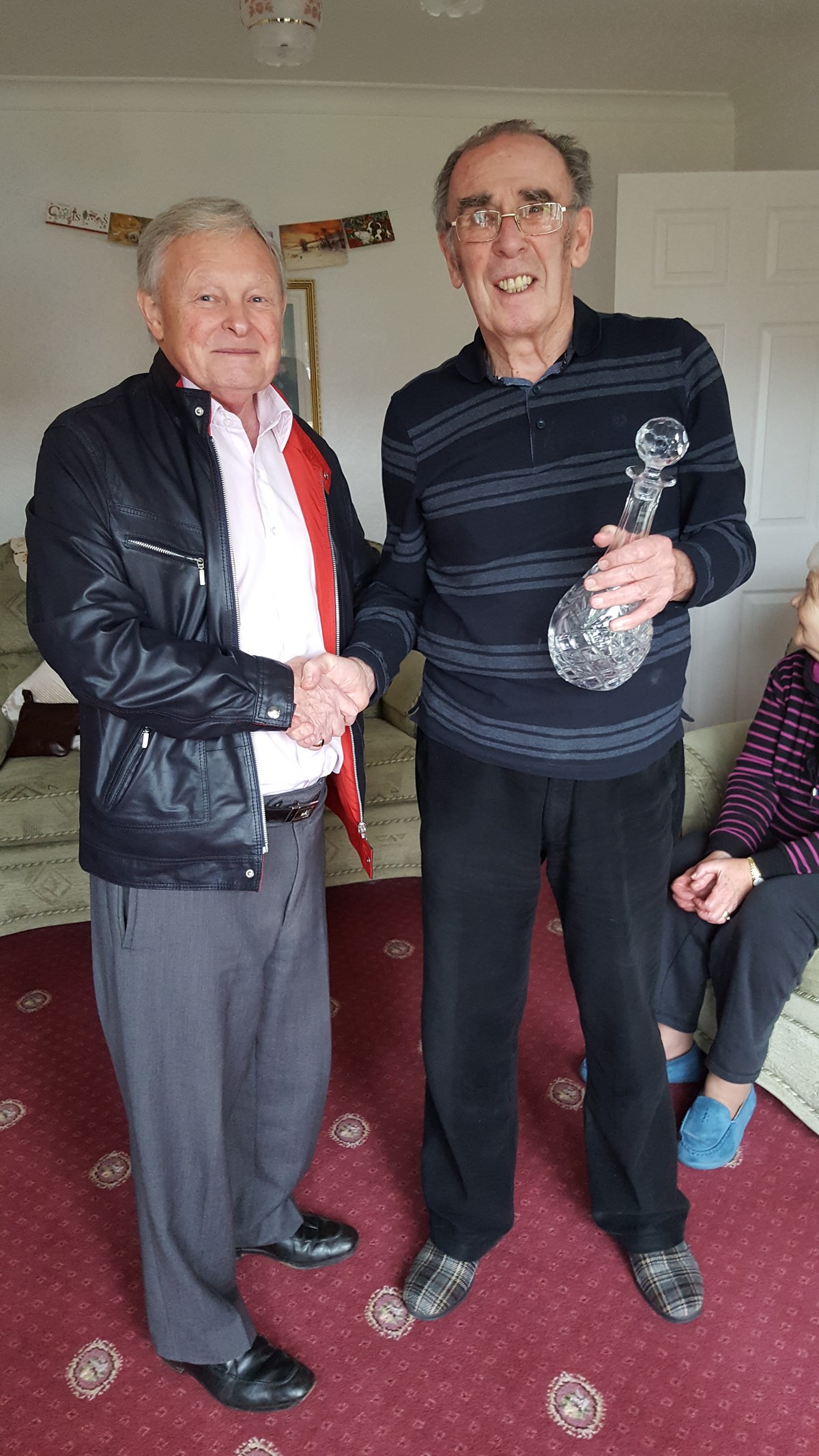 In recognition of over 35 years' service to the County in varying capacities, Dave has been presented with a crystal wine decanter by the Treasurer following retirement from his latest post as County Secretary for the TTE County Championships.
Dave was appointed Vice President of the Association previously, a position reserved for those whose dedication over many years warrants such recognition.
We wish Dave well and look forward to seeing him at future events and AGMs.
Author:
John Stalker
via Worcester Table Tennis League
Article Published:
Last Updated: