Cotswold Ring Part 2
Cotswold Ring Part 2
Sunday 16th August was the arranged date for the second stage of the Cotswold Ring walk which was undertaken by several Winchcombe members. According to the walking coordinator (aka: Keith) the walk totalled just over 9miles. The group of six departed Hailes Abbey at 11.02am. Considering Craig's 'late trick', it was remarkable that we only started 2minutes behind our rigid schedule.

After a good couple of hours we arrived at our midway point of the walk, The Mount Inn, Stanton. The steep incline was worth it for the excellent views and leisurely beer break. At this point, the group's size increased by 33% with the addition of Matt and Jess. Some might wrongly assume that Matt was being lazy by joining the walk at its half way stage, but in his defence he had partaken in a fairly long run in the morning!

From Stanton, the group proceeded to Broadway where we finished with a lovely pub meal at the Crown and Trumpet.
The next walk is provisionally scheduled to be on the 27th September. Interested? Come along - the more the merrier.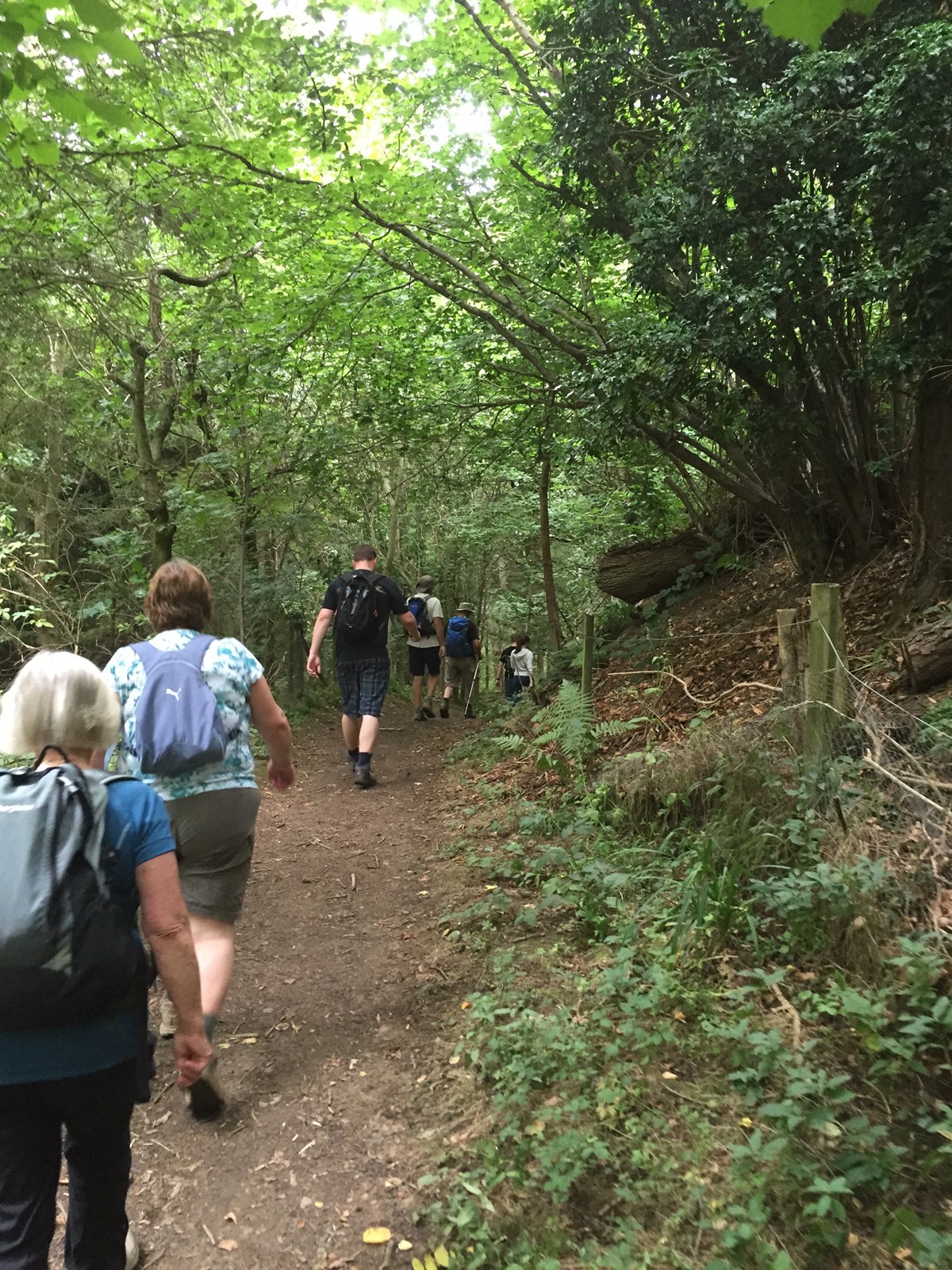 Author:
Luke Moffat
via Winchcombe Table Tennis Club
Article Published:
Last Updated: