National Cadet League
For the first time our 2 Cadet Teams (U15) played in the competition at Garstang.
Round 1 of 4 was yesterday Sunday the 12th.
The 2 teams were :- A Team , Daniel, Frankie, David and Andrew, B Team :- Kate, Matthew, Thomas and Charlie.
It was Thomas and Charlies first competitive Table Tennis.
Both teams did fantastically well.
The A team won all 4 matches to top the league with Andrew being player of the day.
The B team won 2, drew 1 and lost 1 against much more experienced players - great all round performances with Thomas being player of the day.
Well done everyone.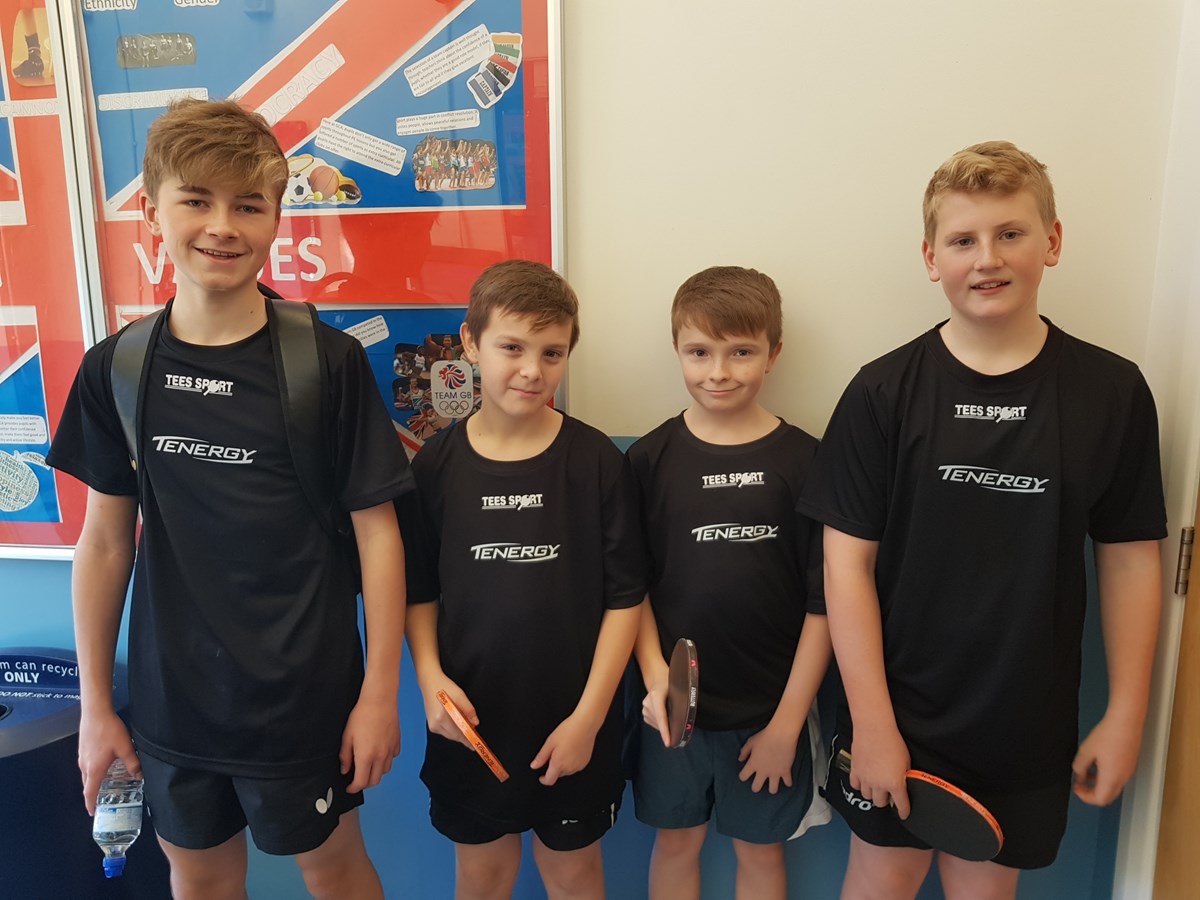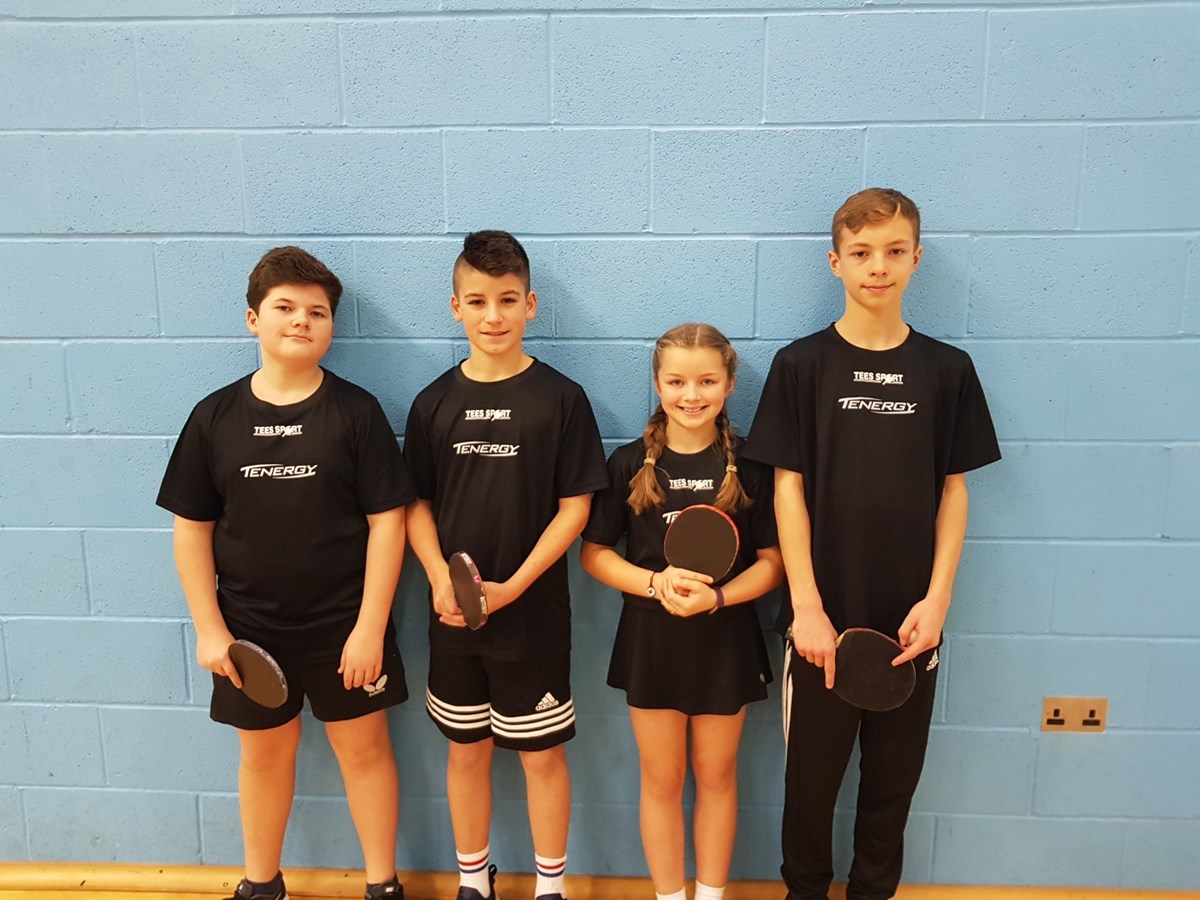 Author:
Paul Clark
via Wigan Table Tennis League
Article Published:
Last Updated: