Wilmott and Carter Cups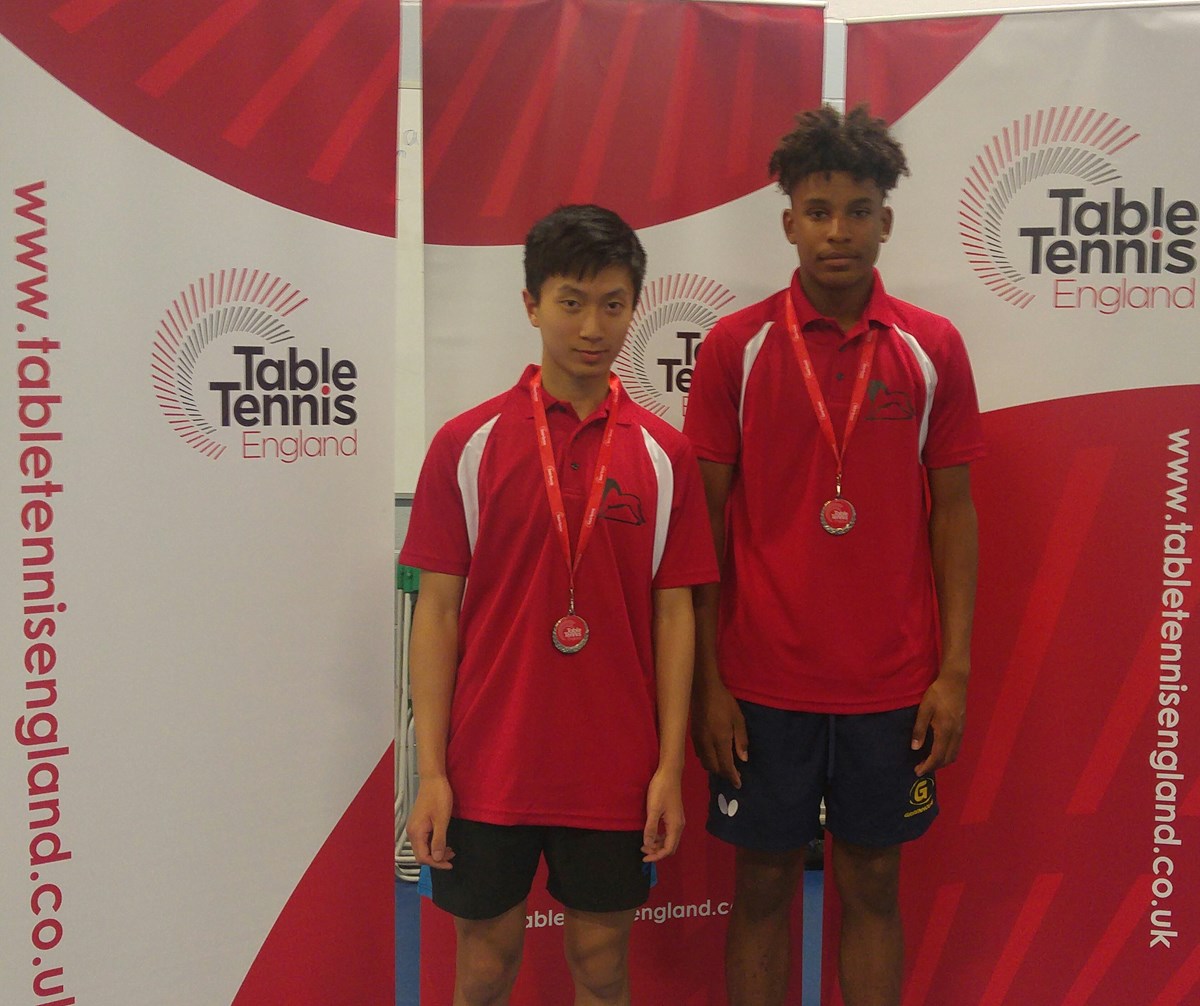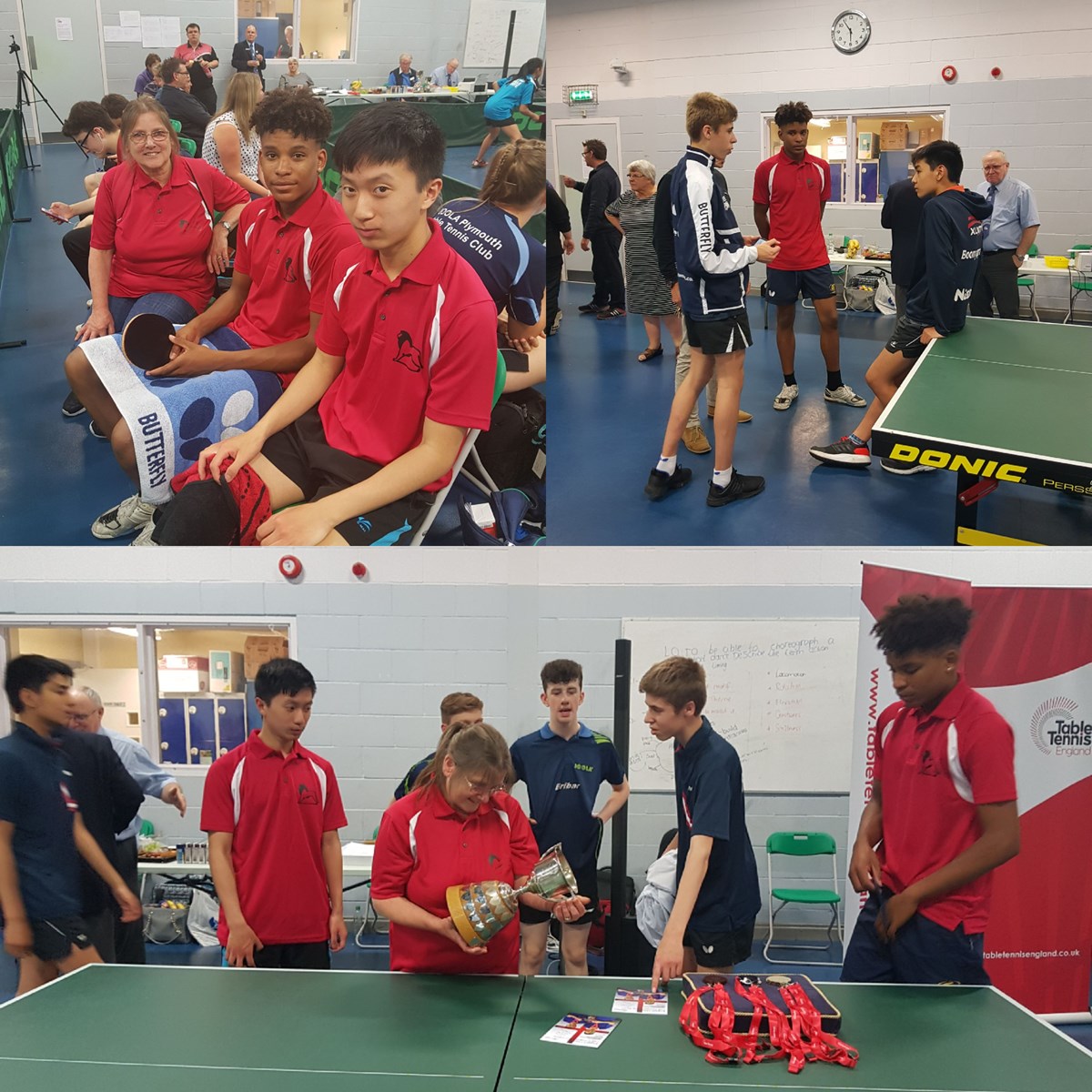 On Saturday 9th June at Wellingborough, Wembley and Harrow were represented by James Sprackling and Lukasz Lewandowski in the Wilmott Cup. They won their opening 2 matches but were narrowly beaten 3-2 in the 3rd, and eventually finished fourth overall.
On Sunday the 10th in the Carter Cup, Cacherel Mirjah-Mercer and George Long went a step further by winning all their 3 group matches, which included a splendid and surprise win over the number one seeds Nottingham. George Long was fantastic in the 'so important' middle doubles victory, and Cacherel was outrageously brilliant in the deciding leg against Nottingham to win their group outright. It was a tough ask to replicate that form in the final match against Plymouth, and W&H finished a respectable second.
Author:
Ron Bryant
via Wembley and Harrow Table Tennis League
Article Published:
Last Updated: