TRAFFORD CLOSED CHAMPIONSHIPS 2018-19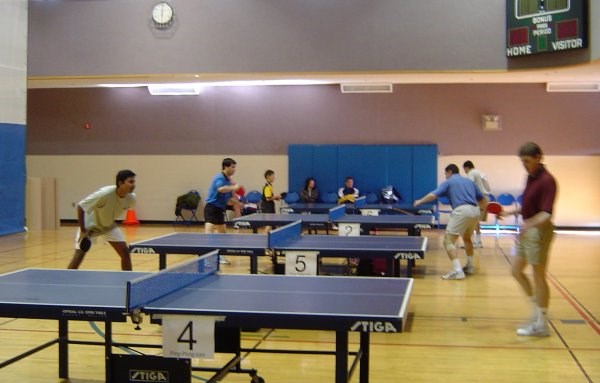 Please be advised that this season's Trafford Table Tennis Championships are scheduled for Saturday 2nd February, to be held at Kings Road Primary School.
There will be the following tournaments:-
Open Singles
Open Doubles
Handicap Singles
Vets Singles
Drawn Doubles
Division Two Singles
Division One Singles
Restricted Doubles (combined Div 1 & Div 2)
The finals are scheduled for Friday 8th February, also at Kings Road School.
To enter, please text Darren Morgan on 07813 083612 or email darrenmorgan14@btopenworld.com before 1st February. Entries received after this date will not be permitted. Please can you be clear with regard which tournaments you wish to enter.
The cost is £10 regardless of how many competitions you wish to play in.
It is anticipated there will be a another decent turn out this year so it will be a great day and lots of playing time for everyone.
Good luck to all who enter.
Thank you
Darren Morgan
Author:
Matt Coups
via Trafford Table Tennis League
Article Published:
Last Updated: