New table at the club
New Table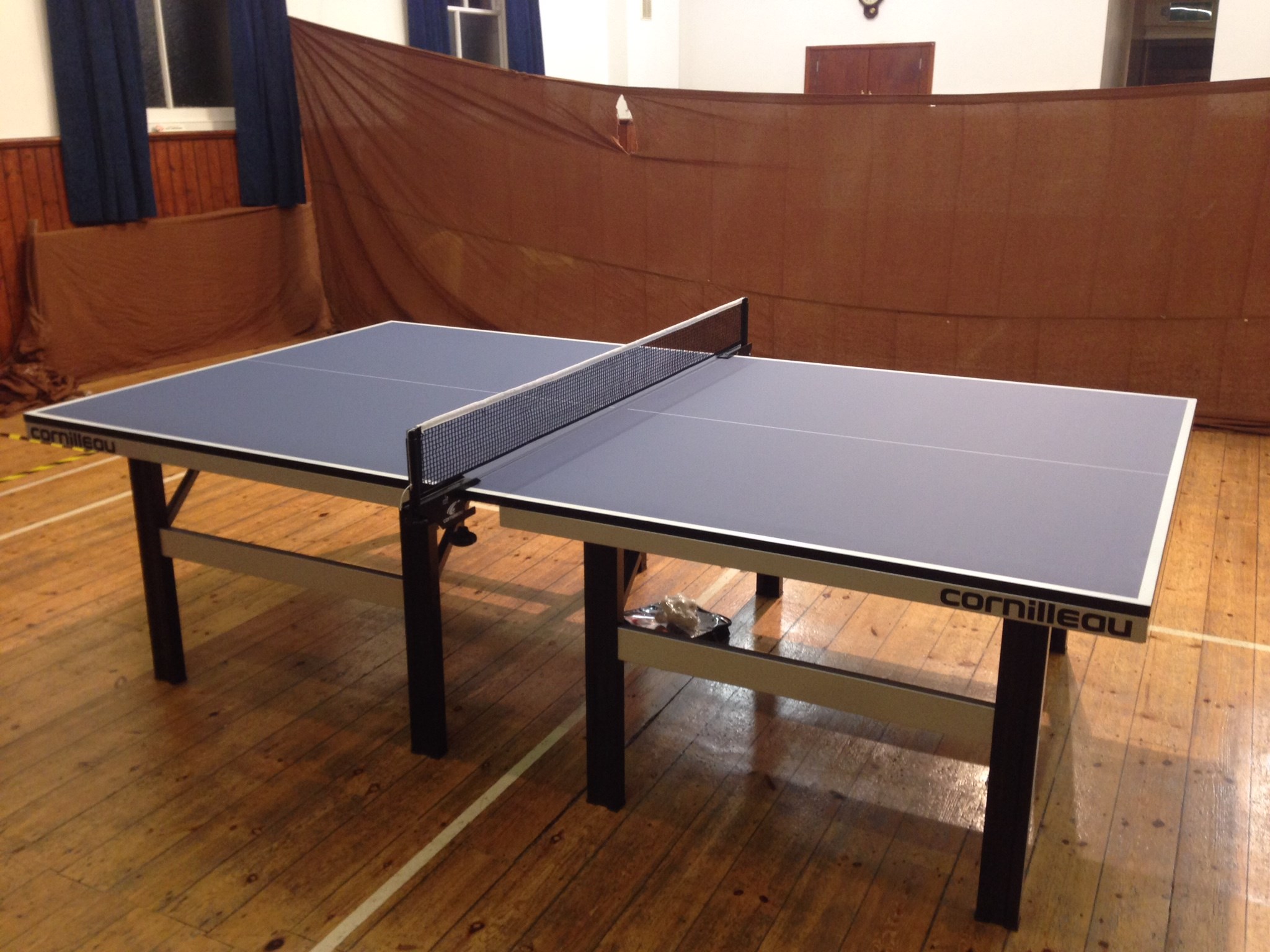 Thanks to our sponsors at Essex Bearing and Transmission, we have been able to afford a brand new Cornilleau table.
For more than two decades, the club has been playing on two tables that have never been updated. As with any old piece of equipment, the tables are starting to wear out. So after much deliberation, the club decided to take action and buy a new table to be used at the club.
It didn't come cheap though, so when one team plays on the new table, the other team has to play on one of the older ones. Hopefully in the future, the club will be able to raise enough funds to buy another new table.
Author:
Tom Lewis
via Tollesbury
Article Published:
Last Updated: