MATCH REPORT WEEK 12
Division One
With Wilnecote Raiders not playing this week Curdworth Wheelers Pingers took full advantage to take top spot in Division One of the Tamworth Table Tennis League, thanks to an 8-2 away win over Lichfield Kings and Queens. Paul Hancox was top player for Pingers bagging three. Dawn Sagoo and Rob Sheldon both hit two in support. Cyril Merriman and Morgan Sykes got on the scorecard with singles for the Lichfield side. The derby clash between Netherseal Oak and Netherseal Willow ended in stalemate 5-5. Simon Hall's hat-trick for Willow and a doubles victory with Andrew Walker ensured his side emerged with a share of the spoils. Walker added a further single. Oaks points came courtesy of braces from Danny Sullivan and Andrew Rose with Eileen Shaler adding a single.
Division Two
In Division Two leaders TYC Wheelers Pongers secured a 7-3 victory over Hopwas Jokers. Steve Smith was in fine form for Pongers with a well-crafted hat-trick. He was ably supported by Richard Grove with two and Steve Brown with a single. Hayden Wootton played really well for Jokers helping himself to two points. Alan Mcloughlin chipped in with a single. Johnathan Pilling's single prevented the whitewash as his side Rugby Kings went down 9-1 to Spital Daredevils. Paul Bowler and Stafford Brooks clocked up maximums for Daredevils. Alan Baker added two. Lichfield Knaves edged a close run contest with Netherseal Ash 6-4 thanks to yet another Neil Lehane treble. Alan Thorne had a good night in support scoring twice and Varya Meredith once. In reply Mark Randle hit two and later combined with Richard Baxter to add the doubles in five. Baxter scored a further single.
Division Three
Spital Mondays remain at the top of Division Three despite not playing this week. Second place Lichfield Rockets had a comfortable 8-2 away win over Burntwood A despite two from Alice Antoszkiewicz. Mark Burns hit three and Andrew Rushton and Paul Edwards two-a-piece. Rugby Oddballs enjoyed a good 7-3 win over Lichfield Barons but didn't have it all their own way. Dave Storr was maximum man for Oddballs. Kevin Wright and Mick Roberts added pairs in support. In response Pete Collins and Angus Rogers scored a point-a-piece and combined to secure a slender 13-11 win in the fifth in the doubles. Two points for both Patrick Poon and George Parry was not enough to prevent Netherseal Beech slipping to a 6-4 reversal at home to Bennetts Cruisers. John Lowe and son Adam both scored twice for Cruisers and teamed up for the doubles to secure an 11-8 triumph in the fifth. Andy Brown added Cruisers' sixth point. TYC Talentz and Netherseal Birch's match ended 5-5 despite Paul Ducksbury remaining undefeated on the night for Birch. Ian Farmer and Roger Whiting helped out with singles. Talentz points came courtesy of pairs from Rhys Williams and Ellis Kesterton who later combined to take the doubles.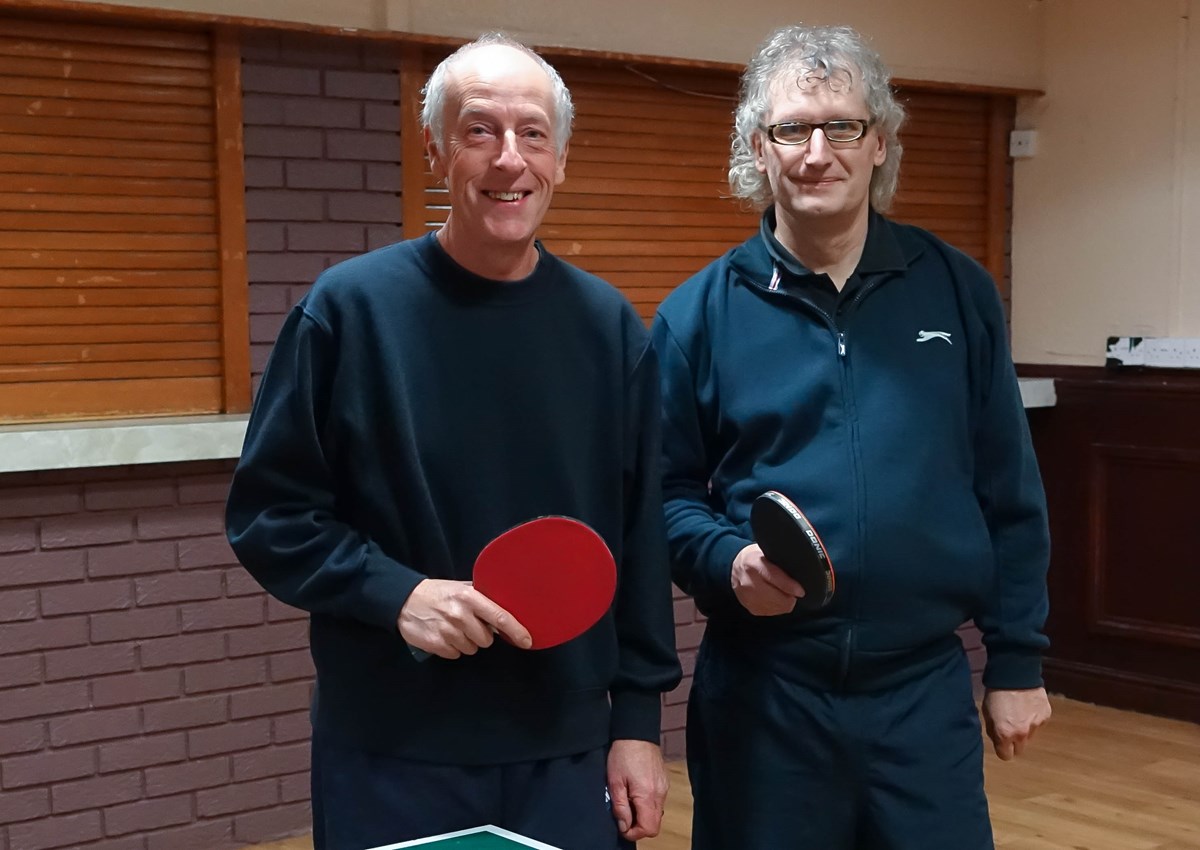 Author:
Dawn Sagoo
via Tamworth Table Tennis League
Article Published:
Last Updated: