PRESENTATION NIGHT BOLEHALL MANOR CLUB 13TH MAY 2016
An enormous thank you to all who made last night such a great night.
From Desmond Douglas for presenting the trophies through to the staff at Bolehall Manor for their fantastic service and superb buffet. Alex Farrell for doing such a great job compering, Sue Bree and Dawn Sagoo plus all of the committee who work tirelessly behind the scenes to ensure Tamworth Table Tennis League thrives and is worthy of the title 'The Friendly League' and for everyone who turned up to support the event.
A special thank you goes to John Kinson our Chairman for his superb efforts in keeping everything running and his devotion towards making our presentation nights so special.
If you are interested in finding out more about playing table tennis in the Tamworth League please email tamworthtabletennis@gmail.com. Whatever your age, background or level we would be delighted to hear from you.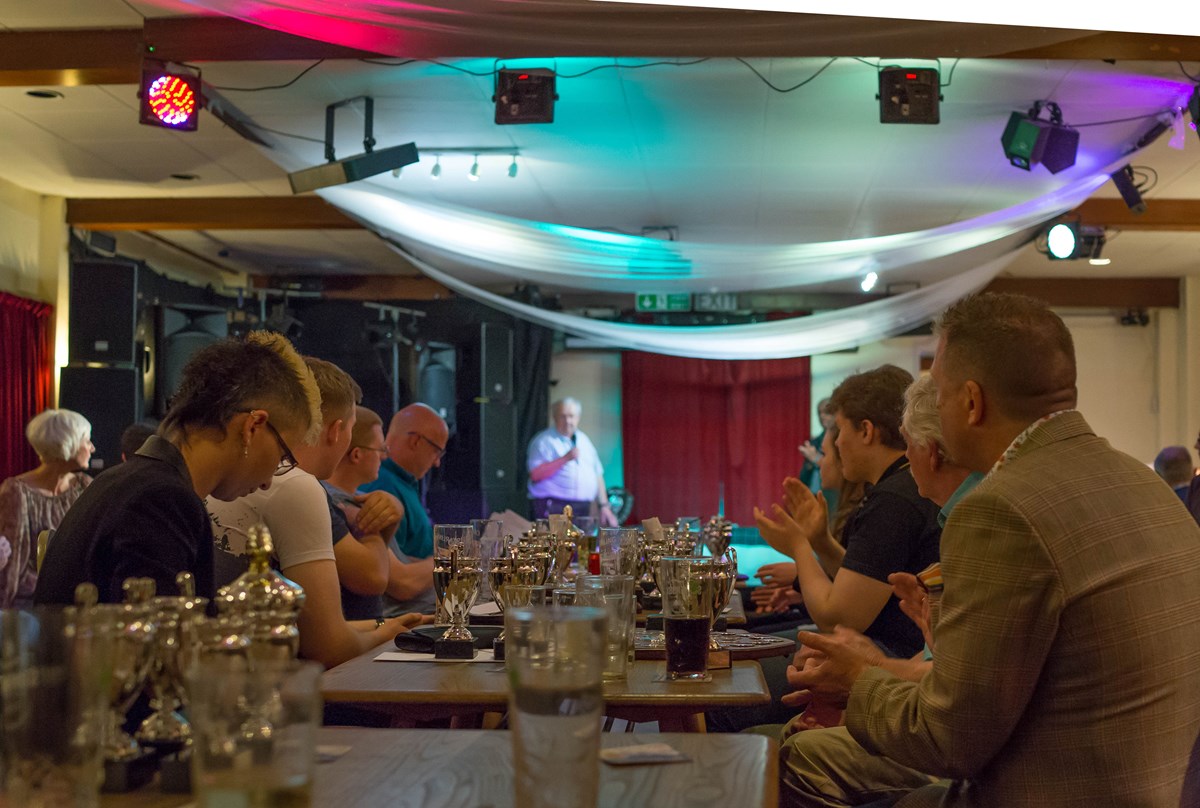 Author:
Dawn Sagoo
via Tamworth Table Tennis League
Article Published:
Last Updated: