MATCH REPORT WEEK 21
Division One
Despite a thumping 10-0 victory for The Crown over Netherseal Oak it was not enough to prevent TYC Retros winning the Tamworth Table Tennis League Division One title. The trio of Jody Bevington, Alan Caffery and Tony Stewart were on top form for The Crown on the night but had to settle for runners up spot this season as TYC Retros had enough points in the bag to secure top-spot. Congratulations therefore go to TYC Retros: Michael Bree, Andy Jackson and Aimee Evans. Well done! A special mention should be made for Michael Bree who remained unbeaten as well as Jody Bevington for The Crown who only lost out to Bree all season. Elsewhere Curdworth Pingers finished their matches with an 8-2 triumph over Netherseal Willow thanks to a Rob Sheldon maximum and braces from Gary Marsh and Martin Round. Simon Hall clawed two back for Willow. In the Lichfield derby Kings & Queens emerged 7-3 victors thanks to maximum points from Di St Ledger and Cyril Merriman. Mark Balant, Jack Gillespie and Gary Dawson each scored singles in reply.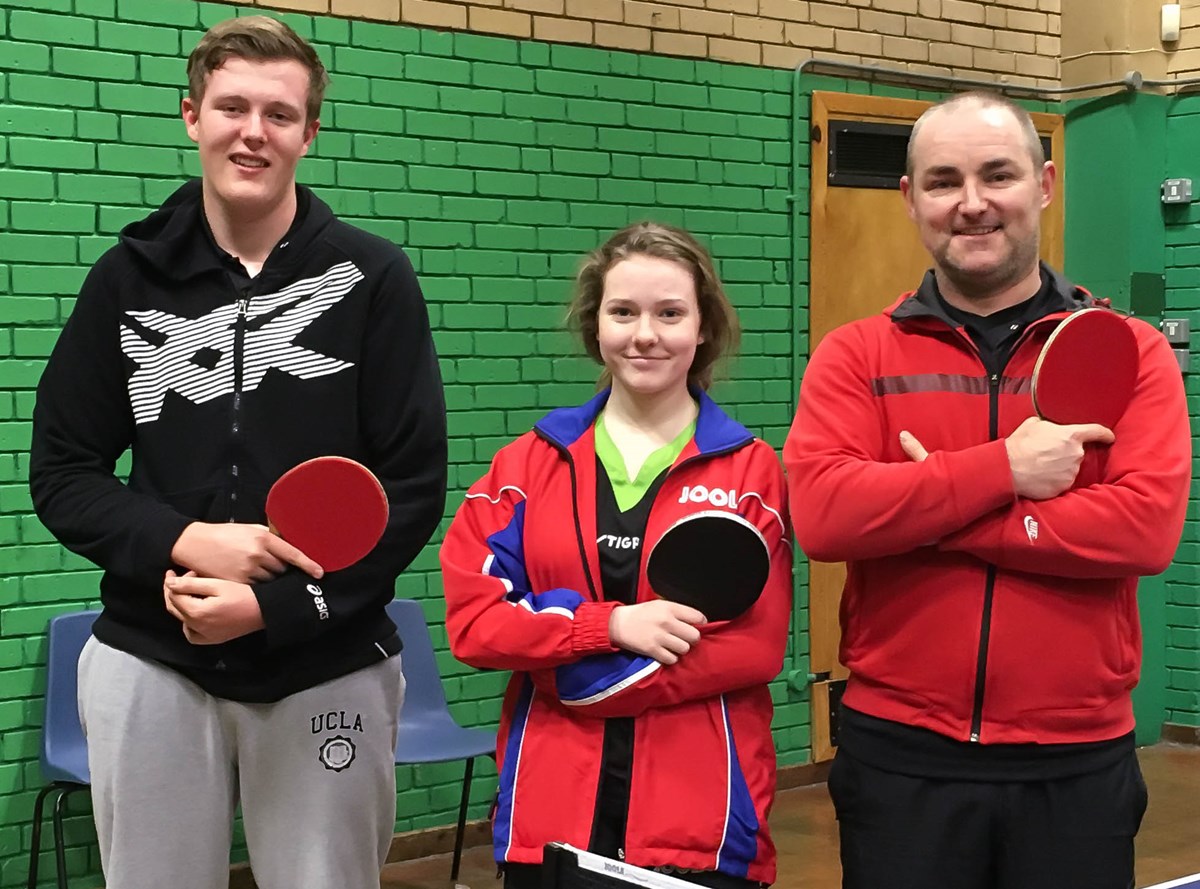 Division Two
The title for top side in Division Two went to Netherseal Cedar. Simply a great team performance season-long by Ian Perry, Aubrey Henry, Gary Carr and Richard Baxter. Perry, Henry and Carr claimed three of the top four places for highest individual averages. Worthy champions who are also a credit to Tamworth Table Tennis for their great sportsmanship. They took their last match 8-2 over Rugby Kings thanks to trebles from Ian Perry and Aubrey Henry and a point from Richard Baxter. Johnathan Pilling and Nigel Thompson scored once for Kings. The prize for runners up goes to Hopwas A who narrowly edged out Spital Daredevils. Hopwas narrowly won their tie with Walmley Wheelers Pongers 6-4 led by maximum-man Karl Oliver, two from Alan Mcloughlin and a point from Hayden Wootten. Richard Grove played well for Pongers for two and combined to take the doubles with Nick Matthews in five. Matthews added a further point from singles play.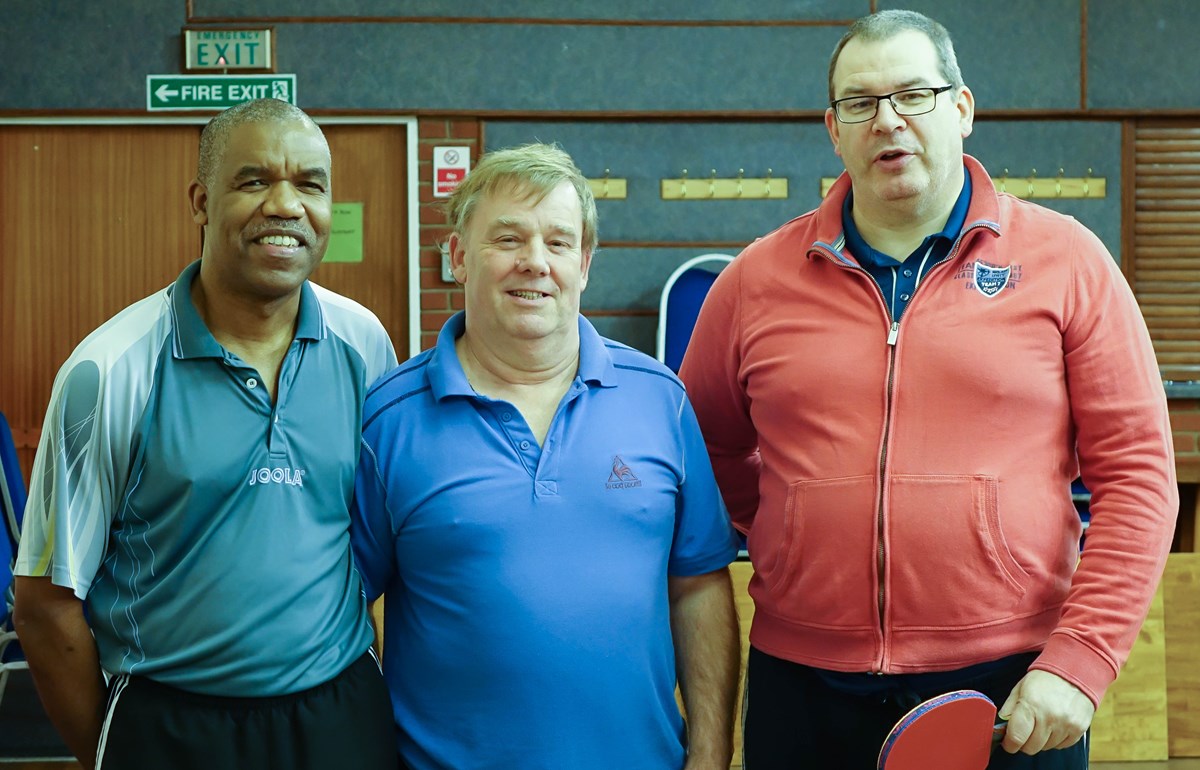 Division Three
Netherseal Ash had already claimed the title in Division Three last week, the only question was which side was going to finish in runners up spot. In the end that honour went to Spital Mondays who saw off Lichfield Barons 7-3 in their last match. Full houses from John Brookes and Ian Sketchley and a Brookes/Sketchley doubles win secured victory. Barbara Jones, Pete Collins and John Henson each took a point-a-piece for Barons. Lichfield Rockets had to settle for third place after being held to a 5-5 draw by Kingsbury Cruisers despite Chris Davies's hat-trick and two from Clair Sykes. Cruisers points came courtesy of and Adam Lowe double, a point for both John Lowe and Izzy Morrell and an Adam Lowe/Morrell doubles win in three.
So that's it for this Season. Another fantastic year of table tennis. The 2016/2017 Season commences at the end of September. If you are reading this article and feel inspired to pick up that bat and get involved please contact Nigel: tamworthtabletennis@gmail.co.uk . It would be great to hear from you. Whatever your level, age or background you will be most welcome. We are always on the look-out for new players and teams.
Author:
Dawn Sagoo
via Tamworth Table Tennis League
Article Published:
Last Updated: