MATCH REPORT WEEK 15
Division One
Top of the table TYC Retros edged a narrow 6-4 win over The Crown in Division One of the Tamworth Table Tennis League thanks to Michael Bree extending his unbeaten run. Bree also combined to take the doubles with Andy Jackson in four. Jackson added a further two points from singles play. Jody Bevington was star player for The Crowns scoring twice. Alan Caffery and Paul Hancox both scored a point-a-piece in support. A single from Jameel Mann prevented the whitewash in Lichfield Jets 9-1 defeat at the hands of Curdworth Pingers. The contest was a lot closer than the score-line suggests but the Pingers were simply too strong on the night with both Dawn Sagoo and John Ludford taking maximums and Gary Nash a double. A fine treble from Simon Hall and a pair for Andrew Walker ensured Netherseal Willow took their share of the spoils with a 5-5 draw in their derby match with Netherseal Oak. Oaks points came courtesy of an Andy Rose double, singles from Daniel Sullivan and Brian Beer and a Rose/Sullivan doubles triumph in three.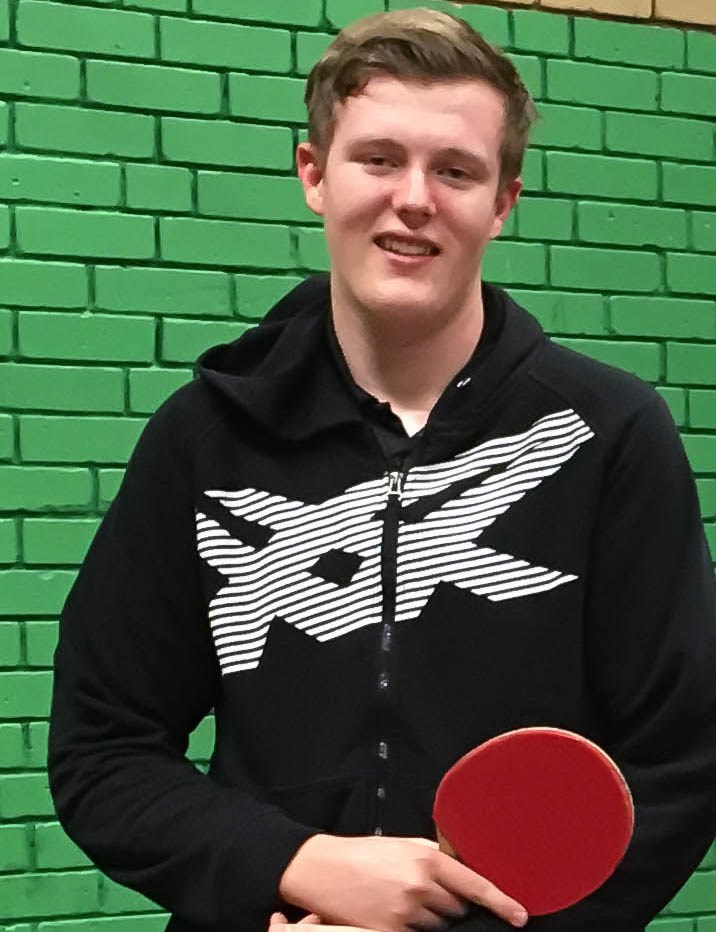 Division Two
In Division Two the trio of Ian Perry, Garry Carr and Aubrey Henry of Netherseal Cedar made short work of two-player Rugby Oddballs with a 10-0 away victory. Elsewhere two-player Hopwas A suffered a 9-1 reversal at the hands of Lichfield Musketeers. Martin Tallis ensured Hopwas had something to take away from the clash with a point but it was maximum points for Rob Wootton and Chris Latham of the Musketeers with Roger Willetts adding two. The match between Spital Daredevils and Rugby Kings ended in a 5-5 stalemate despite Paul Bowler taking yet another maximum for Daredevils and two from Stafford Brooks. Dean Snowden was top performer for Kings with a brace and won the doubles in four with Johnathan Pilling. Pilling added a further point from singles play as did Nigel Thompson. A top-drawer treble from Anna Tomczuk could not prevent her team the Lichfield Knaves going down 6-4 away to Walmley Wheelers Pongers. Yuriy Slobodyuk scored Knaves fourth point. Pongers clinched the match with a 12-10 win in the fifth in the doubles thanks to the combination of Richard Groves and Ashley Stokes both of whom took two points-a-piece in singles play. Steve Brown chipped in with a point.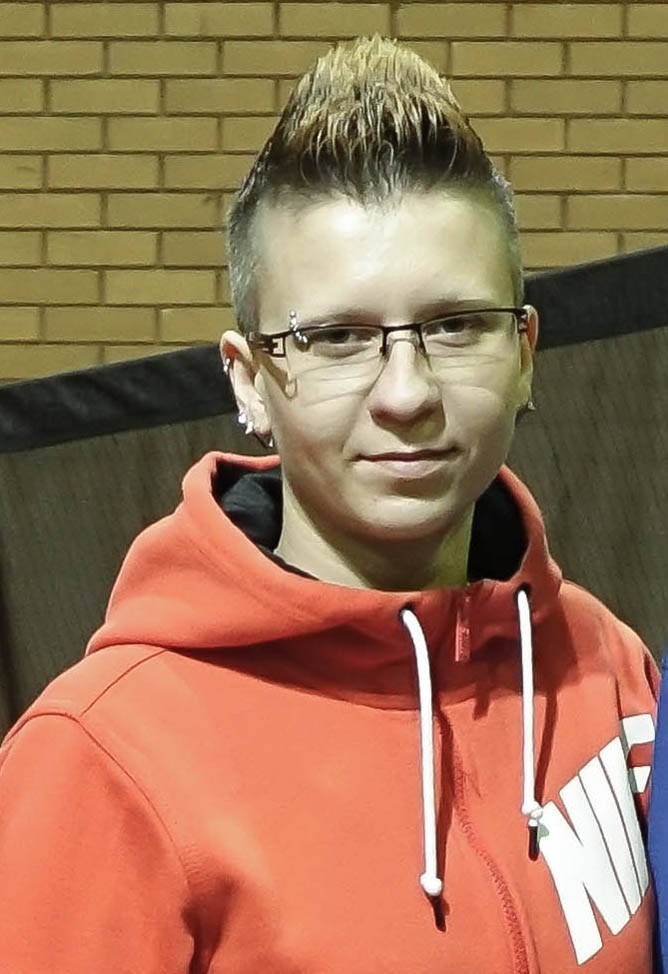 Division Three
In Division Three Steve Thomas of Lichfield Rockets turned in a superb performance to win his three singles matches away at leaders Netherseal Ash. Ash still emerged victorious thanks to doubles from Graham Clarke, James Farmer and George Parry. Farmer and Parry clinched the doubles 11-9 in the fifth. Second and third placed sides, Spital Mondays and Hopwas B, battled it out for a 5-5 stalemate. Colin Cartwright was in fine form for Hopwas scoring three times. He was supported by Alex Farrell and Alan Baxter who both added singles. In response Ian Sketchley and John Brookes helped themselves to braces and an 11-9 doubles win in the fifth. Yet another match which relied on an 11-9 doubles win in the fifth was the tie between Lichfield Barons and Kingsbury Cruisers. The Pete Collins/John Henson combination for Barons won through on this occasion. In singles play Collins scored twice, Henson once and Barbara Jones continued her fine run of form with two. Andy Brown scored twice for Cruisers with Isobel Morrell and John Lowe adding singles.
Author:
Dawn Sagoo
via Tamworth Table Tennis League
Article Published:
Last Updated: