MATCH REPORT WEEK 14
Division One
The clash of the week in Division One of the Tamworth Table Tennis League saw leaders TYC Retros thump Wilnecote Raiders 8-2 thanks to top-drawer maximums from Andy Jackson and Mick Allsopp and a point from Aimee Evans. Singles from Ryan Birbeck and Andy Bache prevented the whitewash. Elsewhere The Crown enjoyed a stunning 9-1 away win over Netherseal Oak. Jody Bevington and Ade Jones were in top form for The Crown winning all their matches with Tony Stewart adding a brace. Danny Sullivan clawed a point back for Oak. Lichfield Kings & Queens emerged victors in their derby match with Lichfield Jets. Impressive performances from Cyril Merriman and Di St Leger with trebles and Mogan Sykes with a pair sealed the win. Jets points came courtesy of a Mark Ballant single and a Harry Emberson/Jameel Mann five set doubles triumph.
Division Two
Action in Division Two was minimal this week due to postponements. The pick of the matches that were played was Spital Daredevils 7-3 win over Lichfield Knaves thanks to Paul Bowler and Stafford Brookes remaining undefeated on the night in both singles and doubles play. Neil Lehane, Anna Tomczuk and Yuri Slobodyuk all scored once for Knaves. Lichfield Musketeers made short work of Rugby Oddballs with an emphatic 10-0 win thanks to maximums from Roger Willetts, Chris Latham and Zoran Djurkovic.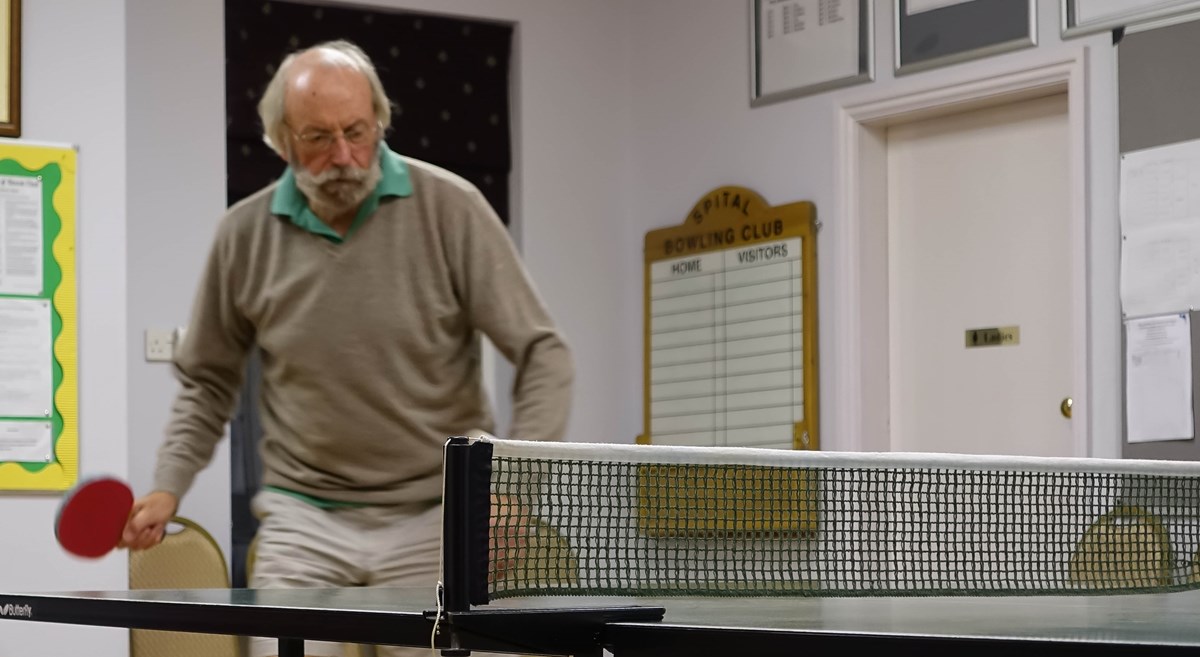 Division Three
In Division Three second placed Spital Mondays suffered a surprise 6-4 reversal away to Lichfield Barons. Barbara Jones inflicted the damage on Mondays with a well taken treble. Angus Rodgers added two to the Lichfield sides tally with Alex MacDonald chipping in with one. In reply John Brookes bagged a brace for Mondays and combined with Ian Sketchley to take the doubles in three. Sketchley went on to add a point from singles play. Doubles from Mike Harker and Roger Whiting could not prevent Netherseal Birch slipping to a narrow 6-4 loss away at Hopwas B. Colin Cartwright and Alex Farrell both notched up two points-a-piece for Hopwas and combined to take the doubles in five. Alan Baxter added a further point. Kingsbury Cruisers had a comfortable 9-1 home triumph thanks to maximum points from Andy Brown and John Lowe and two from Izzy Morrell. Chris Davis scored Rocket's point.
Author:
Dawn Sagoo
via Tamworth Table Tennis League
Article Published:
Last Updated: