MATCH REPORT WEEK 10
Division One
Wilnecote Raiders returned to the top of Tamworth Table Tennis League Division One thanks to a 7-3 home triumph over Netherseal Oak. Man of the match though went to Andy Rose with a superb maximum over the Division leaders. Andy Bache, Ryan Birbeck and Rob Birbeck all scored twice for Raiders with Bache and Ryan combining to win a nail-biting doubles: 15-13 in the fifth. Netherseal Willow enjoyed a 9-1 away win over Lichfield Kings & Queens but the match was a lot closer than the score-line suggests. Matt Satchwell and Simon Hall were in fine form for Willow remaining unbeaten on the night. Andrew Walker helped out with a double. Cyril Merriman got on the scoresheet for the Lichfield side with a single.
Division Two
A 9-1 away win for TYC Pongers means they share top spot in Division Two with Spital Daredevils. Steve Smith and Richard Groves both notched up trebles for Pongers with Nick Mathews added a pair. Mark Randle scored once in response for Ash. Three maximums in a row for Paul Bowler helped Spital Daredevils emerge victorious 7-3 over Lichfield Knaves. Stafford Brookes helped out with two in support and Alan Baker scored once. Yuri Slobodyuk played well for his two for Knaves with Varya Meredith adding a point. A Karl Oliver maximum helped Hopwas Jokers edge a narrow 6-4 win over Lichfield Musketeers. Hayden Wootton also had a great night for Jokers taking two. Alan Mcloughlin added a further single. Chris Latham was star performer for Musketeers with two wins and teamed up with Rob Wootton to take the doubles in five. Geoff Williamson scored Musketeers' fourth point.
Division Three
An 8-2 away triumph over Netherseal Birch was enough to take Spital Mondays to the top of Division Three. Sven Pettersson continued his dominance at the top of the Division rankings remaining unbeaten. Ian Sketchley and John Brookes both scored twice in support. Paul Ducksbury scored twice for Birch. Angus Rogers turned in another impressive for Lichfield Barons helping his side to a 7-3 victory thanks to another hat-trick. Barbara Jones and Pete Collins also had a good night for Barons scoring two points-a-piece. Patrick Poon took a brace for Beech and George Parry added a single in support. Kevin Wright continues to enjoy a good run of form helping his side Rugby Oddballs secure a 7-3 win over TYC Talentz courtesy of maximum points. Dave Storr nabbed two singles wins for the Oddballs with Mick Roberts contributing a single. It was a point-a-piece in reply for Rhys Williams, Ellis Kesterton and Bethany Wootton for Talentz.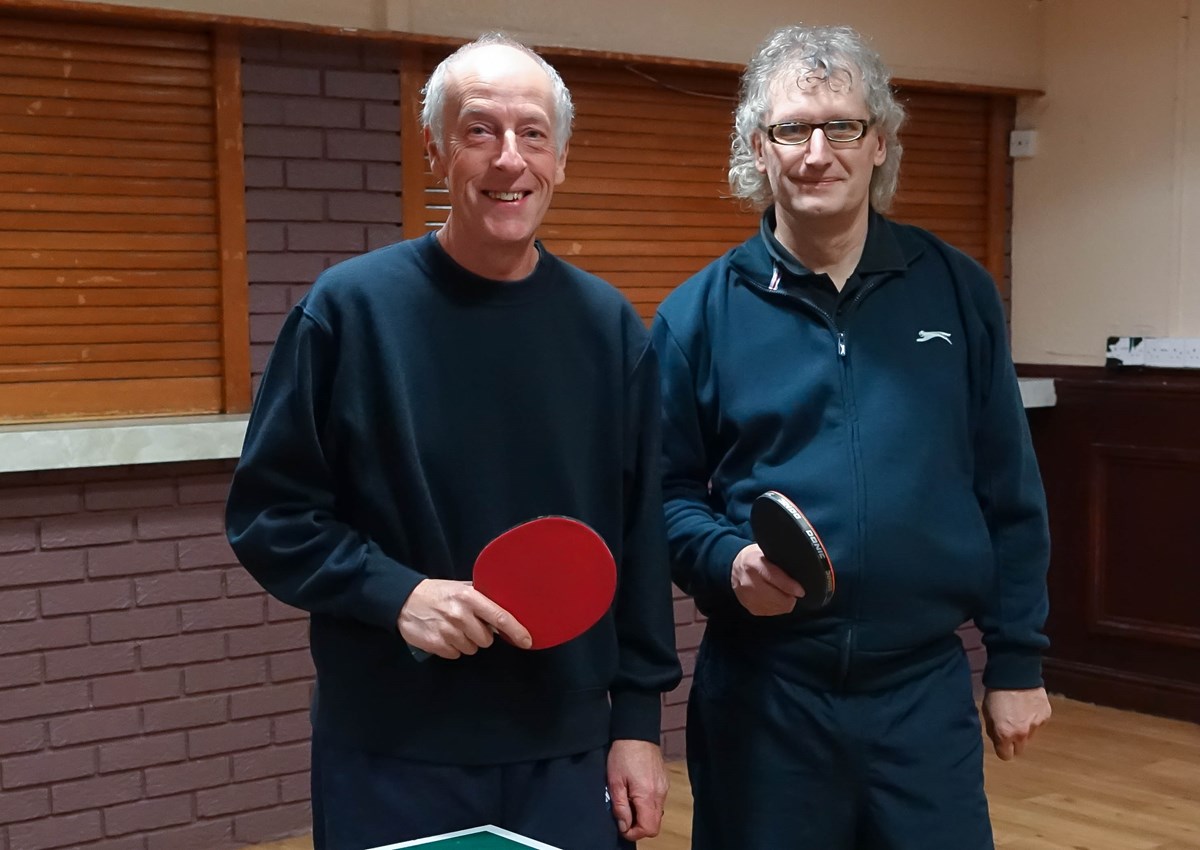 Author:
Dawn Sagoo
via Tamworth Table Tennis League
Article Published:
Last Updated: