MATCH REPORT WEEK 5
Division One
A comprehensive 9-1 home win over Lichfield Jets ensured Wilnecote Raiders remain at the top of Division One in the Tamworth Table Tennis League. It was a good all round team effort for Raiders with Andy Bache and Ryan Birbeck both registering hat-tricks, supported by John Birbeck with two. Gary Dawson had a solo win for the Jets in reply. It was a much closer affair than the score-line suggests in the Crown's 7-3 triumph over Curdworth Pingers. Leigh Radford provided the resistance for Pingers scoring twice with Martin Round once in support. Jody Bevington lead the way for the Crown taking full points in his single matches then teamed up with Adrian Jones to take the doubles in 11-8 in the fifth. Adrian added a further two wins to the Crown's tally and Tony Stewart chipped in with a point. Michael Bree did most of the damage for TYC Retros in their 7-3 victory over Netherseal Willow with a maximum combining with the formidable Andy Jackson to secure the doubles in three. Andy helped himself to a brace and Aimee Evans one. Simon Hall played well for Willow bagging a pair with Brian Beer claiming a single. A Di St Ledger treble and a doubles win with Morgan Sykes was not enough to prevent Lichfield Kings & Queens suffering a 6-4 reversal at the hands of Netherseal Oak. Pete Jamieson, Brian Hagger and Danny Sullivan each clocked up two singles wins for Oak to secure the victory.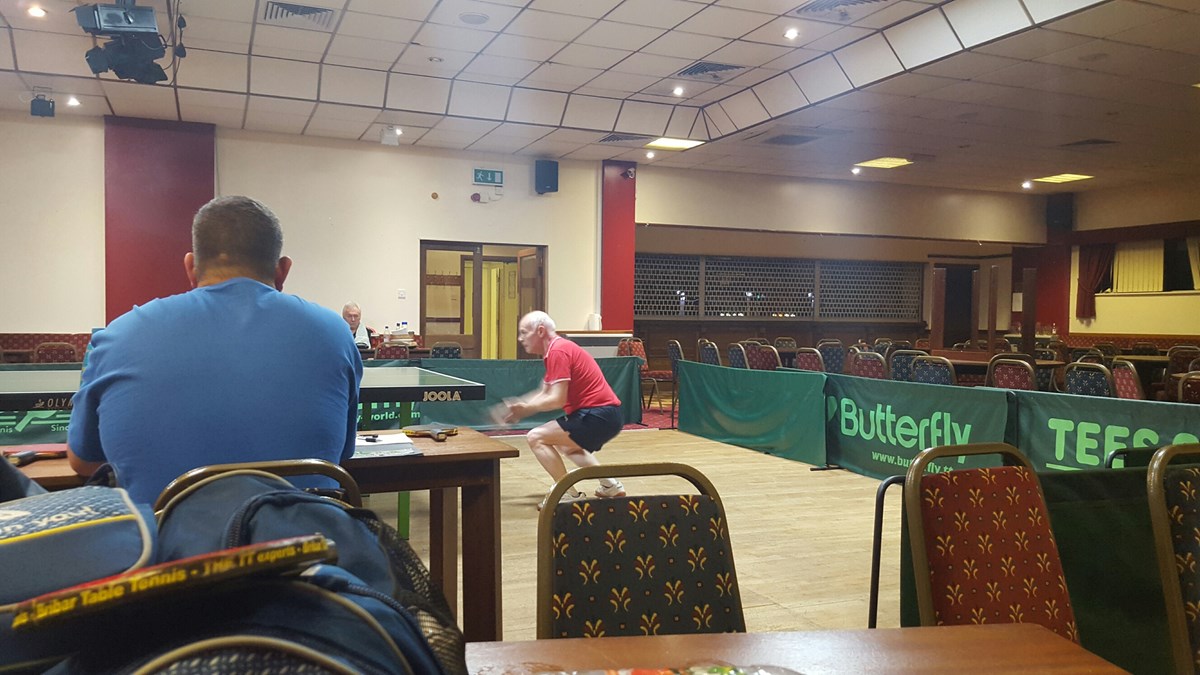 Division Two
In Division Two leaders Lichfield Knaves came unstuck at the hands of Netherseal Cedar losing out 8-2. Ian Perry and Aubrey Henry were in fine form for Cedar coming away with maximums from singles play. Gary Carr scored a further two points in support. A single from Anna Tomczuk and a doubles with Chris Latham chalked up two points for Knaves. Spital Daredevils had little trouble sweeping aside Rugby Oddballs 9-1. Paul Bowler took yet another maximum for the season for Daredevils and was joined by Stafford Brookes with three and Stuart Spalding two. A Dave Storr single prevented the whitewash. Dean Snowden was in sparkling form for Rugby Kings but could not prevent Rugby Kings going down 6-4 away to Hopwas A. Ian Gould added a further single denting top player Martin Tallis's superb average for the season. Alan Mcloughlin and Alistair Tallis were star performers for Hopwas winning two of their matches. Martin won one and combined to take the doubles in four with Alistair. Roger Willetts had a good night for Lichfield Musketeers helping his side to a slender 6-4 win at home to Walmley Wheelers Pongers with maximum points. Zoran Djurkovic helped out with two and Rob Wootton one. Pongers' points came courtesy of a fine pair by Rich Groves who also won the doubles with Nick Matthews. Ashley Stokes grabbed a single.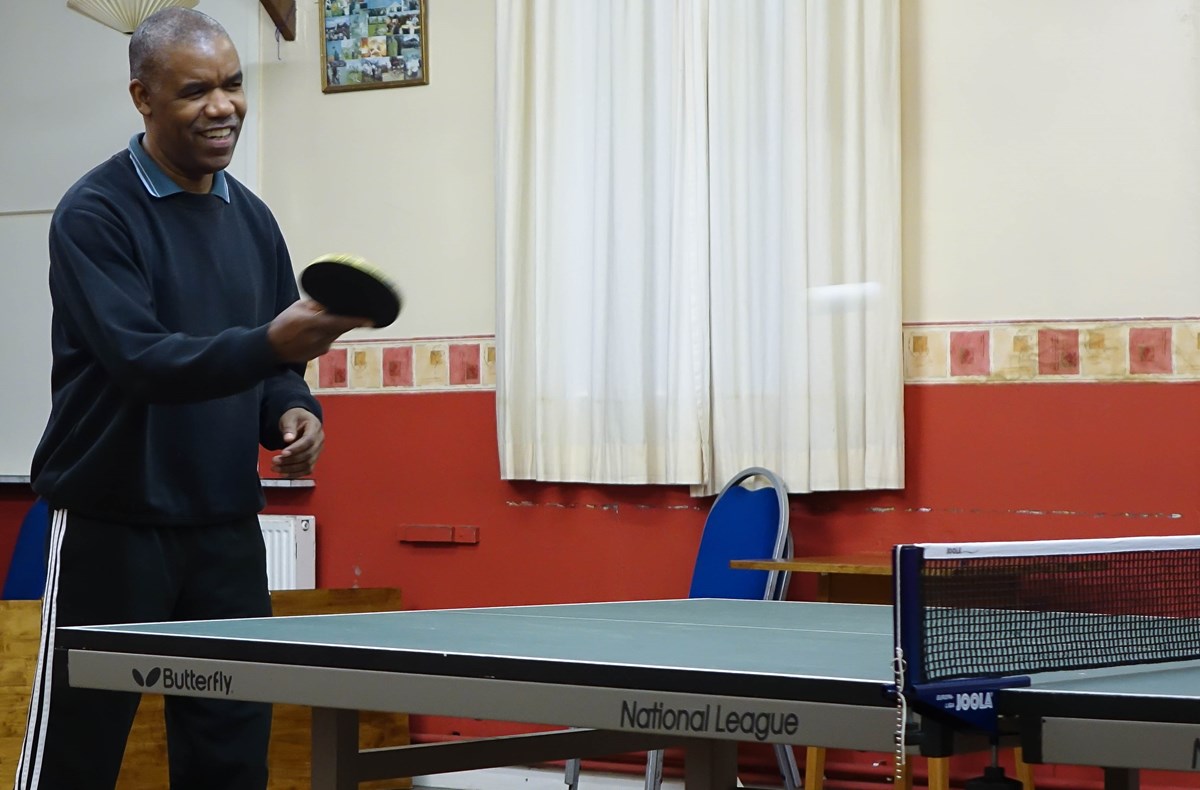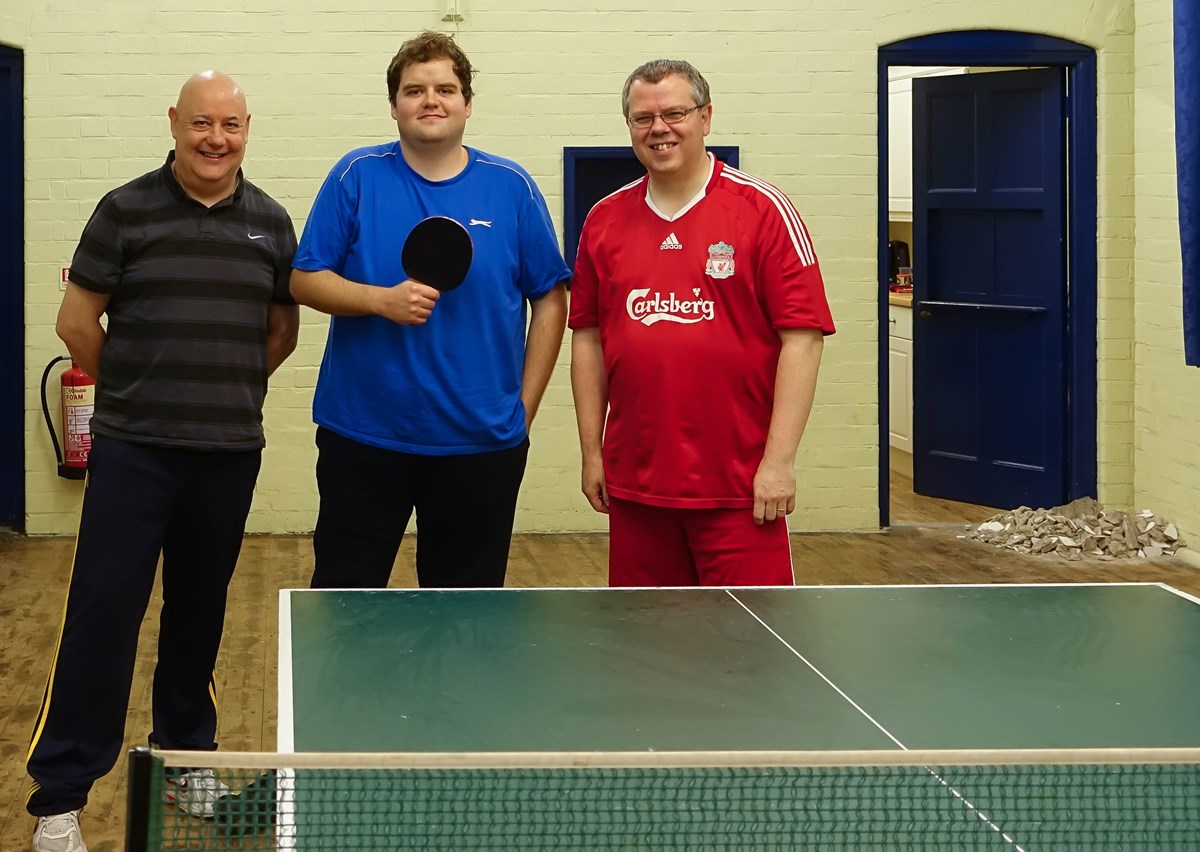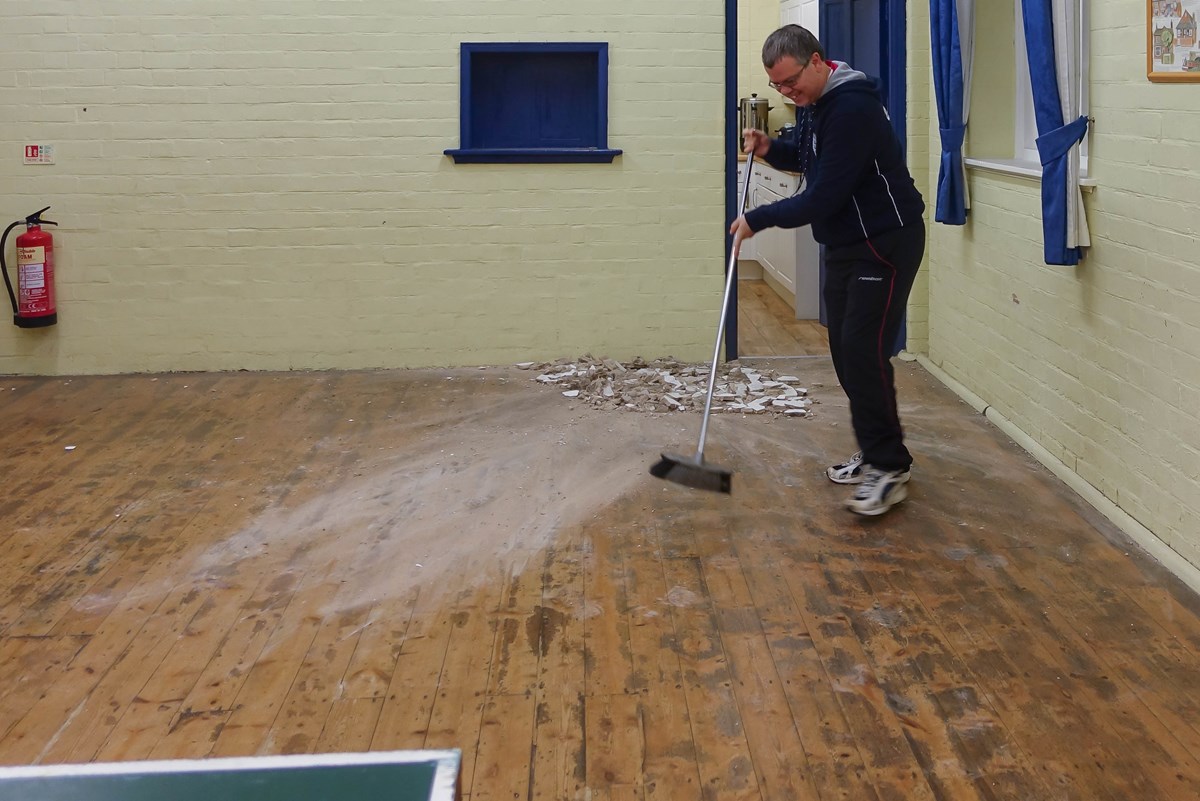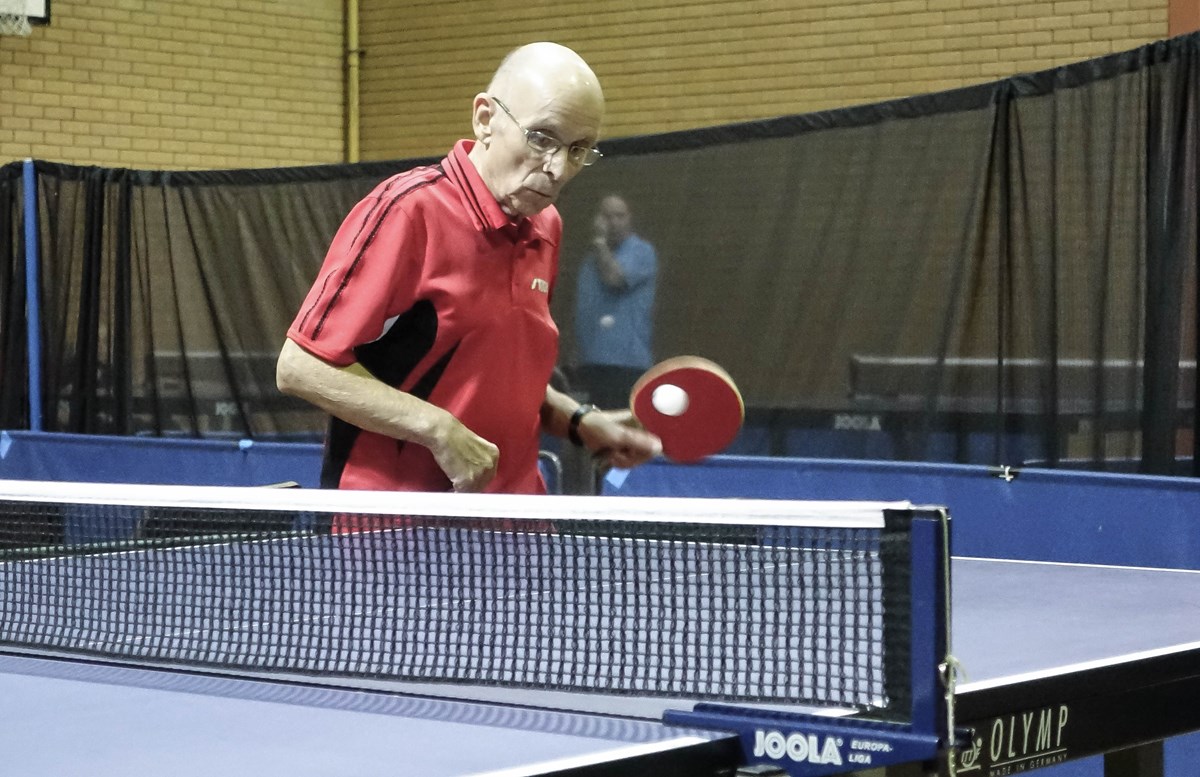 Division Three
Kingsbury Cruisers managed to sneak a 6-4 win away from home against Netherseal Birch cementing their place at the top of Division Three. Maximum man Andy Brown inflicted the damage for Cruisers and edged the doubles 11-8 in the fifth with John Lowe. John added a further single as did Dominic Duerden. Roger Whiting and Mick Sherratt both hit braces for Birch. Lichfield Rockets thumped Spital Mondays 9-1 courtesy of maximum points from Steve Thomas and Claire Sykes. Chris Davis added two in support. Ian Sketchley clawed a point back for Mondays. Another contest which went to the wire was the one between Netherseal Ash and Lichfield Barons. Ash emerging 6-4 victors thanks to a fine hat-trick from Graham Clarke ably assisted by James Farmer with two and a point from George Parry. Barbara Jones was on target for Barons with two singles wins taking the doubles with Pete Collins in three. Pete added a further point. Two player Hopwas B narrowly lost out 6-4 away to TYC Talentz despite Dave Tucker winning all his matches and Alex Farrell claiming a singles win. A 17-15 loss in the fifth in the doubles cost the Hopwas side a share of the spoils. In matches played Hayden Wooten and Ellis Kesteton both scored once and Hayden secured that epic doubles win with Rhys Williams.
Author:
Dawn Sagoo
via Tamworth Table Tennis League
Article Published:
Last Updated: