Week 1 Match Report
Division 1
Wilnecote Raiders opened their campaign in week one of the Tamworth Table Tennis League Division One with a comfortable 7-3 win over Kings & Queens. Ryan Birbeck was in fine form hitting three for the Raiders combining with Andy Bache to take the doubles in four. Andy also won two of his singles with Rob Birbeck chipping in with a point. Morgan Sykes played well for Kings & Queens scoring twice and Dave Knight added a single. Elsewhere Netherseal Willow went down 7-3 to Netherseal Oak in their derby match despite a fine Matt Satchwell maximum. Eileen Shayler, Brian Hagger and Daniel Sullivan all bagged braces for Oak with Brian and Danny winning the doubles in four. An interesting mix of styles on the night made for an enjoyable match.
Division 2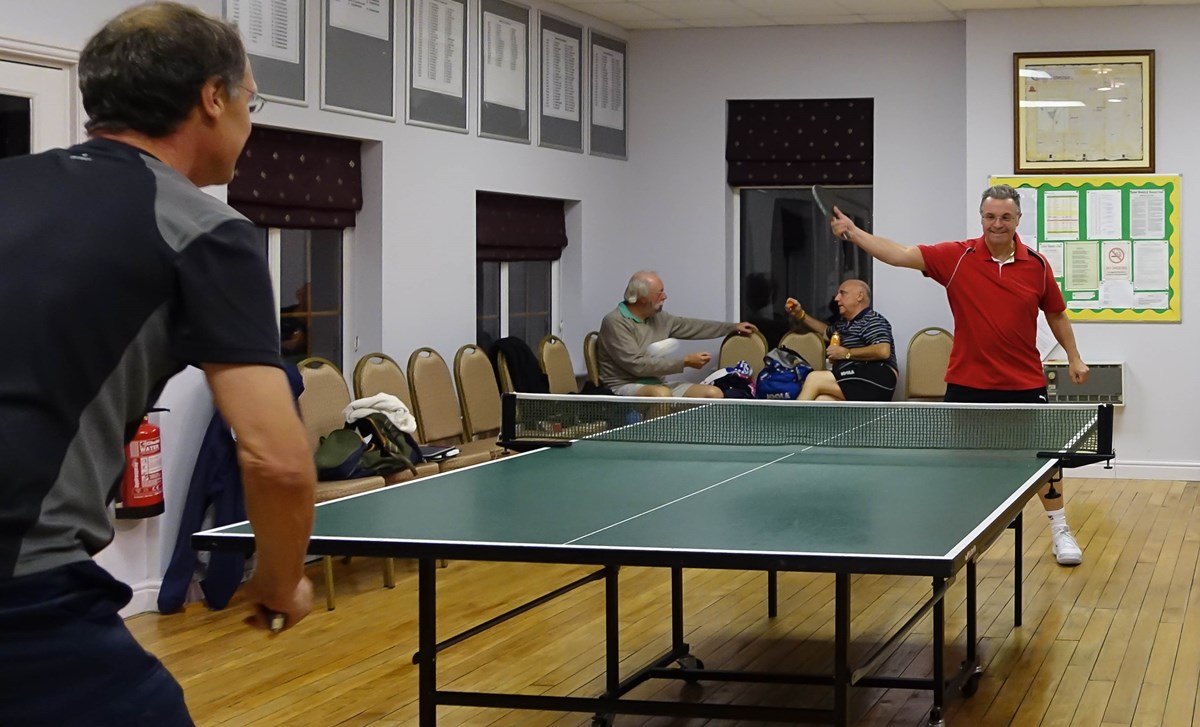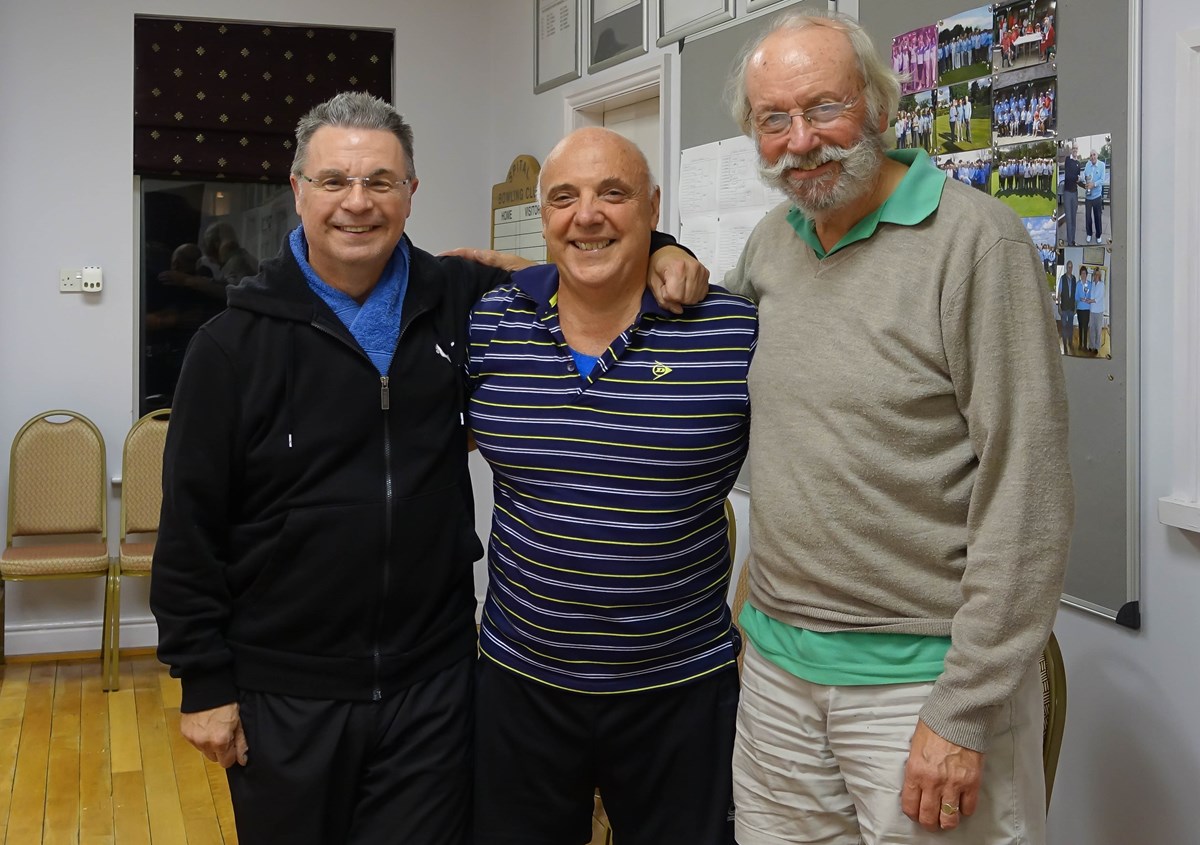 In Division Two Lichfield Knaves thumped Walmley Pongers 9-1 thanks to trebles from Anna Tomczuk and Neil Lehane and a pair from Chris Latham. Nick Matthews salvaged a point for the Pongers. The match between Spital Daredevils and Rugby Kings finished honours even, 5-5. Paul Bowler was star player for the Daredevils smashing his way to a superb hat-trick. Alan Baker scored twice in support. The Kings points came courtesy of a Johnathan Pilling double and singles from Dean Snowden and Nigel Thompson with Dean and Nigel taking the doubles 11-9 in the fifth.
Division 3
In Division Three Netherseal Birch did just enough to take the tie 6-4 away to TYC Talenz. Mike Harker was unbeaten on the night for Birch. Mick Sherratt added two in support and combined with Mike to secure the doubles. Hayden Wootten hit a brace for Talenz with Rhys Williams and Ellis Kesteton adding a point-a-piece. Lichfield Rockets narrowly lost out 6-4 in their clash away to Netherseal Ash. Steve Thomas scored twice for Rockets and won the doubles with Claire Sykes in five. Claire also added a single. Graham Clarke was the Rockets undoing remaining unbeaten on the night. George Parry added two in support and James Farmer a single. Time was called on Lichfield Barrons to deny them a 6-4 win over Kingsbury Cruisers. They had to concede the final match of the night due to the 10pm finish time at the Leisure Centre. On the night Barbara Jones hit an impressive maximum for Barons with Pete Collins and John Henson adding singles. Andy Brown put in a strong performance for his double for Cruisers and went on to win the doubles with Adam Lowe in the fifth. Adam also secured a point as did Izzy Morrell.
Author:
Dawn Sagoo
via Tamworth Table Tennis League
Article Published:
Last Updated: