New Venue from this season
Finally it can be confirmed that from the start of the League on TUESDAY 3rd October 2017 the Spalding Table Tennis League will move to its new venue in the Sports Hall at the Spalding High School, Matmore Gate, Spalding.
We shall have exclusive use of the entire hall from 8pm until 10pm, and a half hall between 7pm and 8pm each Tuesday night. In addition we shall have secure storage for our equipment thus hopefully ensuring that any further damage is minimal.
We hope the members enjoy playing in the new surroundings and assist in anyway they can during the transition period. We acknowledge that due to the different layout, more barriers may need to be purchased but please bear with us whilst we ascertain our needs.
Many thanks to John Gilbert who has worked hard behind the scenes to make this move possible, and we are sure it is a positive move for the development and future of the League.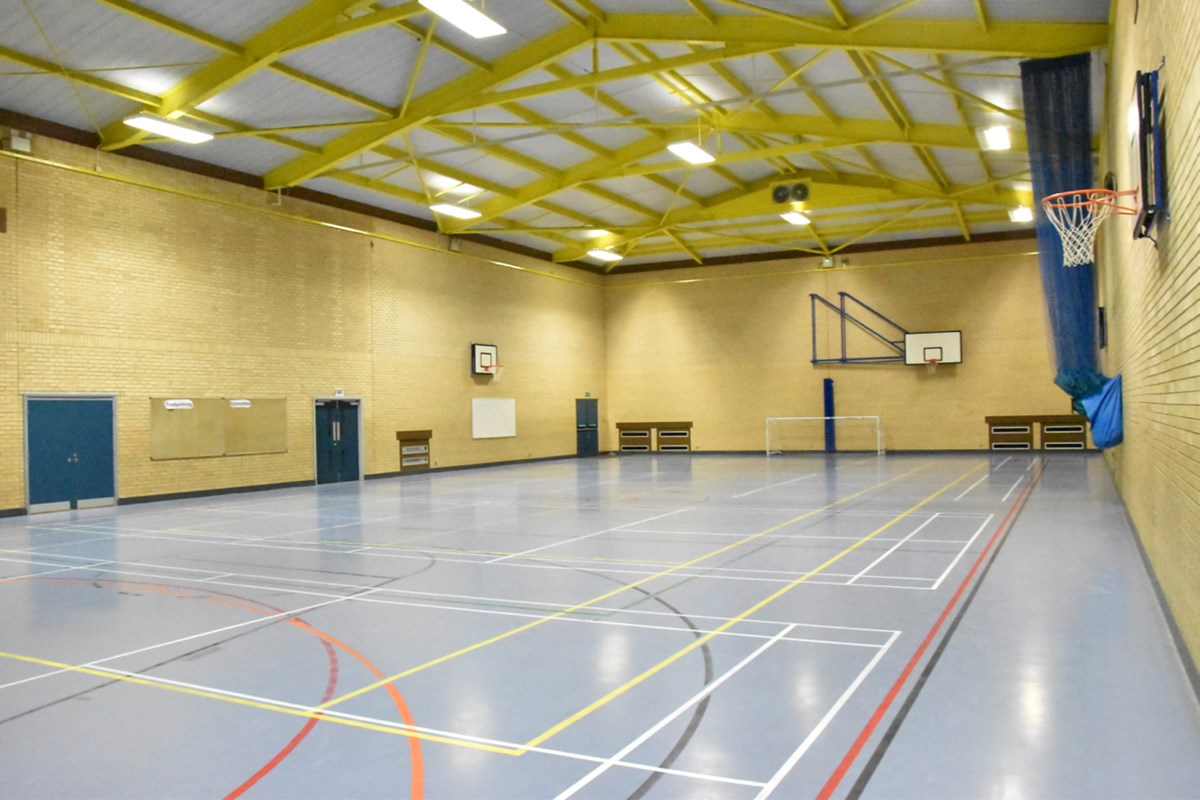 Author:
Garry Wilkinson
via Spalding Table Tennis League
Article Published:
Last Updated: