National Juniors - Cadets League
National Junior League / National Cadet League
Youngsters from across Southend have been involved in the last three rounds of Eastern Region National Junior and National Cadet League. With unavailability from several Hullbridge players, Rawreth and Hullbridge combined forces in NJL 2 and NCL 1 so that we could field full teams. Many thanks to Mel at Rawreth for her support in letting the Rawreth Juniors play in Hullbridge colours.
In NJL 1, Hullbridge 1 have completed the 3 rounds very strongly; Daniel Young, Harry Keys and Daniel Zeffie have performed consistently well with Daniel Young winning 26 from 27 matches so far. Hullbridge's Reece Harris-Griffiths featured in round 1 but exams have limited his appearances so far. They look favourites to retain their title but strong challenge is expected from Colchester and Britannia amongst others.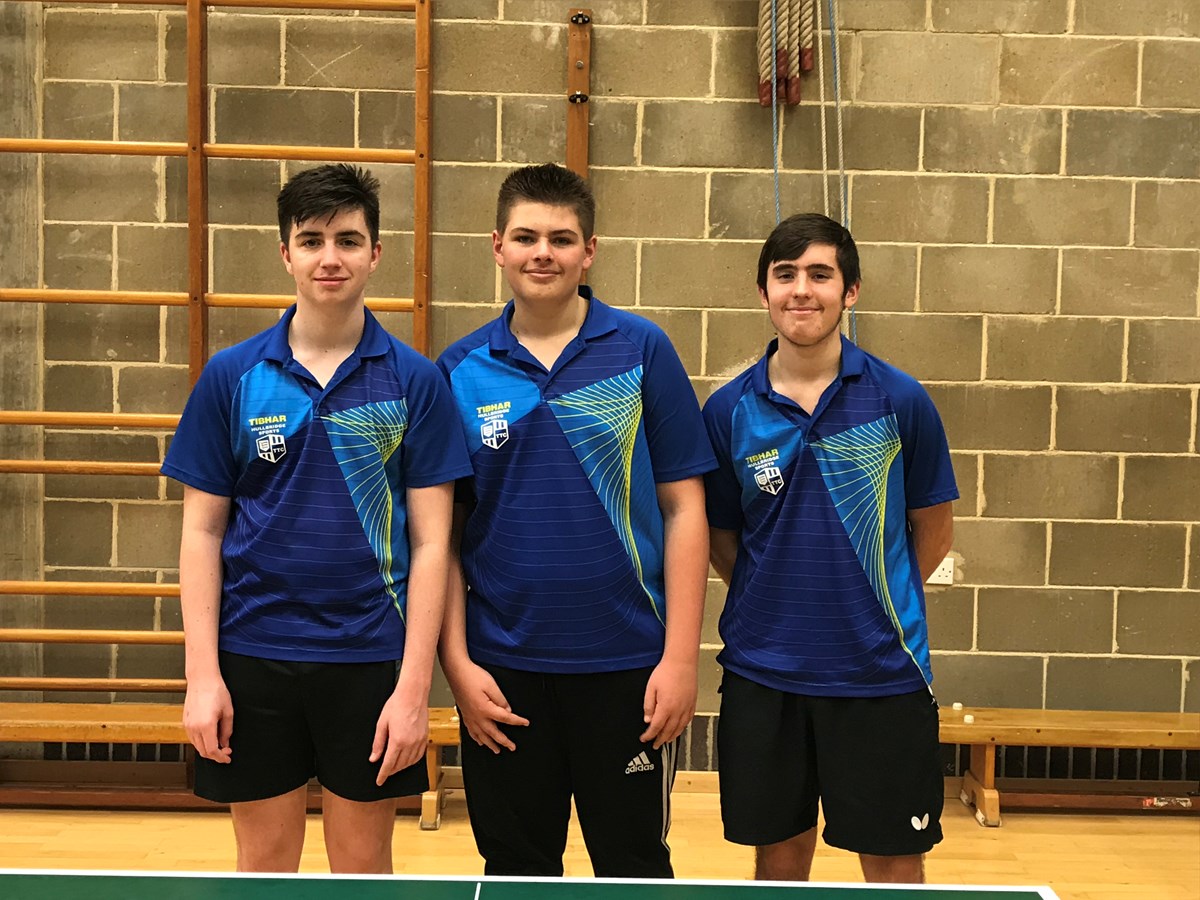 In NJL 2, the combined team of Botond Mezo, Toby Zeffie and Joe Buscombe had a remarkable achievement in round 3 by winning the division and securing promotion to NJL 1 where they will face, amongst others, Hullbridge 1. The camaraderie and support within the team has been fantastic and young Toby inflicting a five set defeat against Norfolk's u18 number 1 player, and Joe playing, and winning, the final match on the last table at what seemed like the middle of the night underlined their resilience; Botond has been a hugely welcome addition and his performances have had a big impact as well.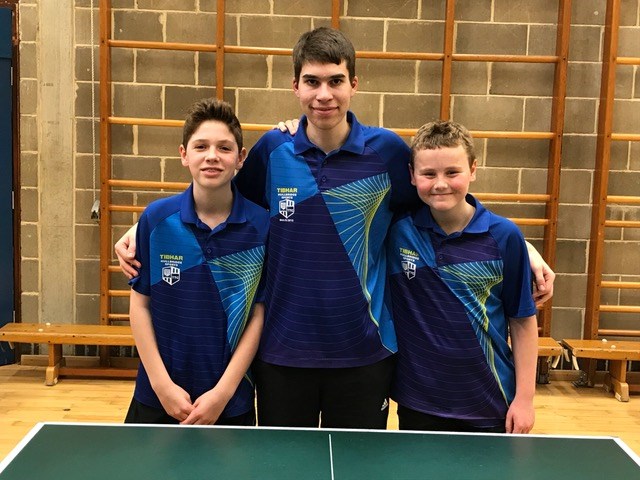 In the NCL the combined force of Joey Page from Hullbridge and Rawreth's Harrison Creak and Noah Unstead have recorded some outstanding victories against higher ranked players. This came on the back of their promotion from NCL division 2 to division 1 in week 2. The players all know each other from their Earls Hall days and have played with such great support from their parents. Hullbridge's Josh Jones, Charlie Bartlett and Katie Tanner have also represented this team during round 1.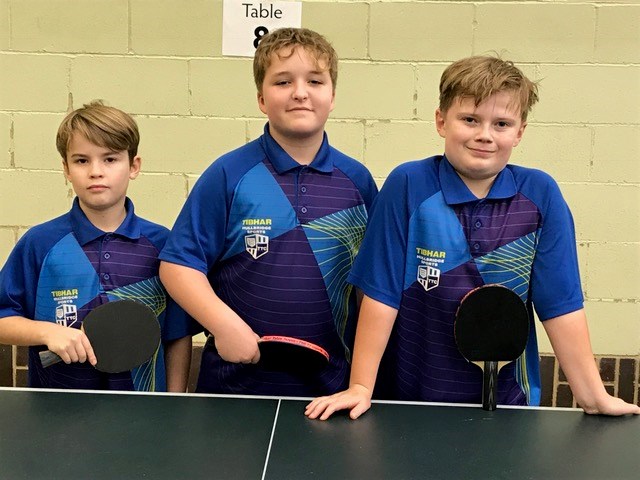 A huge thank you to Howard Grant, Gary and Jane Young for their advice and guidance to the players, and to all the parents for their endurance and support on what are very long Sundays in Suffolk.
The final round of matches is Sunday 24th March where the winners and runners up in all divisions will be decided.
Report from David Zeffie
Author:
Ylber Makolli
via Southend Table Tennis League
Article Published:
Last Updated: