Essex Cadets 1st Team 12th November 2017 at Netts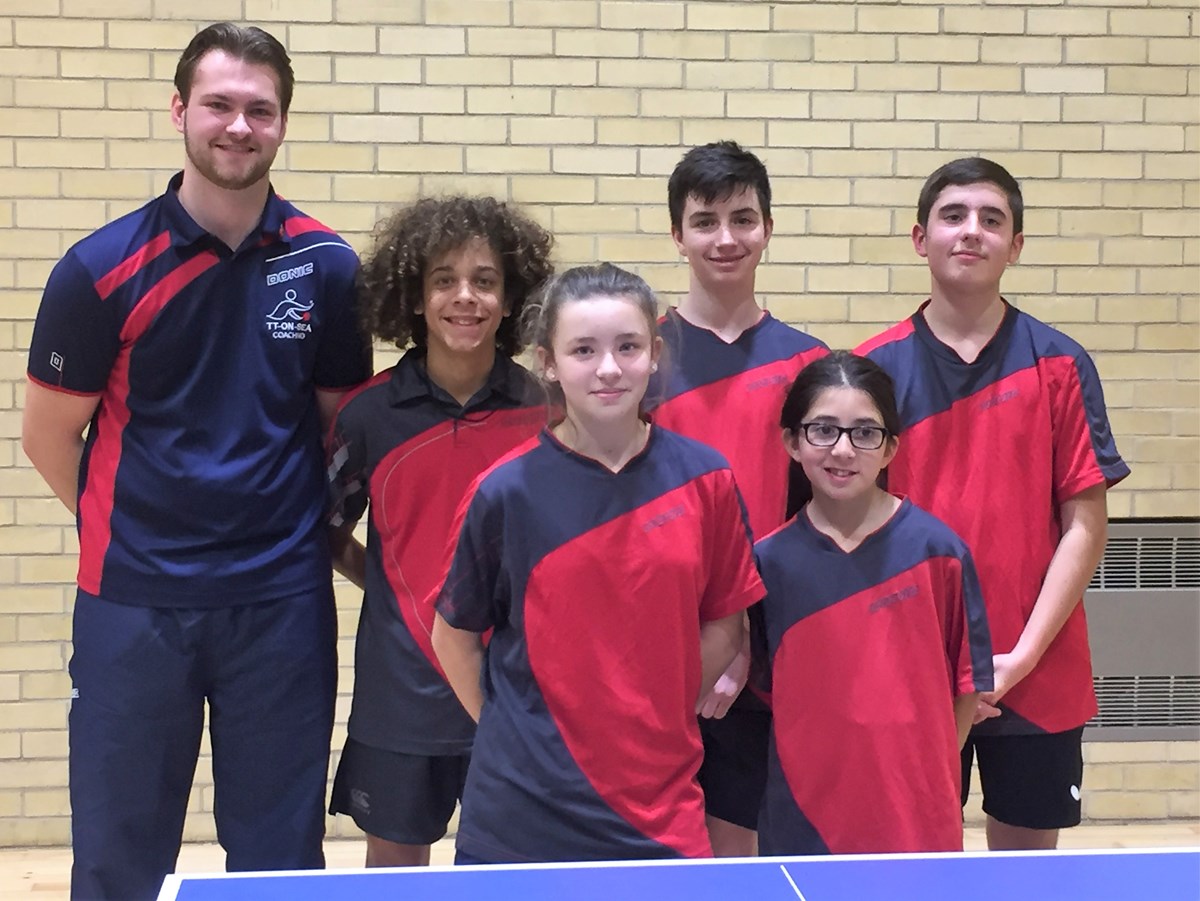 Southend players Dan Zeffie, Dan Young and Livi Jones played for Essex Cadets last Saturday12th November.
It was an 'Unbeaten' team performance against Middlesex and Surrey. Well played them all.
Kieran Skeggs coached the players and his support on the day was incredibly important to the team.
Dave Zeffie
Author:
Ylber Makolli
via Southend Table Tennis League
Article Published:
Last Updated: