Warehouse Centre - Championships
Warehouse Players Championships-report from Graham Back
In the 16 years that table tennis has been run at the Warehouse Centre there have been many Championships run there, including the Southend and Basildon League Championships, and a few informal knock out nights which have been open to all. But on Tuesday, 15th September we held the first Championships for Warehouse players only. We held two K.O. tournaments, the main Championship being set up to remember Lawrie Neville who recently passed away, and a plate competition.
The final of the main Championship was won by Martin West, who beat Tarun Goel. Tarun had caused the shock of the competition by beating top seed Kim Shead in the semi finals.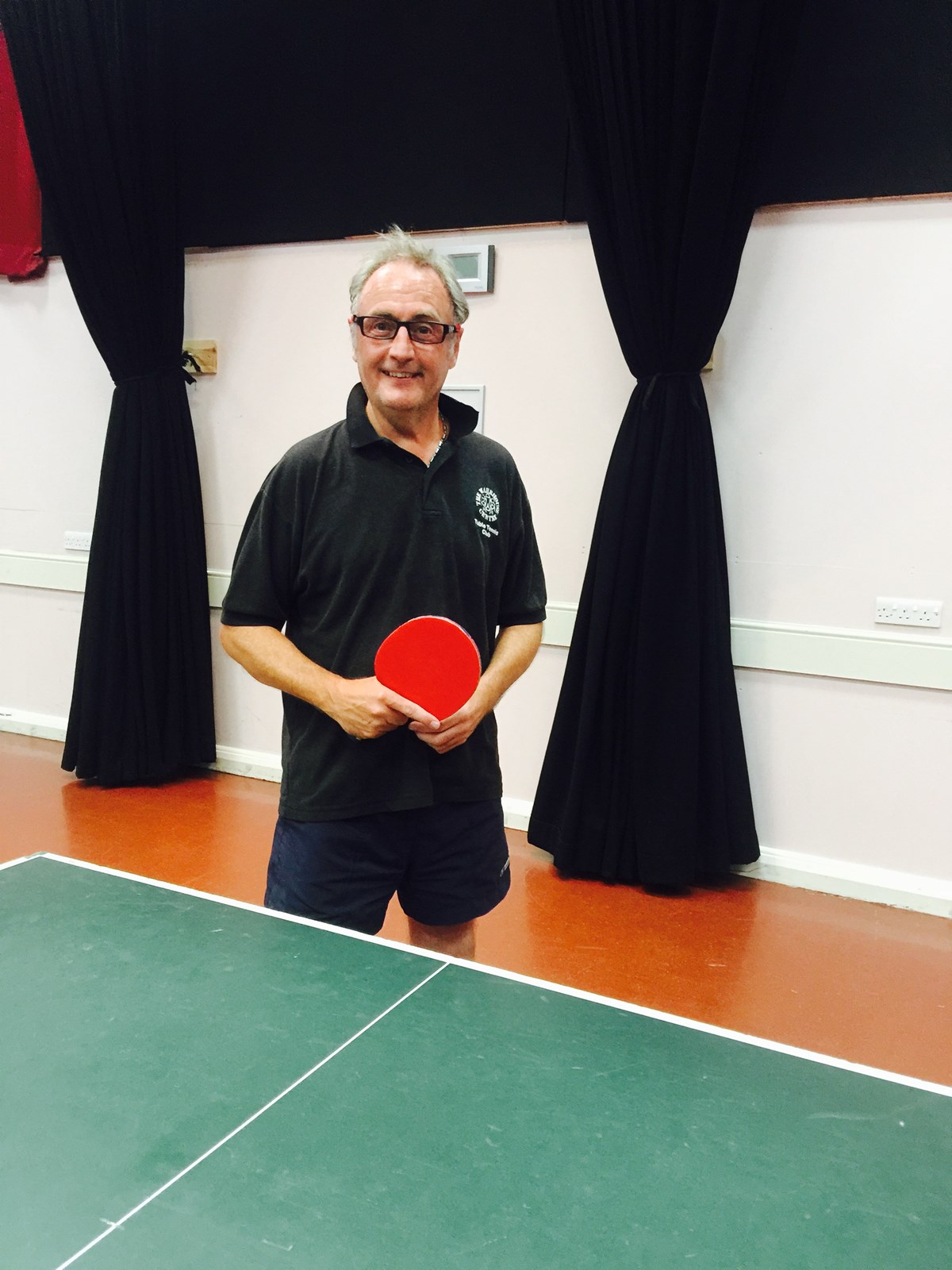 Several players impressed in the plate event, with new player James Spencer reaching the final, only beaten there by Andy Humphris, returning to play for Warehouse this Winter League, and showing that he has not lost his skills with a bat.
Overall, a successful evening, with over 20 players involved in the two competitions.
Author:
Ylber Makolli
via Southend Table Tennis League
Article Published:
Last Updated: