English Schools TTA Primary and Secondary Schools Individual Competition
South Wonston Table Tennis players experienced mixed fortunes in the recent Under 11, Under 13 and Under 16 Hampshire individual finals held recently at Waterside TTC.
Our most successful player was Georgia Barker from Westgate School who won the Under 13 Girls event and therefore has been selected for the National Finals to be held in Wolverhampton later in the year. Georgia has worked very hard to achieve this success and we wish her well when she travels to Wolverhampton.
The only other girl at Waterside was Isabelle, also from Westgate. Having never entered any competitions before she played well coming third in her group.
None of the boys won any title but achieved success nevertheless. In a very tough Under 16 Boys event Ed Robertson ended second in his group after fighting back against his first opponent. He had Matthew Daish in his group, the Number 1 seed who had in earlier years been Boys Under 11 champion of England and is currently playing matches in one of the German leagues. A tough task for Ed who then lost his quarter-final match against a player ranked above him.
Also in the Under 16 boys Jared Schaller, Kings School, played confidently to win his way to the semi final but then met Matthew Daish who dashed any hopes he had of a place in the final.
In the Under 13 Boys Blake Sanderson, also from Kings , won his way to the semi-final but then met a hard hitting opponent who dominated him with fast and accurate strokes. A disappointment for Blake but valuable experience gained.
Also in the Under 13 boys Harry Birch, Westgate, came 3rd in his group which contained the boy who subsequently beat Blake so a tough draw for him.
In the Boys Under 11 competition Danny Klinger, St Bede, and Ben Foster, Western, took part. Danny reached the semis but was then knocked out by the Number 1 seed. Ben came 3rd in the group. Pippa and Emily, both St Bede, lost at the group stages.
Congratulations to all the Winchester youngsters who competed.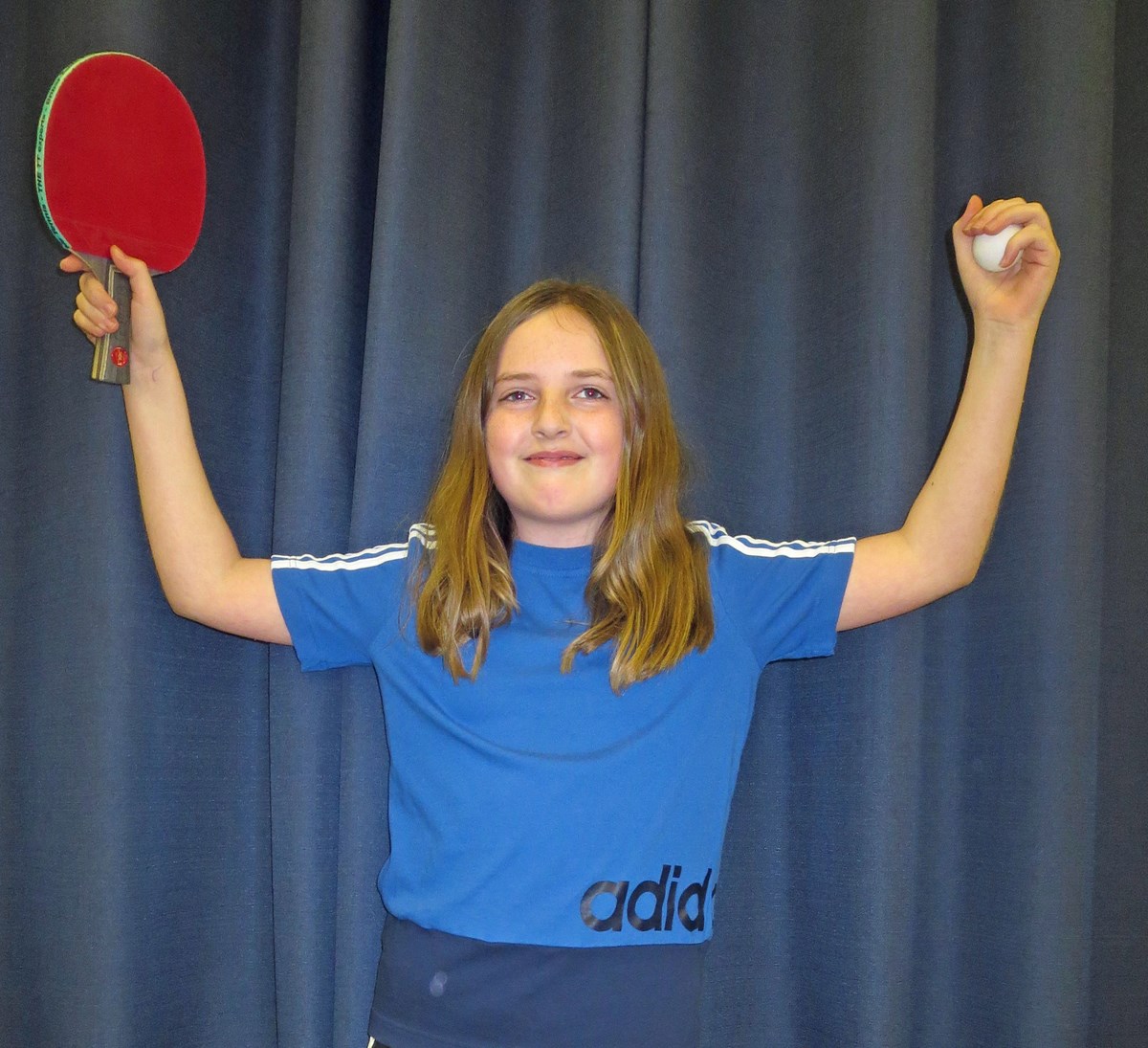 Georgia Barker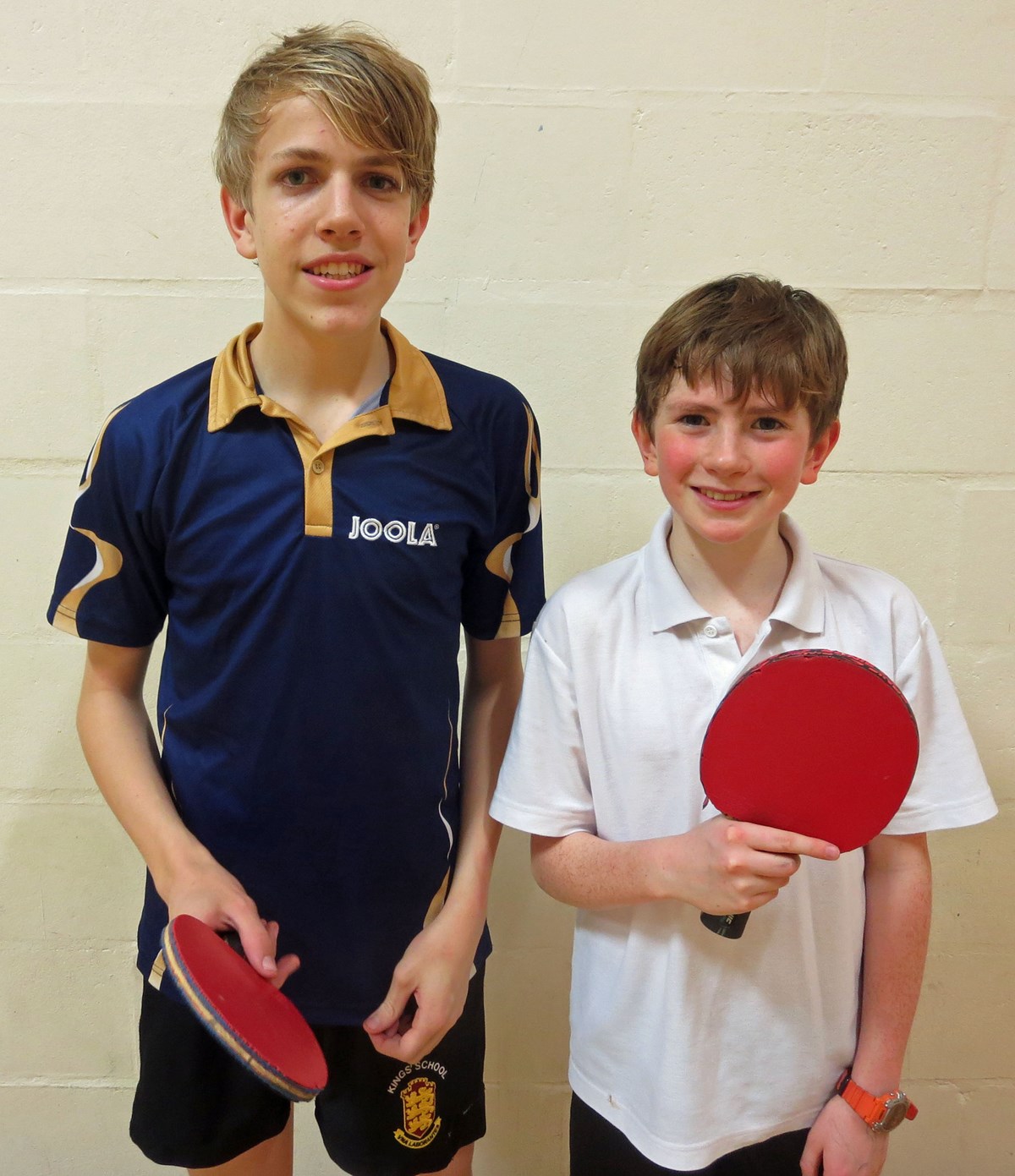 Jared Schaller & Blake Sanderson
Author:
Charlotte Smith
via South Wonston
Article Published:
Last Updated: