English Schools TTA Primary Schools Individual Competition
Recently a number of young players took part in a tournament at Wildern School to find the best Under 11 boys and girls in the Winchester / Eastleigh area. There were 16 boys and 16 girls competing with the top two boys and the top 2 girls winning places in the Hampshire schools finals at Waterside Table Tennis Club in Totton later in the month.
The players were put in groups of 4 with the top two in each group entering a knockout competition. In the semi finals of both competitions all players came from South Wonston Table Tennis Club. The four girls in the semi finals were all from St Bede, and St Bede also had boys in the semi-finals. The two other boys in the semi-final were from Western Primary in Winchester and Fairoak Primary in Eastleigh.
Congratulations to the two girls, Pippa & Emily, and the two boys, Danny & Ben, who will now attend the Hampshire Finals in Totton.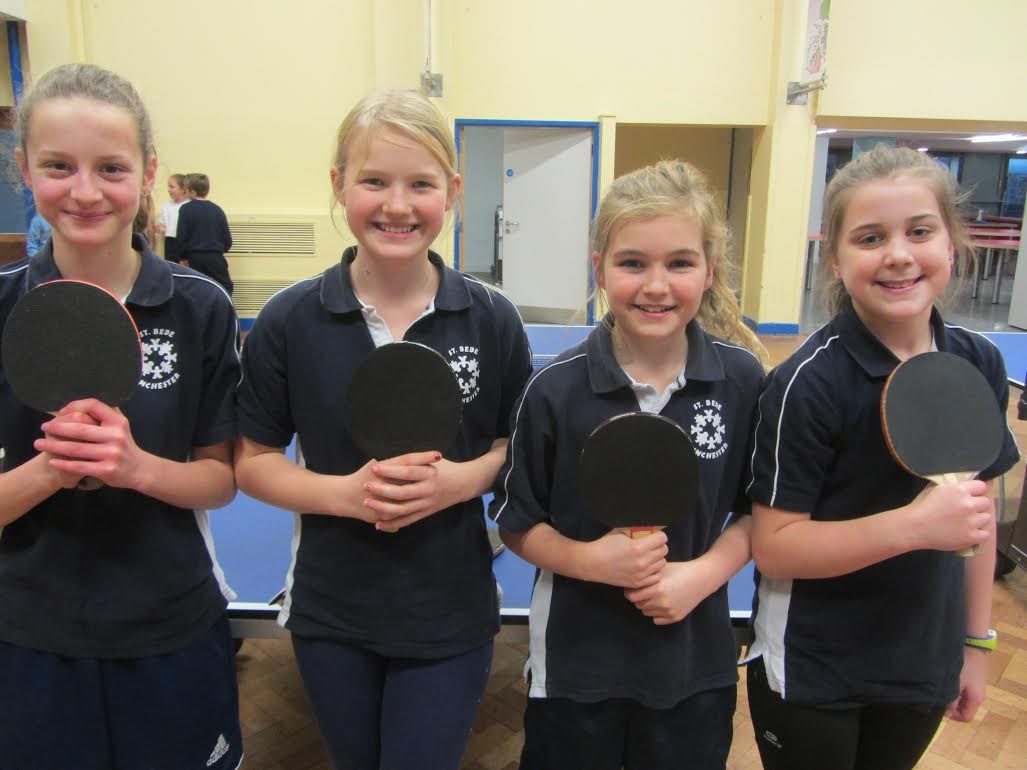 Author:
Charlotte Smith
via South Wonston
Article Published:
Last Updated: