Torbay Academy 1 retain Challenge Cup
Congratulations to Torbay Academy 1 who retained the Challenge Cup with a convincing victory over NA Falcons 381 - 295. TTTA 1 have now won the title for the last three seasons and six times out of the last seven.
The Academy have used 6 players in the Challenge Cup this season. Patrik Cincala, Jakub Piwowar and Lenard Hernandez played in the final, but Kris Piwowar, Alessandro Mitranescu and William Bevan have all played their part too.
Final Torbay Academy 1 v NA Falcons.docx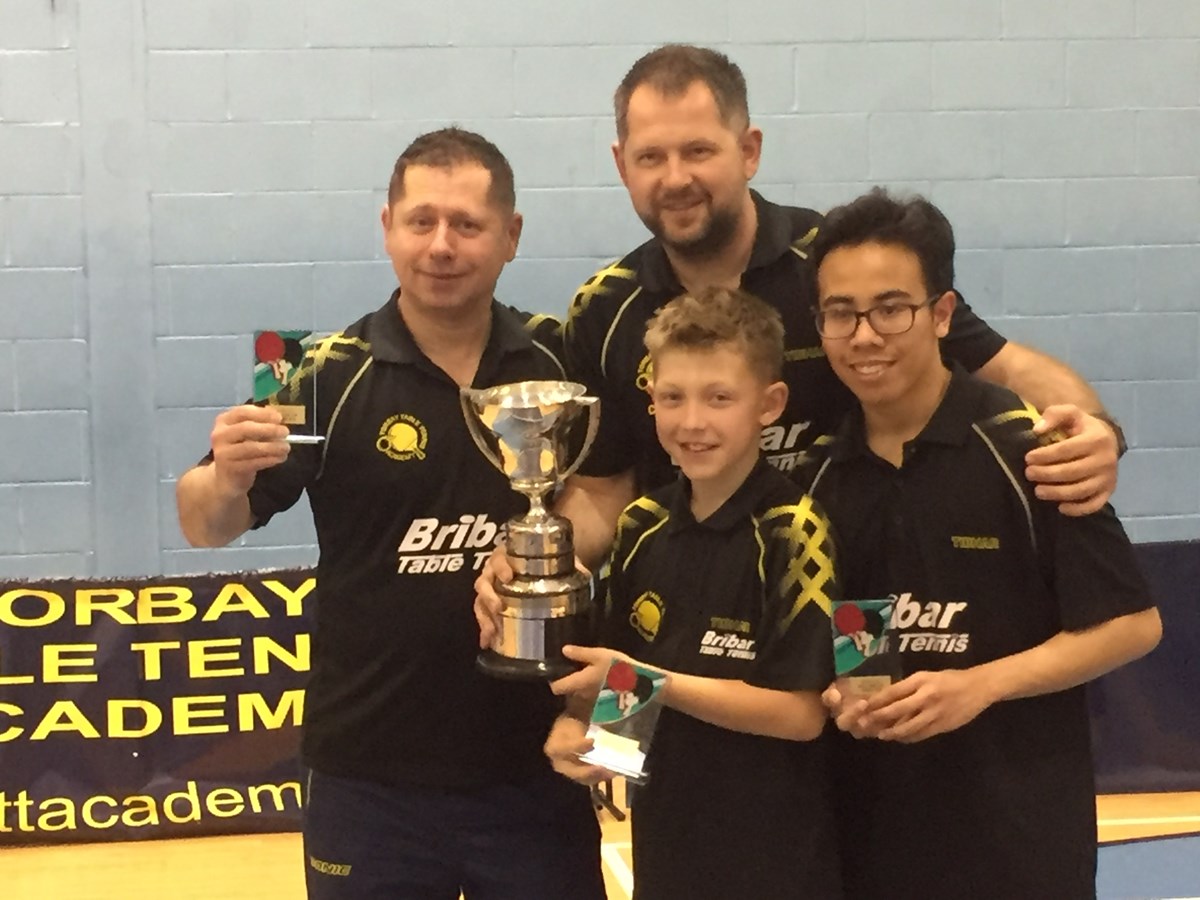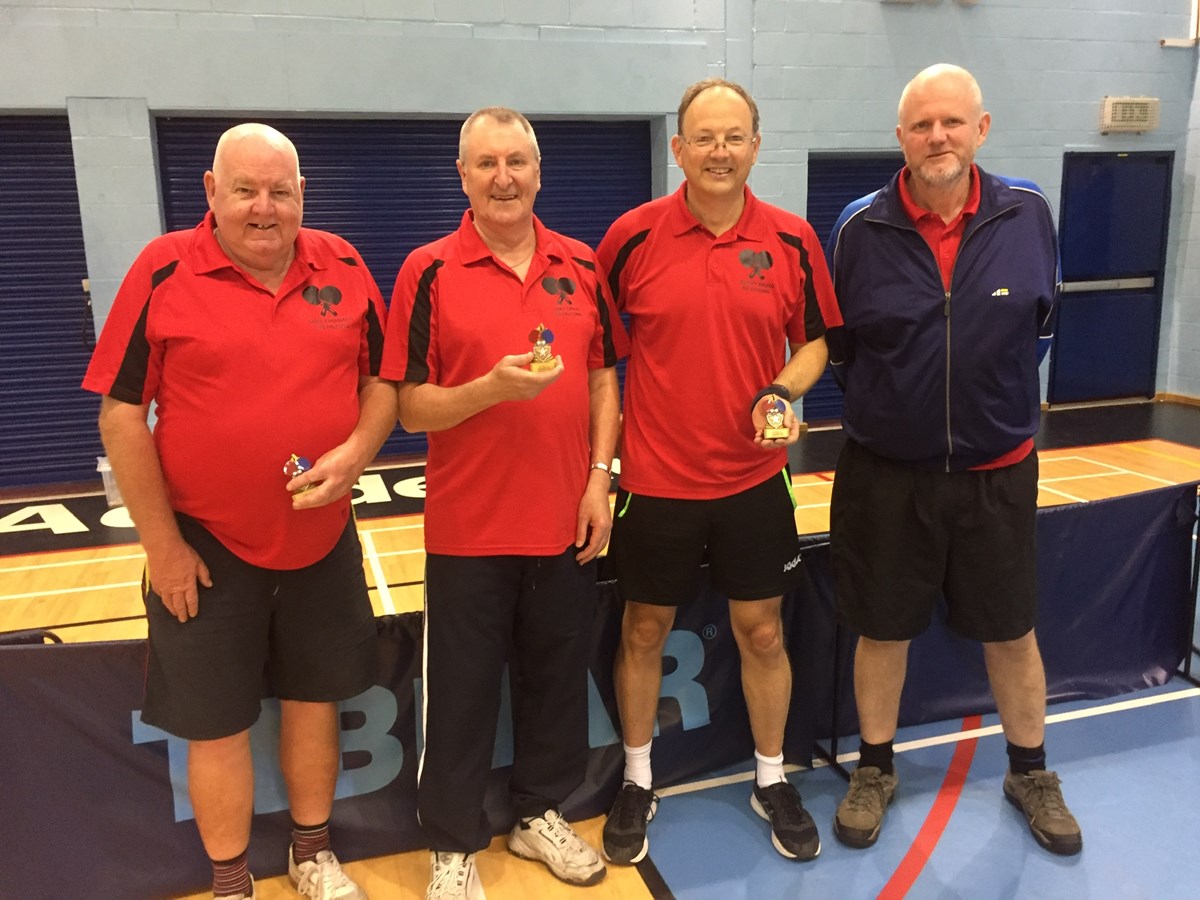 Author:
Tony Halse
via South Devon and Torbay Table Tennis League
Article Published:
Last Updated: