Intro to coaching
The South Devon TTL in conjunction with BeTT, a Table Tennis England initiative to build better experiences, ran an "Intro to Coaching" course which was available to all members on Sunday 15th April at Torbay Leisure Centre. This was an overview of coaching aimed at those who were interested in learning more about coaching but who hadn't done formal coaching courses before.
20 league members took part in an interesting and informative session, well run by Table Tennis England coach, Paul Whiting, and will return to their clubs with some new ideas on coaching folk new to the sport.
Many thanks to Paul and to Table Tennis England for the opportunity to improve the experiences for table tennis players in the region.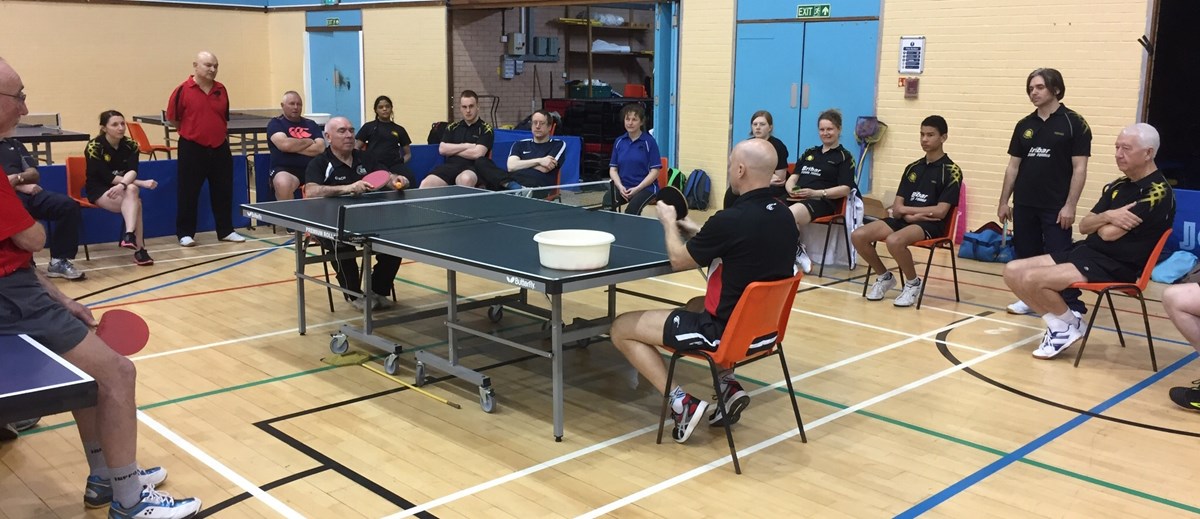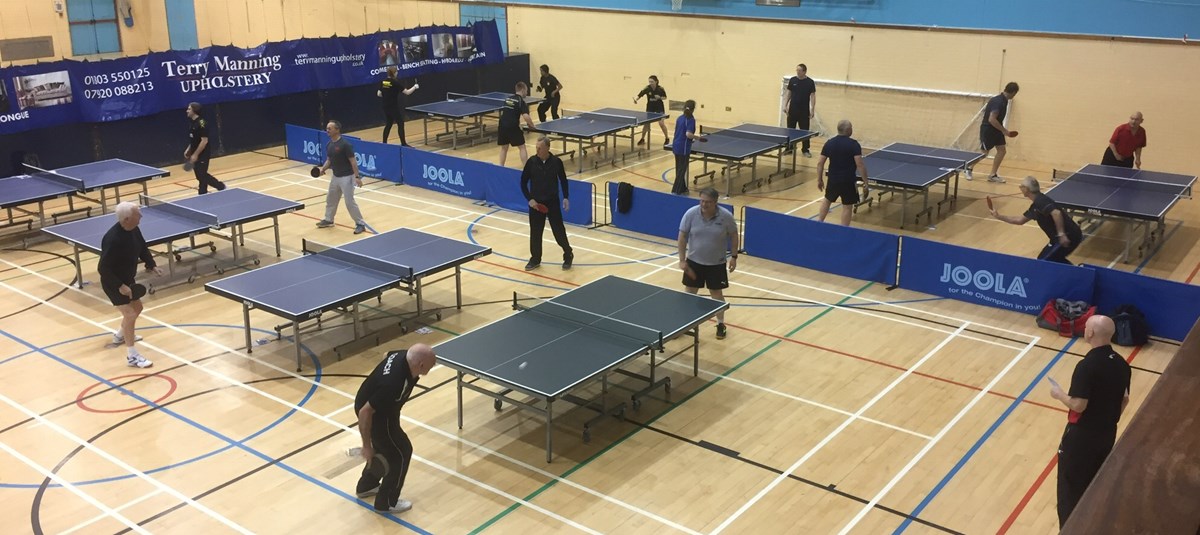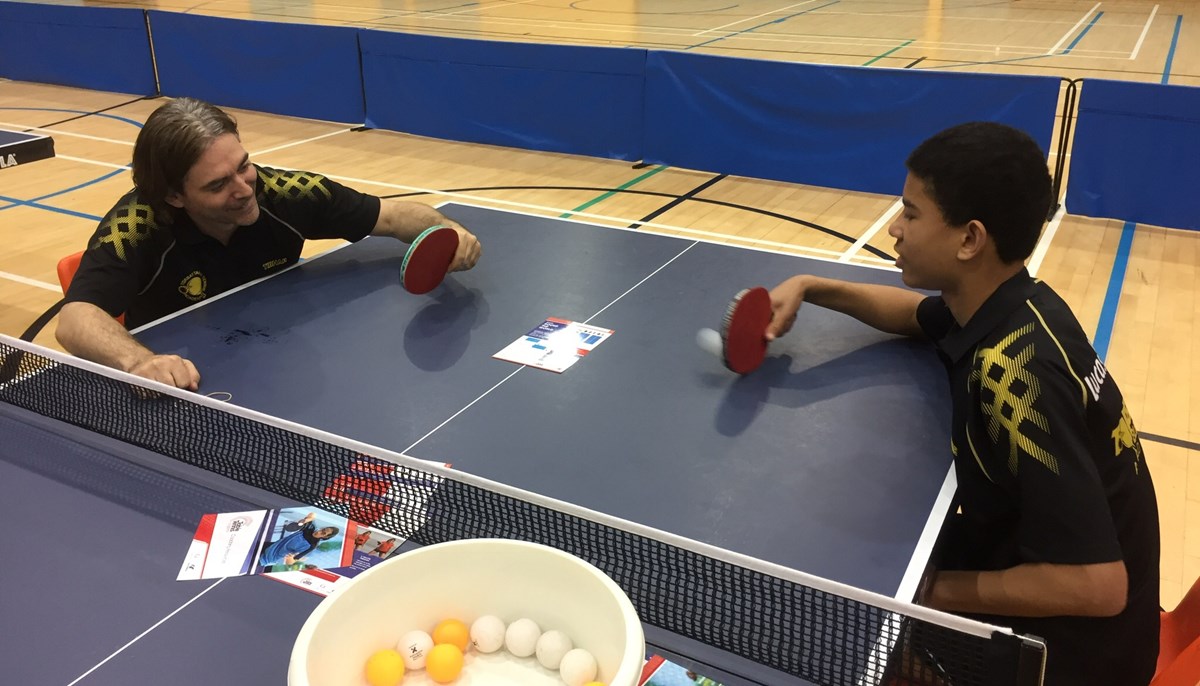 More pics can be found in the gallery under 'intro to coaching'
Author:
Tony Halse
via South Devon and Torbay Table Tennis League
Article Published:
Last Updated: