2018 County Junior Championships results
Sunday July 1st saw young players from all over Somerset converge on Chilton School in Bridgwater for the 2018 county junior championships.
Some great repeat performances from established players; Bertie Kelly winning the U13's for a fifth time as well as the U15's and, with Joe Walmsley, the junior doubles. Joe was winning the county doubles title for the fifth time and the U18 title for the third time. Three runners up trophies to Jake Tucker show he's one to keep a close eye on. Well done boys.
As well as established players there were some new faces taking home trophies; Fantastic to see young player Charlie Drabble becoming county champion in the U11 boys category and Emily Baker turning her U13 runners up trophy from last year into two winner's trophies in the girls U13 and U15's.
Well done to Roxi Lewis, Georgie Creed, Ronan Elder and Oliver Bates who went away with trophies after their first appearance at these championships. Hopefully we'll see them many more times in the future.
Many thanks to everyone who helped but especially to Mike Withyman and Amy Cleaveley for running the day so well. Another big thank you to Chilton School for supporting local sport and county youngsters by providing their facilities for the event. Without school's like Chilton these events would not happen.
U11 Boys winner: Charlie Drabble
U11 Boys Runner up: Oliver Bates
U11 Girls winner: Roxanne Lewis
U13 Boys winner: Bertie Kelly
U13 Boys runner up: Charlie Drabble
U13 Girls winner: Emily Baker
U13 Girls runner up: Georgina Creed
U15 Boys winner: Bertie Kelly
U15 Boys runner up: Jake Tucker
U15 Girls winner: Emily Baker
U18 Boys winner: Joe Walmsley
U18 Boys runner up: Jake Tucker
Junior Doubles winners: Joe Walmsley/Bertie Kelly
Junior Doubles runners up: Ronan Elder/Jake Tucker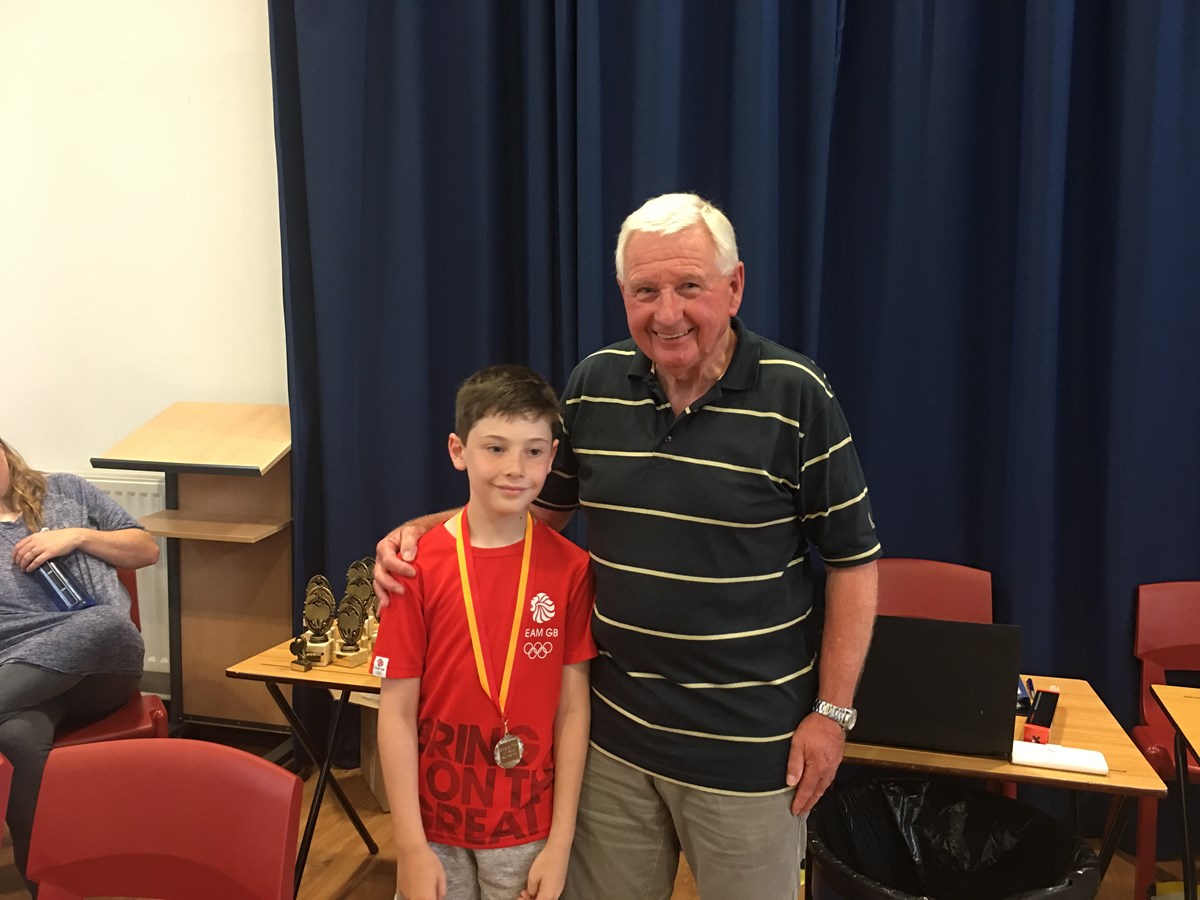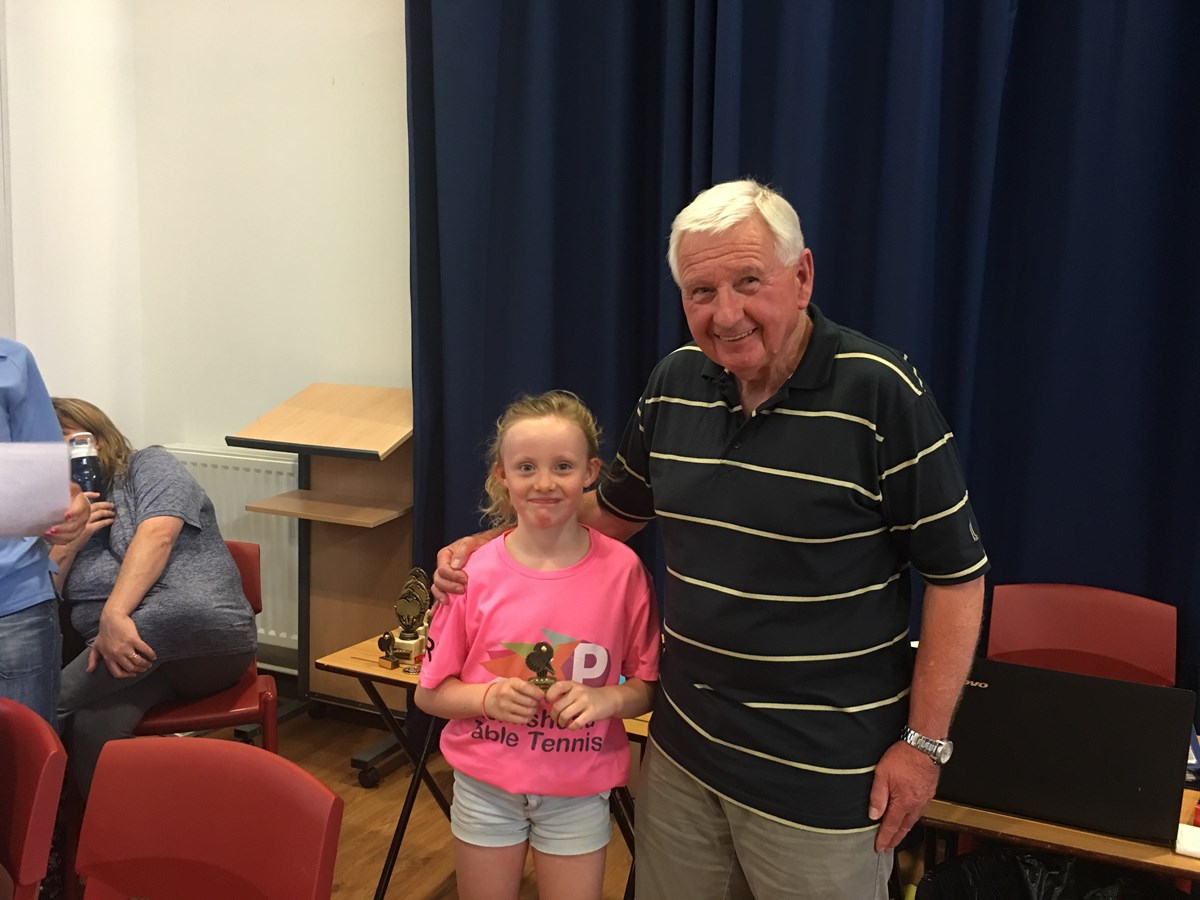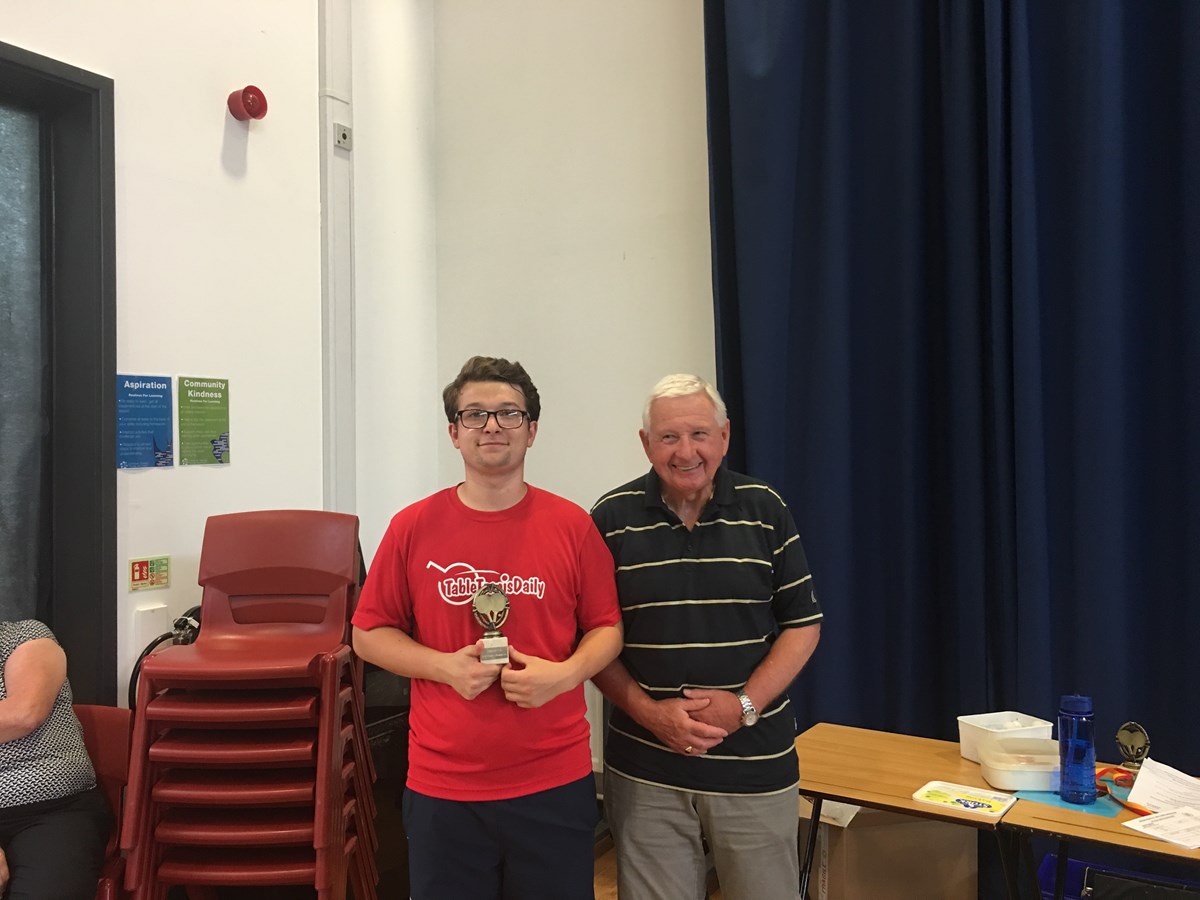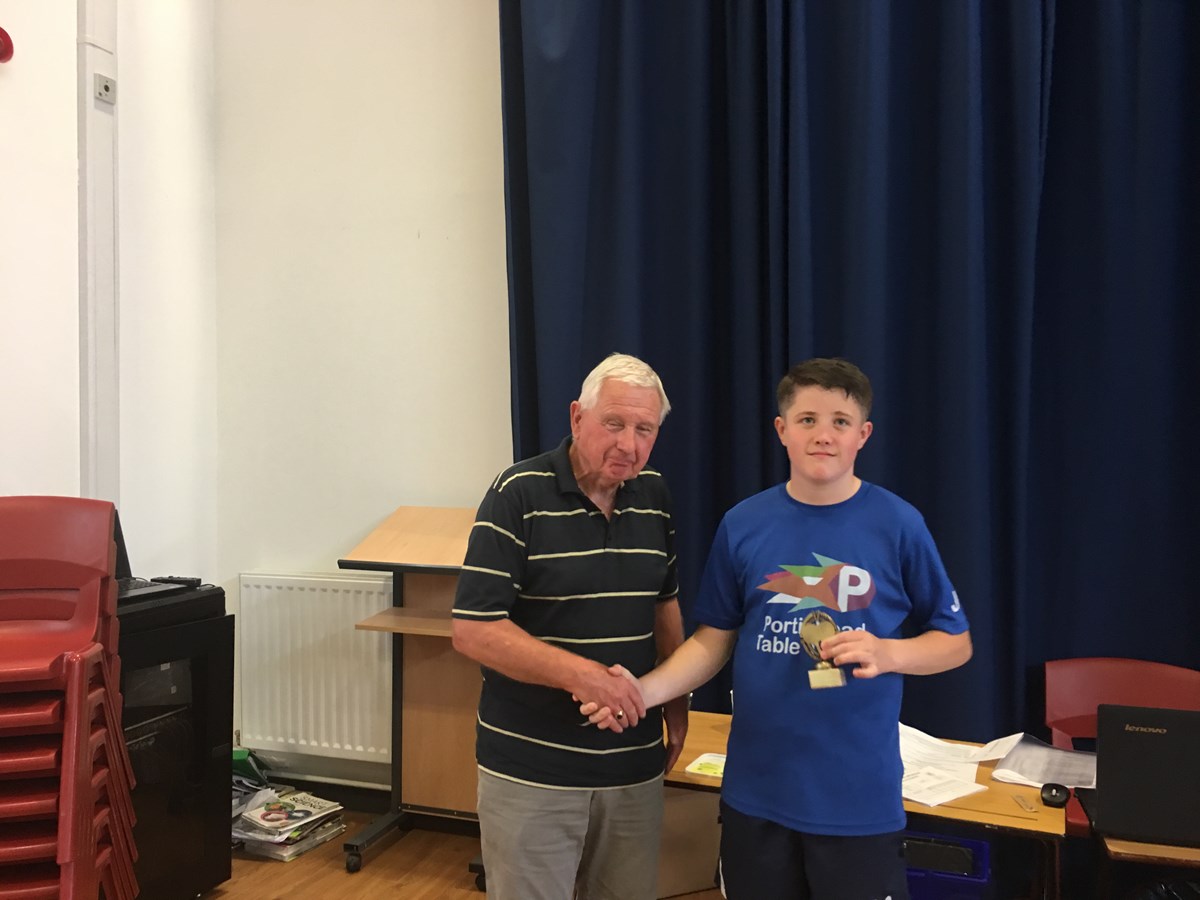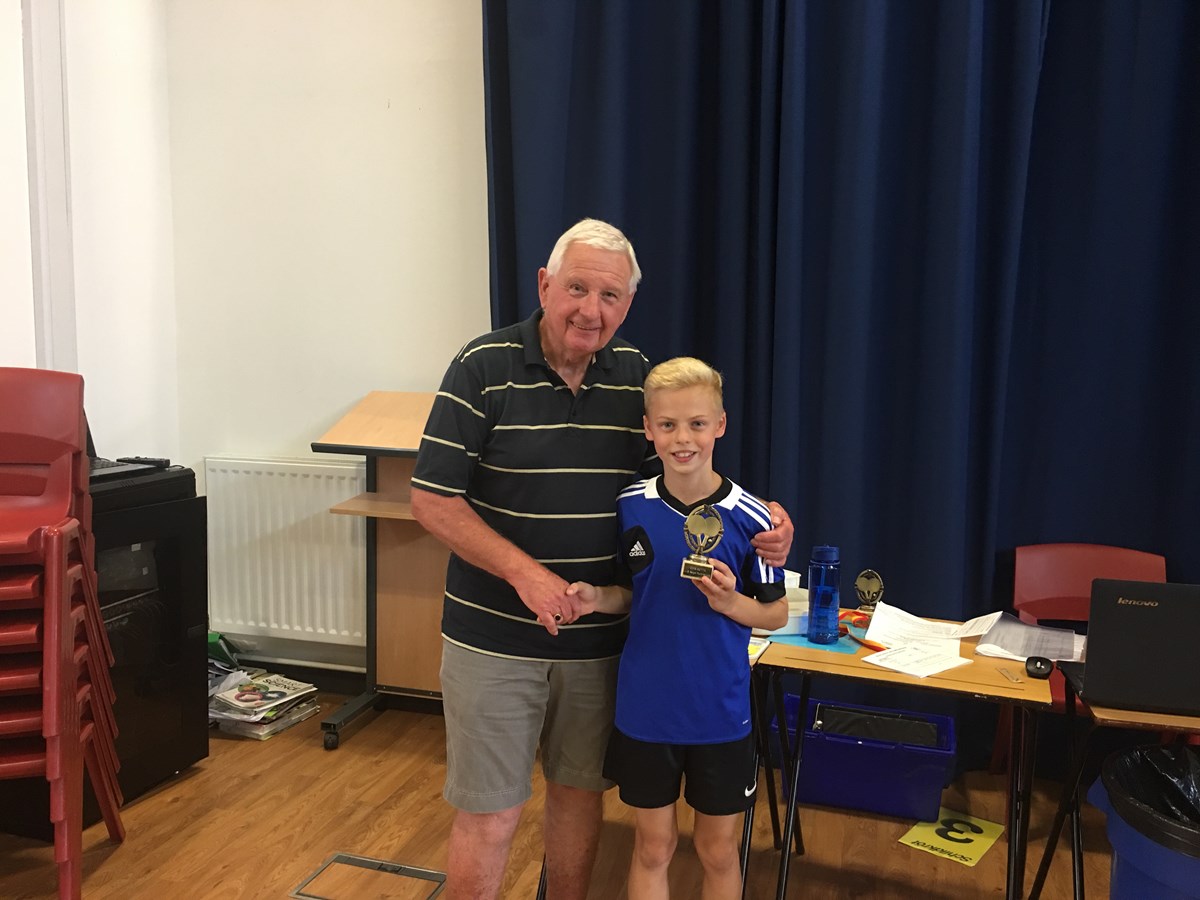 Author:
Jos Kelly
via Somerset County Table Tennis Association
Article Published:
Last Updated: