Results from the County Closed Senior Tournament 2017
The 2017 Somerset County Senior Championships took place on Sunday October 22nd at the Westlands Sports Complex in Yeovil.
Players travelled from all over the county to compete for the various titles and it's an indication of how high the standard was that no player made it through the day without at least one loss.
Congratulations to all the winners and runners up but also to all the competitors. There were a lot of very close five set matches throughout the day.
2017 Men's County Champion - Marcin Szram
Runner-Up - Steve Hall
2017 Women's County Champion - Sarah Baker
Runner-Up - Julie Byrne
2017 Veteran's County Champion - Dean Sully
Runner-Up - Mike Crook
2017 Restricted County Champion - Michal Fraczek
Runner-Up - Piotr Kopczyk
2017 Consolation Winner - Bertie Kelly
Runner-Up - Julie 'Berlin Wall' Byrne
2017 Double's Champions - Mike Crook/Caroline Barclay
Runners-Up - James Gillard/Mel Horner
Check out the county facebook page for some video clips of the finals:
https://www.facebook.com/SomersetTT/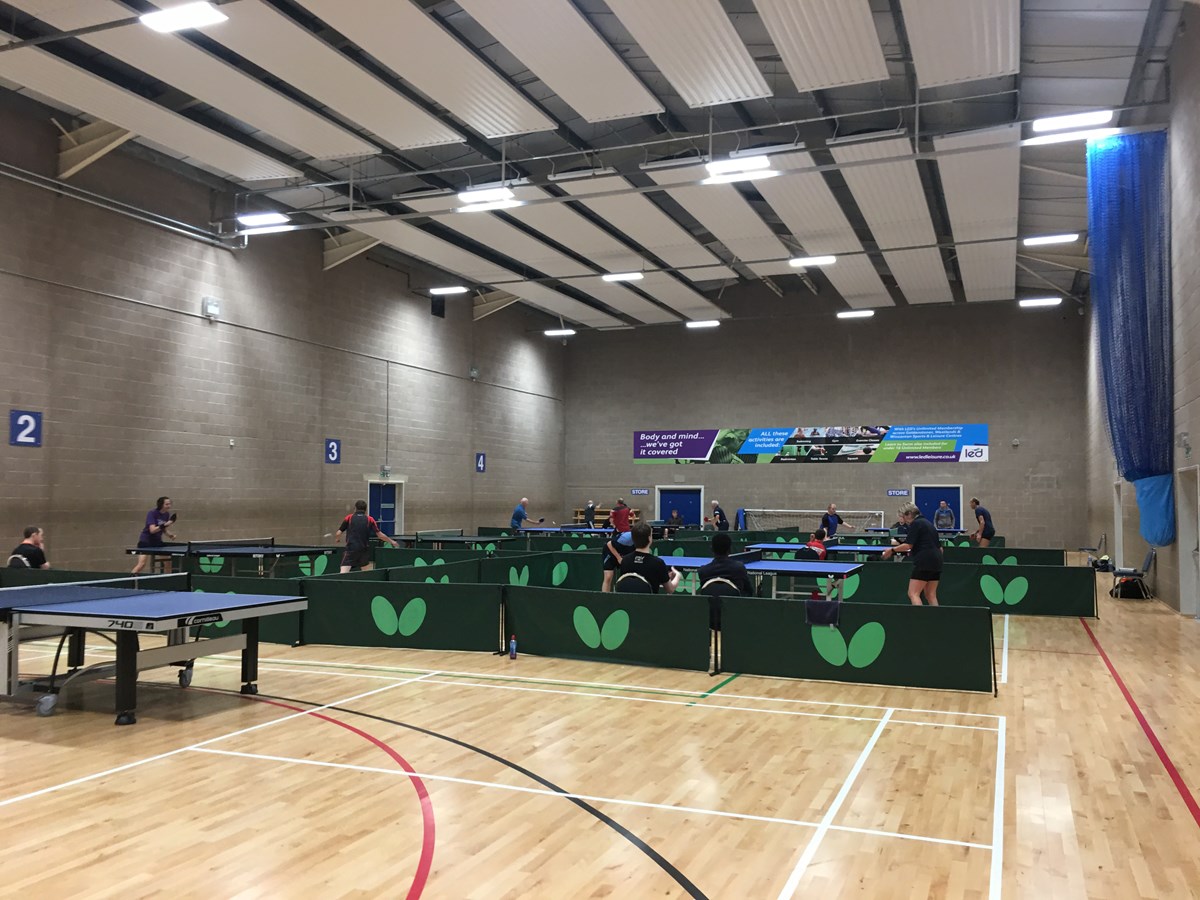 Author:
Jos Kelly
via Somerset County Table Tennis Association
Article Published:
Last Updated: