PRE SEASON HANDICAP
Handicap Competetion for the George Hellens Trophy
On Wednesday 18th October Queens held the annual competition.
12 members had an enjoyable evening of matches.
After two groups had played their games there were two semi finals:
Jose Gonzalez managed to overcome Simon Parker
and
Blanka Bimi defeated Sorin Lakatos.
In the final Jose just got home by the closest of margins 31 - 29.
George Hellens presented the trophy to Jose.
For the first time there were medals for the winner and runner up!
A very good evenings play and a good warm up for the season for everyone who entered.
A BIG thank you to organiser Peter Martin for running the tournament and George Hellens for presenting the trophy and medals.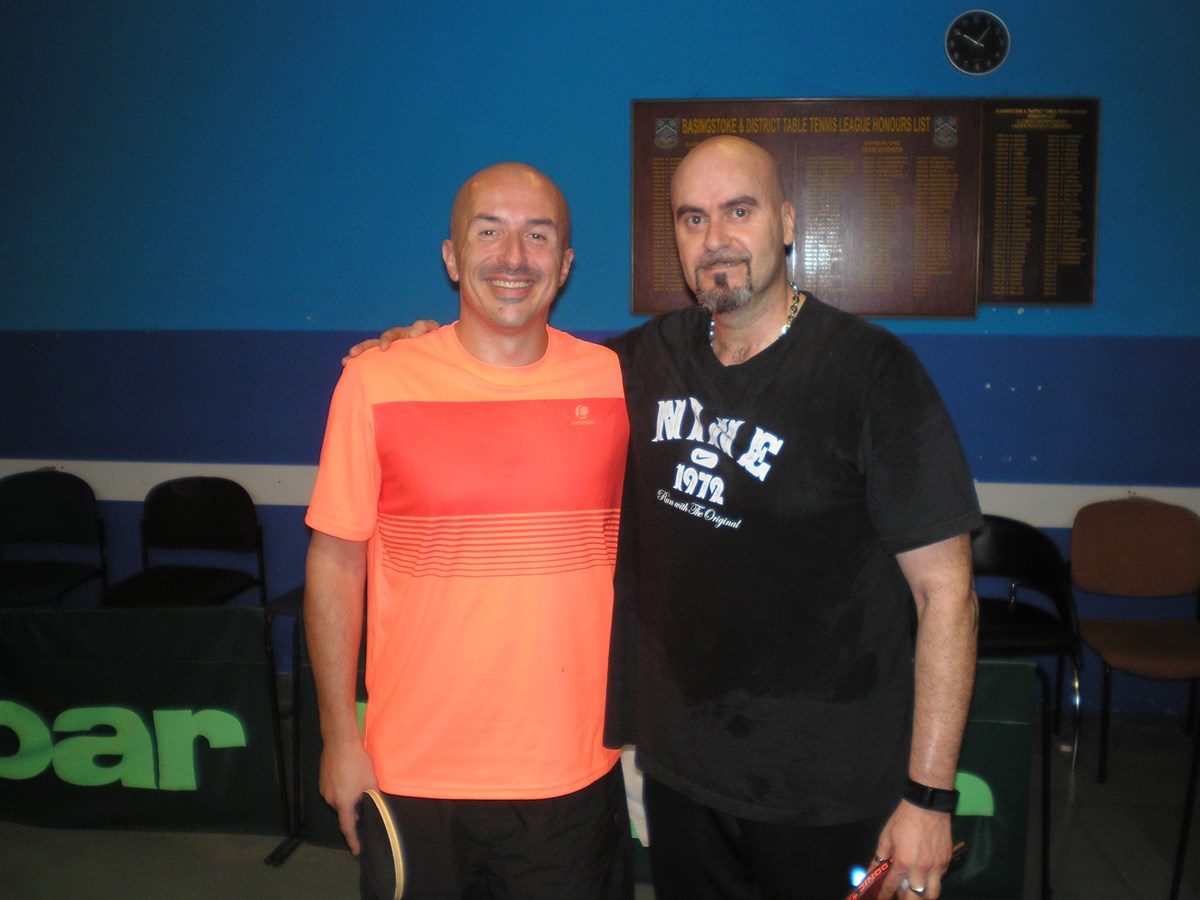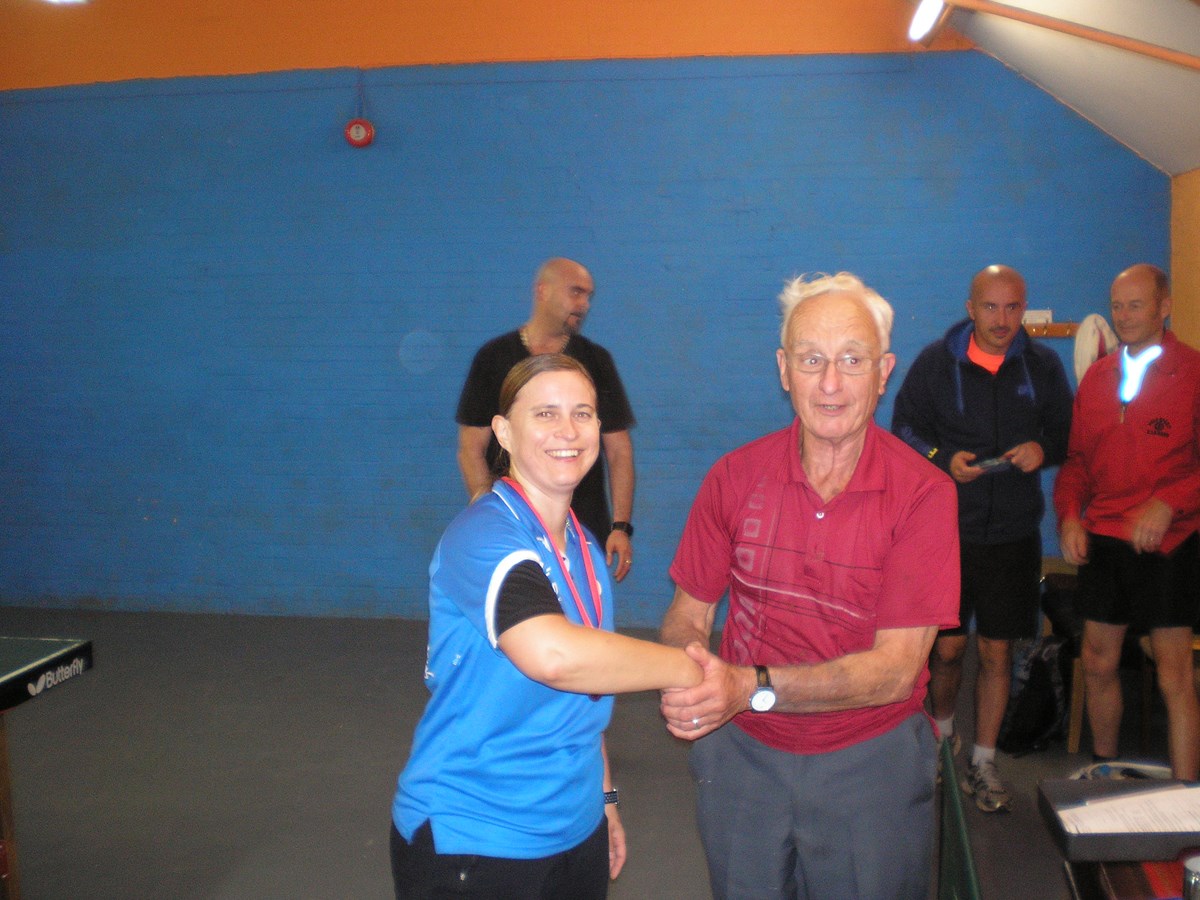 Author:
Peter Martin
via QTTC
Article Published:
Last Updated: