Olympic Womens Team Silver Medalists are coming to Preston
England Women v Germany Women: European Championships qualifying tie Tues 13th December.
Jim Clegg has been at it again. The Sir Tom Finney Sports Centre at the University of Central Lancashire will host the match – the centre was the venue for England versus Australia prior to the 2014 Commonwealth Games and has also staged age-group national table tennis championships.
It is a prestige tie – as well as finishing second behind China at the Rio Games, Germany have won the last three European Championship titles and can select the likes of world No 7 Han Ying and world No 14 Petrissa Solja.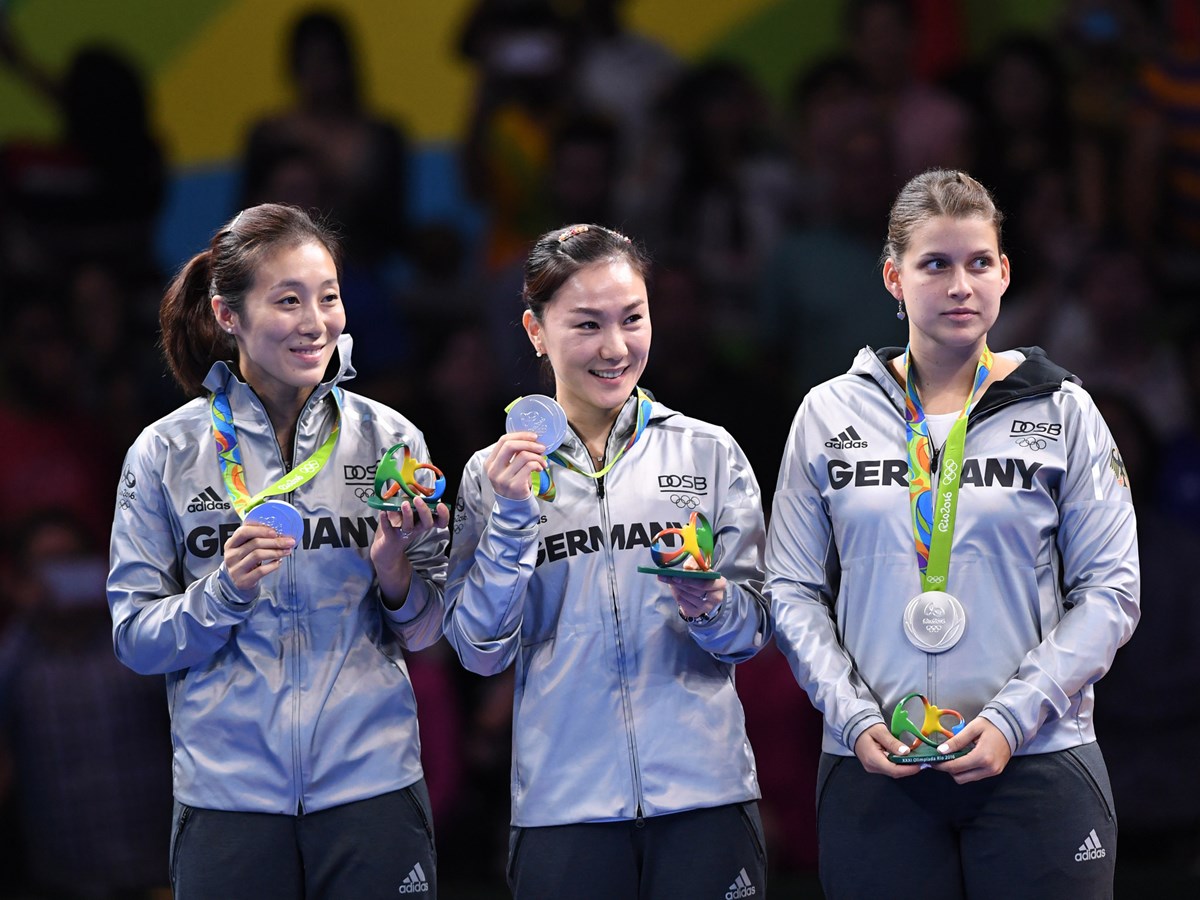 But England have some big-hitters of their own in the shape of Commonwealth Games medallists Tin-Tin Ho and Kelly Sibley.
It promises to be an exceptional match and a rare chance to see some of the best players in the world!
Table Tennis England Chief Executive Sara Sutcliffe said: "The Sir Tom Finney Sports Centre has a track record of delivering first-class table tennis events and we're therefore delighted to return there for this key fixture."
Preston table tennis stalwart Jim Clegg said:
"Preston Table Tennis Club is delighted once again to have the privilege of working with The University of Central Lancashire in bringing International table tennis back to the North West of England.
"I'm sure this will be a great advert for Table Tennis at its very best."
Tickets will go on sale next month via theticketfactory.com
Keep up to date with TT England events by visiting Table Tennis England's website HERE
Author:
Paul Grayham
via Preston Table Tennis League
Article Published:
Last Updated: