Running on selected dates on Sunday evenings this is a 6 table practice / training session primarily for the use of club members. Non club members however will be invited to attend if there are available spaces.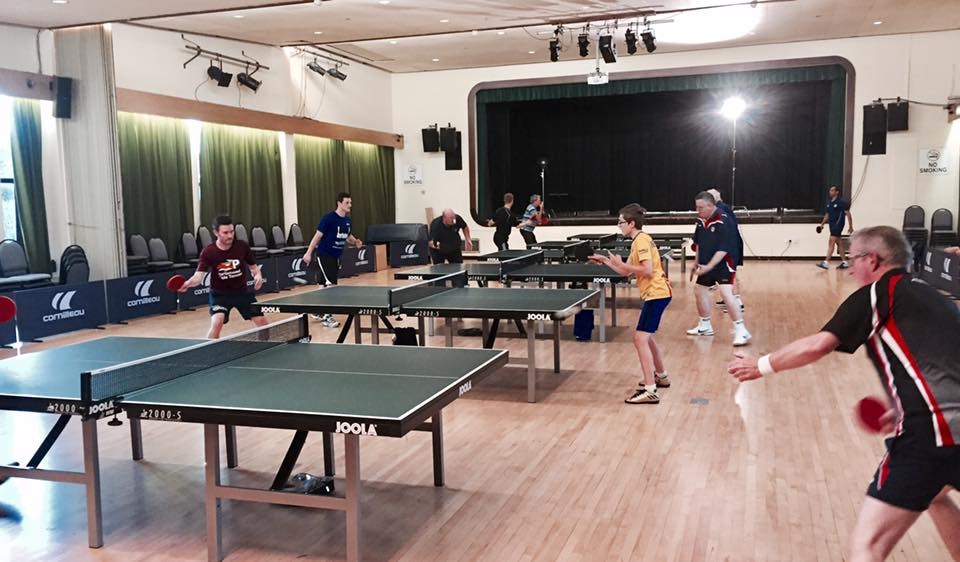 This is a new initiative for the club and therefore the format of the sessions will develop as time goes on. Currently the sessions are running as open table practice sessions where all attendees are requested to rotate on the tables to allow everyone equal amounts of table playing time.
If you attend a session and have any questions on how they are run, suggestions on how they could be run better or have any grievances that you would like to discuss confidentially then please speak to Derek directly who will address your issues,
The current cost of attending the sessions are as follows
Senior £5
Junior £2.50
Certain members have prepaid for 17 sessions and the details of how much credit each member has left is detailed in the attached document.
Session Diary & Registration 2017 Jul - Dec
Last Updated: