CITY SENIOR CHAMPIONSHIPS APRIL 28TH
Oxford & District Table Tennis Association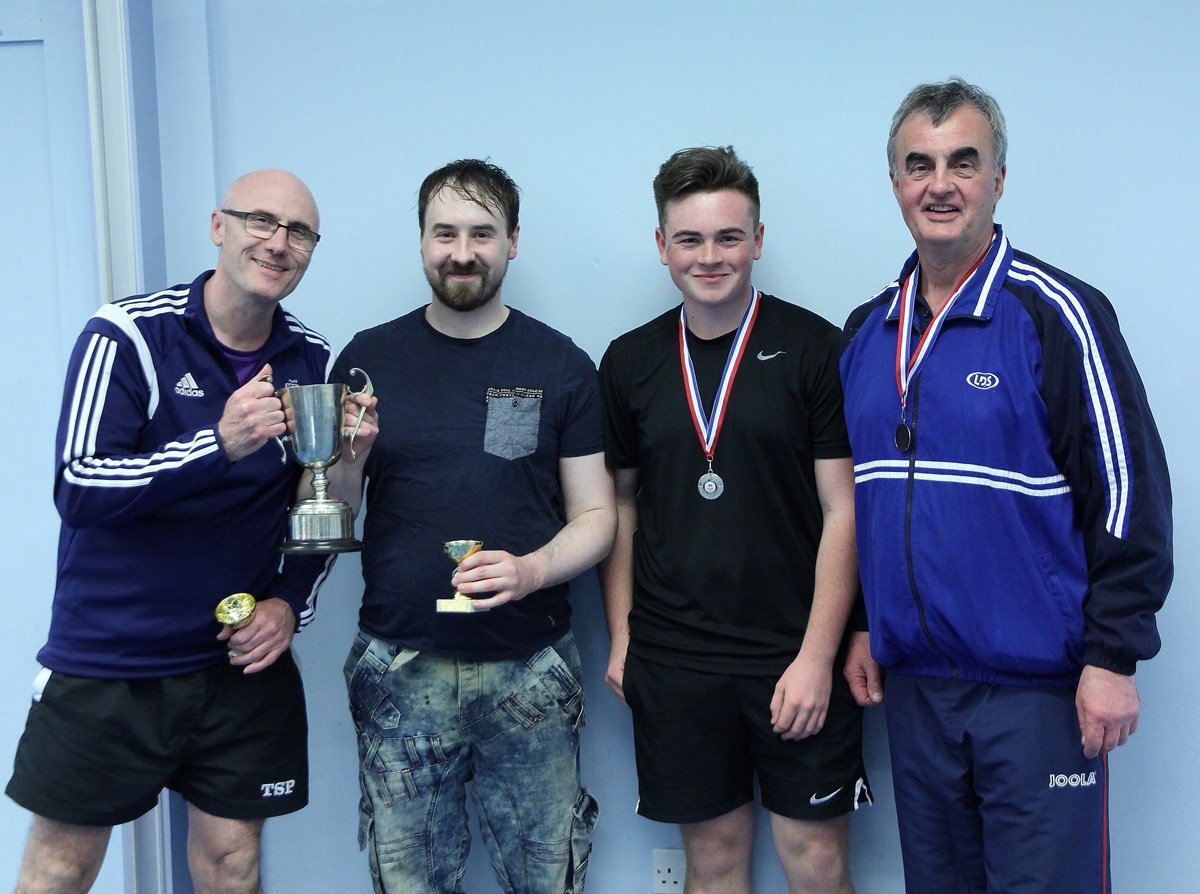 Sunday, 28th April 2019, 10am – 6pm
EXETER CLOSE PAVILION, Crown Road, Kidlington, OX5 1AG
¤ Oxford Mail Cup, Chandler Cup, President's Cup etc ¤
¤ Men's Singles & Doubles, Ladies' Singles & Doubles, Mixed Doubles, Veteran Singles ¤
¤ Restricted Handicap Singles & Doubles for Division 2 players or lower ¤
All singles events will be run on a group basis.
All ODTTA members and members of ODTTA affiliated clubs are eligible to take part.
Maximum 3 events per player. Entry fee is £5, juniors £3 – pay on the day.
Entries must be in by Wednesday, April 24th.
If you would like to take part, please let me know your chosen events as soon as possible at johnduncalfe@yahoo.co.uk or by text on: 07490 955854.
Alternatively just enter and I will put you in for as many events as is feasible, including doubles, for which I will allocate suitable partners.
The trophies and medals will be awarded in the evening, along with all the League Presentations, starting at 7pm.
Author:
John Birkin
via Oxford Table Tennis League
Article Published:
Last Updated: