Todd Stanmore and Vicky Coll at JBL
Todd excels for Kingfisher
Final records, 2018/9
Todd Stanmore Kingfisher 20 14 70.00%
Todd, who celebrated his 13th birthday in October, came out as 2nd best player in Boys Division 3B on the percentages for the whole season, an exceptional level of performance for his age. His team, Kingfisher, finished 3rd on countback.
Vicky Coll Wensum 3 16 9 56.25%
Vicky was 11th/23 players in Girls Division 3, the leading player for her team, Wensum 3, which finished 3rd, one point behind the top two.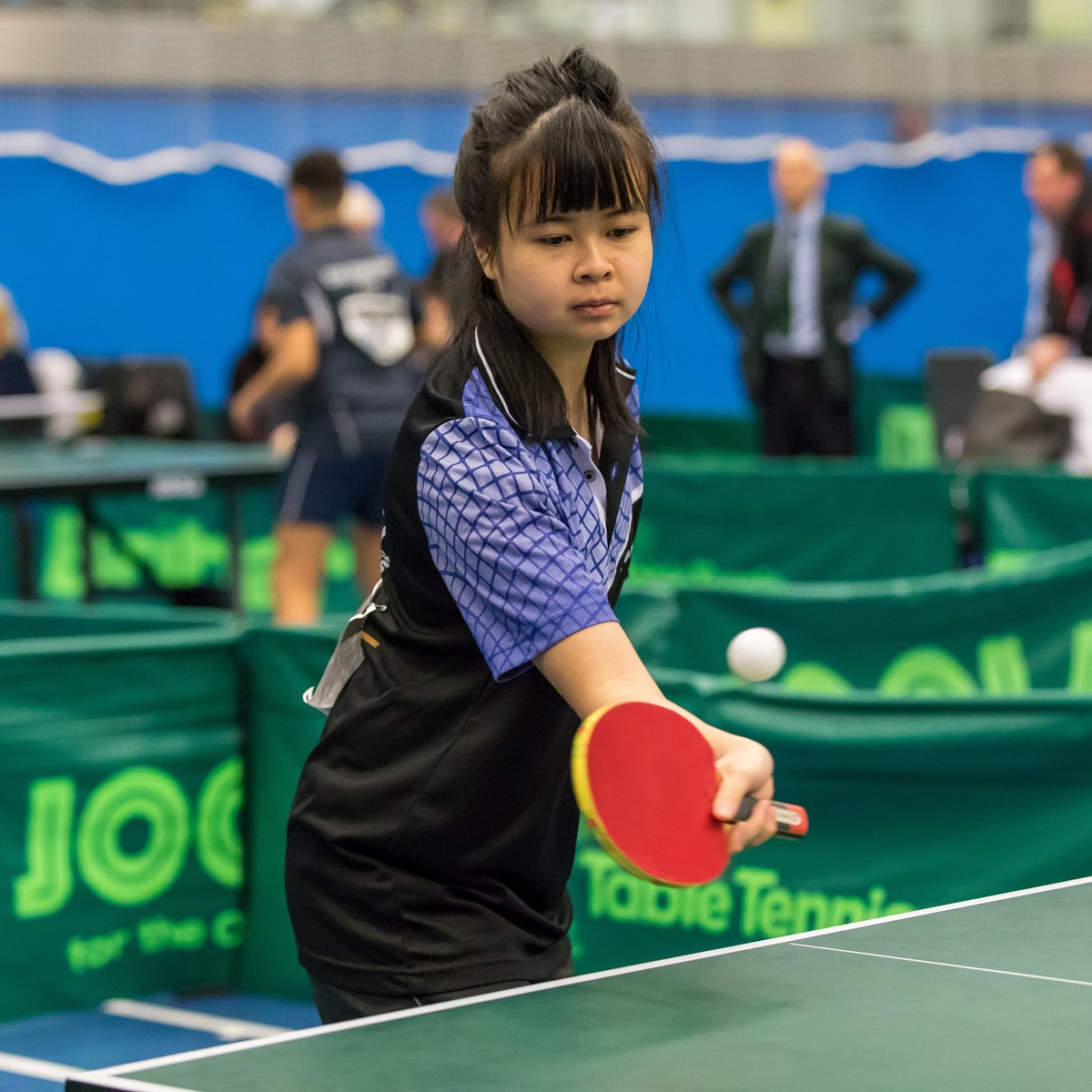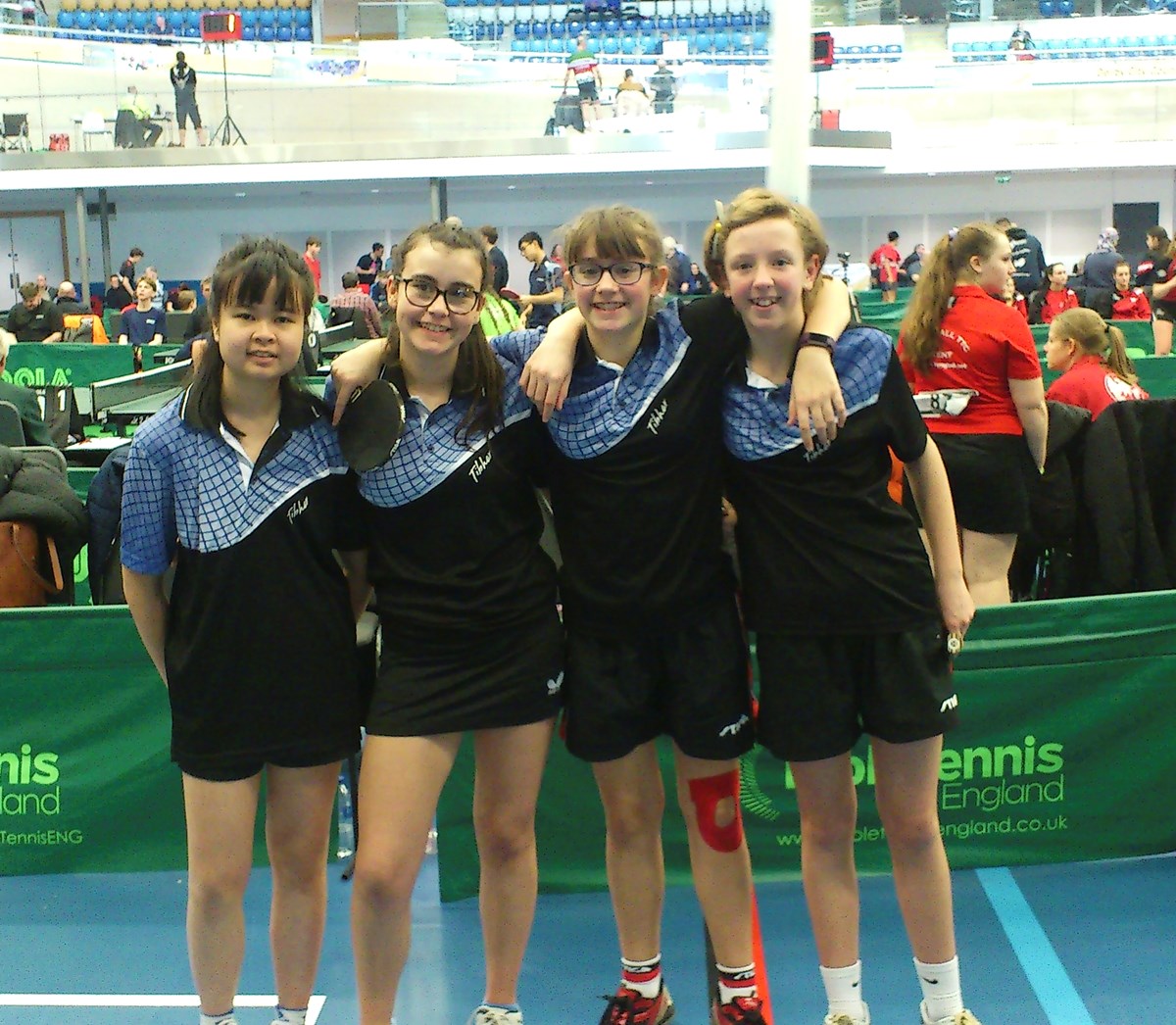 Author:
John Birkin
via Oxford Table Tennis League
Article Published:
Last Updated: