JBL and BANBURY GRADED
Both VICKY COLL (Wensum 3) and TODD STANMORE (Kingfisher) excelled over the weekend of November 10/11, making their debuts in the Junior British League at Derby.
You can follow all their results here and here on the British League website.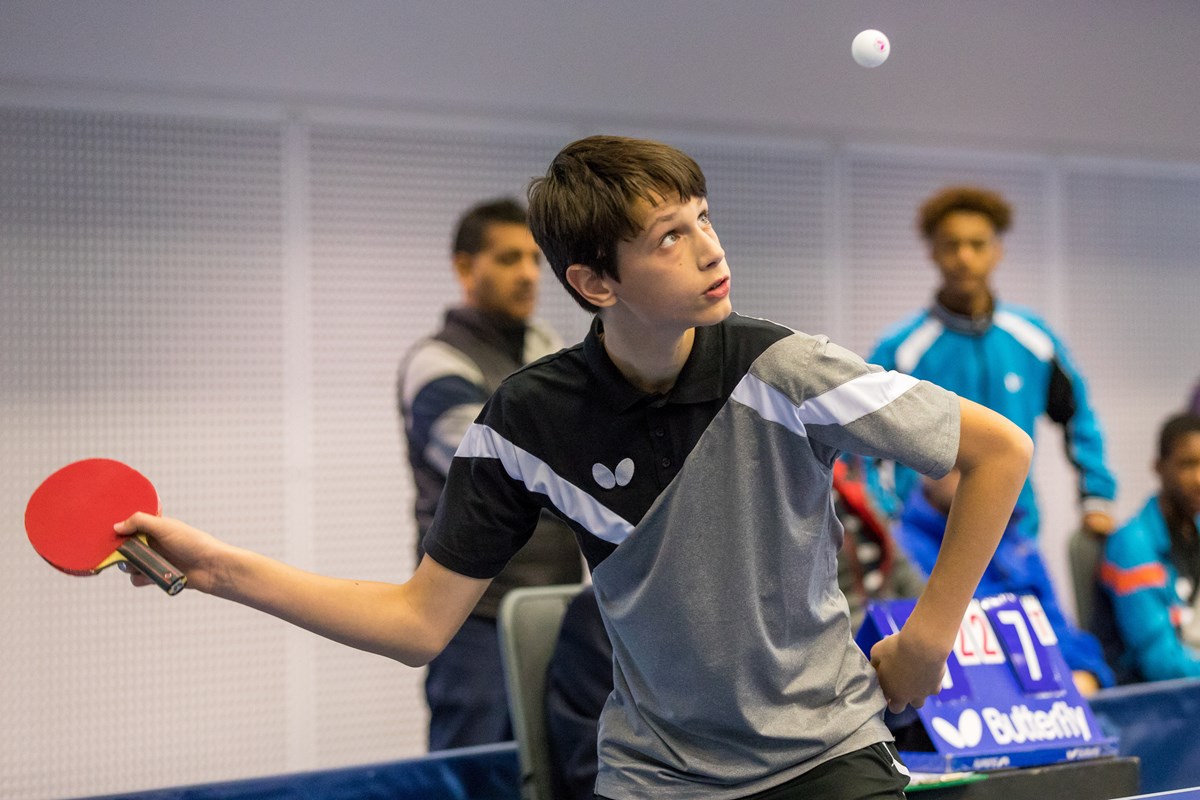 Vicky and Todd in action at the Derby Arena, Pride Park
Pelin Karabulut, Morris Wong and Ethan Zhang took part in the Banbury Graded at the Blessed George Napier School. Pelin came 3rd in the top group and Morris 6th. 8 year-old Ethan was placed in the First Starts but was clearly in the wrong group: he was much too good and should have been in Improvers!
Christelle Rajapaksa, Vicky Coll, Jamie McNeil, Toby Dow, Pelin Karabulut, Morris Wong, Sam Shankar, Yingke Xu and Ethan Zhang will all be at Warwick on Saturday for the Lillington Graded.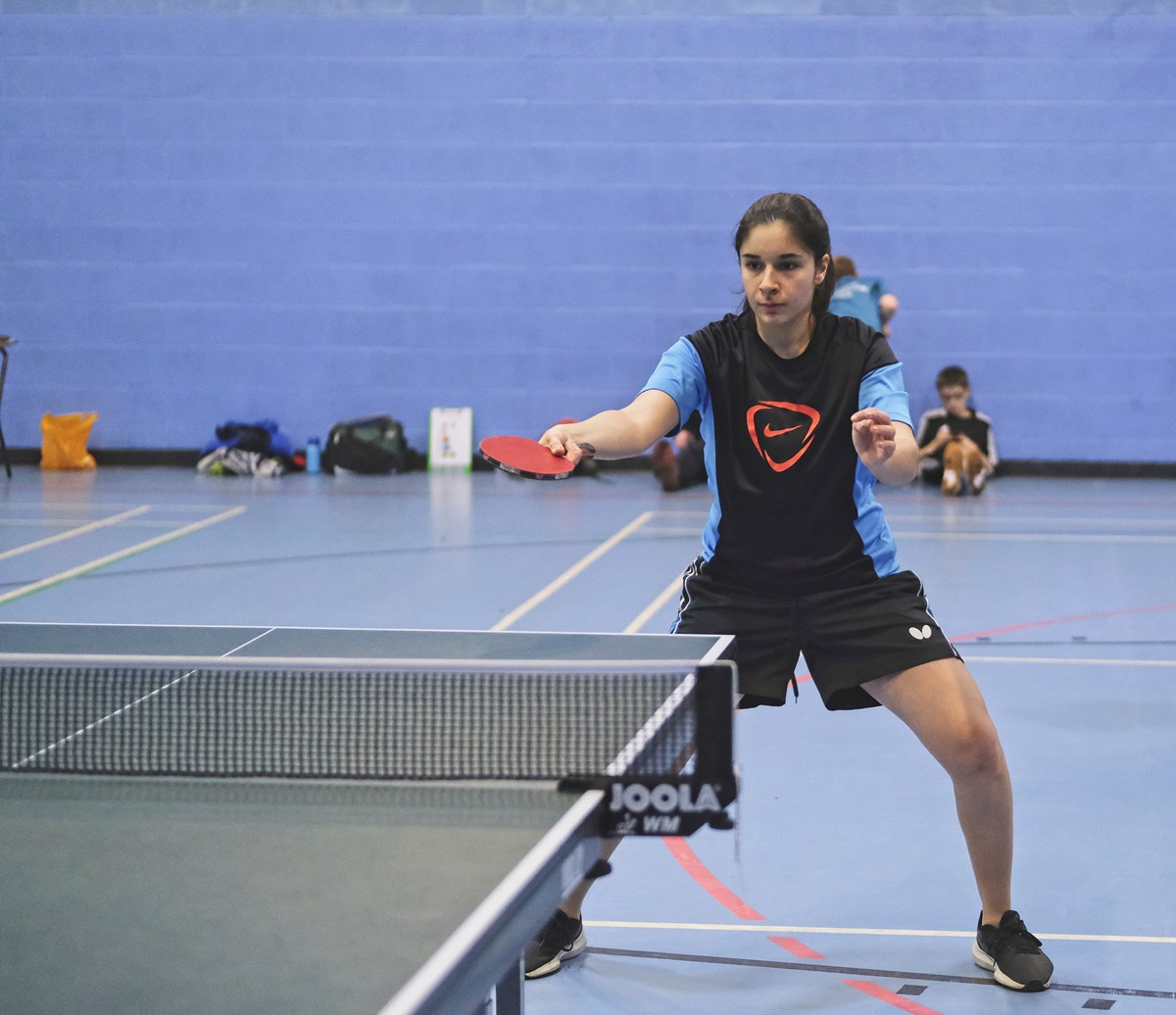 Pelin (13) finished 3rd behind Toby Dow and Ethan Morgan at Banbury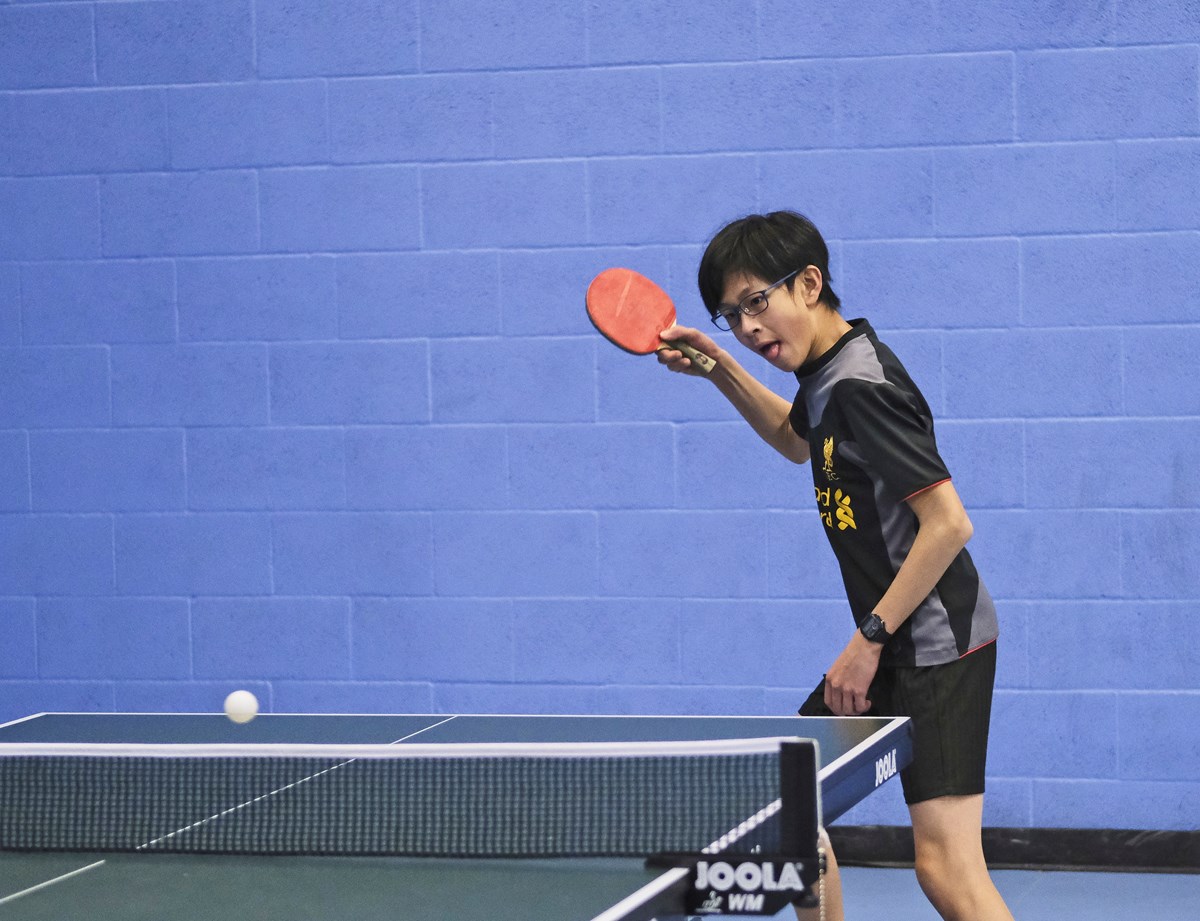 Morris Wong (12) narrowly defeated Lilli Foreman but lost the play-off with David Brice for 5th/6th places.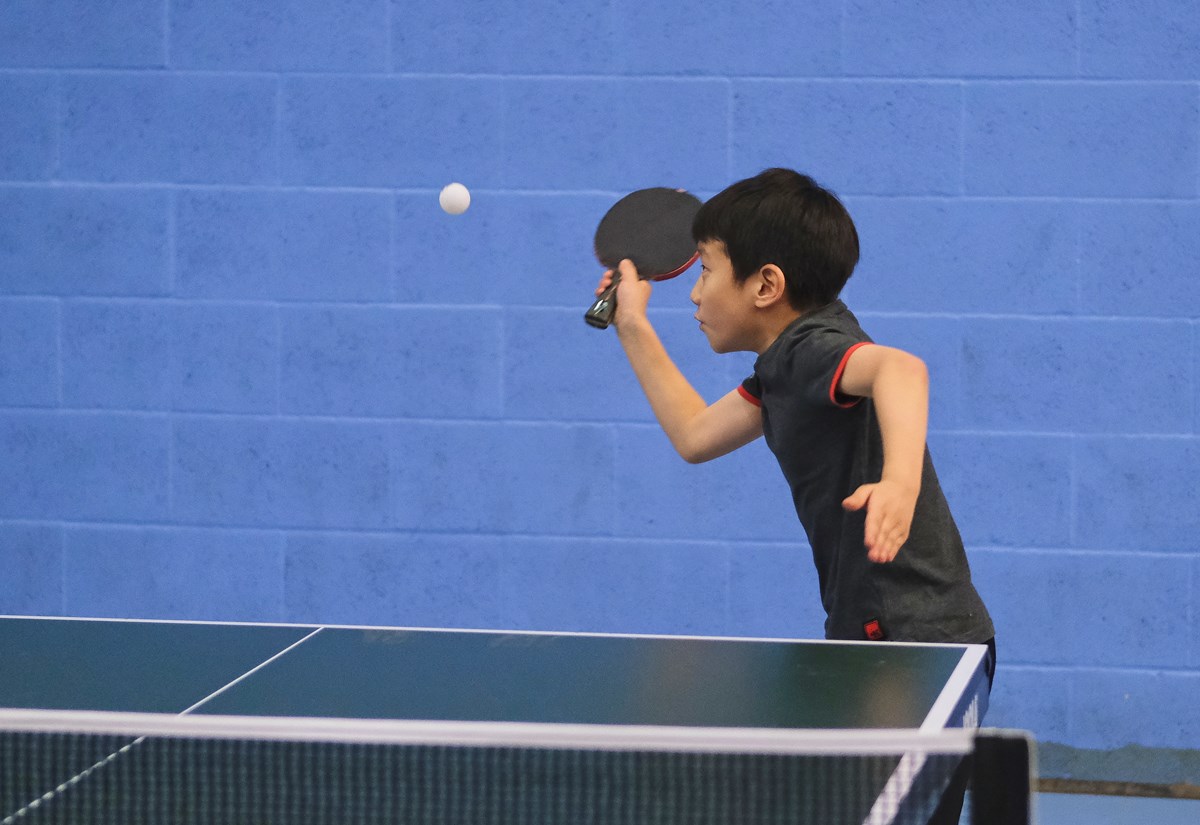 Chinese import Ethan Zhang (8) in action at Banbury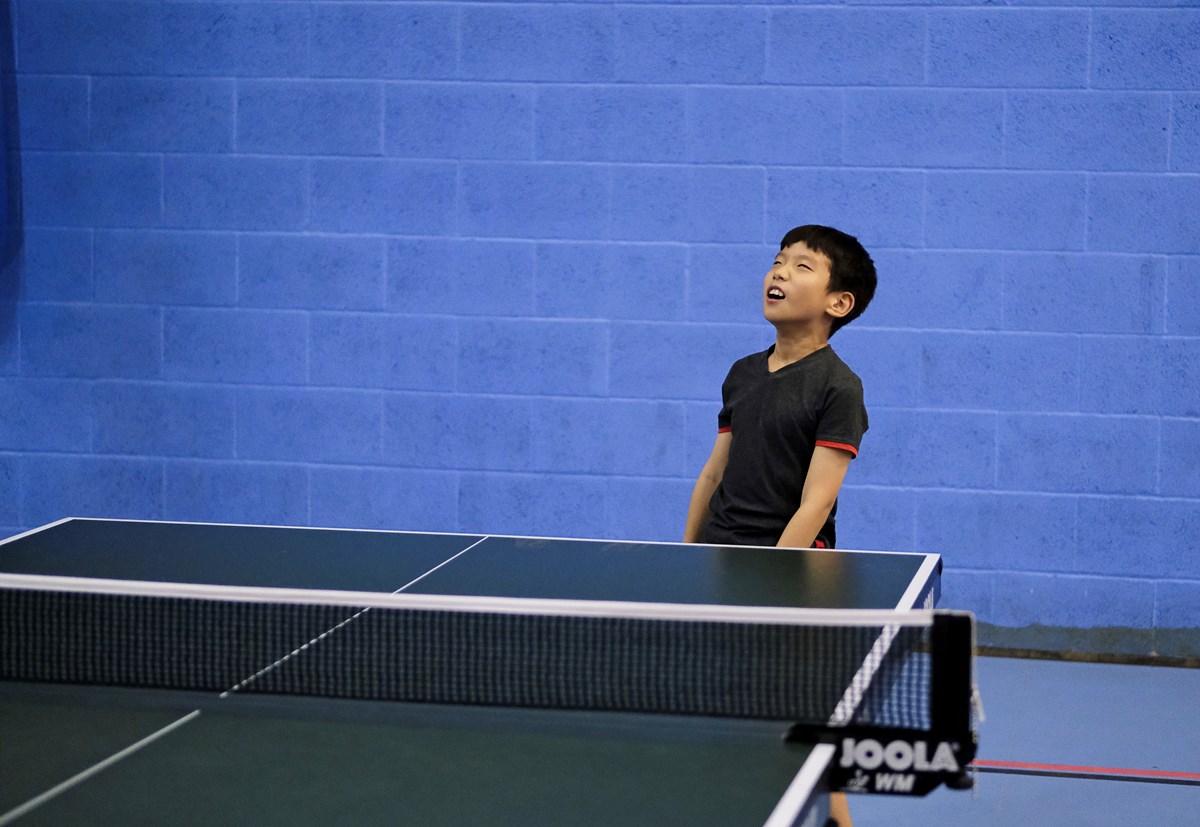 What have I done to deserve this? The youngest and smallest player, Ethan, won all his matches but was left empty-handed at the trophy presentation!
A collection of 64 photos of the Banbury Graded appears on the County web-site here
Author:
John Birkin
via Oxford Table Tennis League
Article Published:
Last Updated: