Town v Gown Table Tennis
Cricket Schools Hall, Iffley Road Sunday, 14th January, 2018
LANDSLIDE FOR UNIVeRSITY
Results: Men's 1st Town 2 Gown 10
Ladies Town 5 Gown 7
Men's 2nd Town 1 Gown 11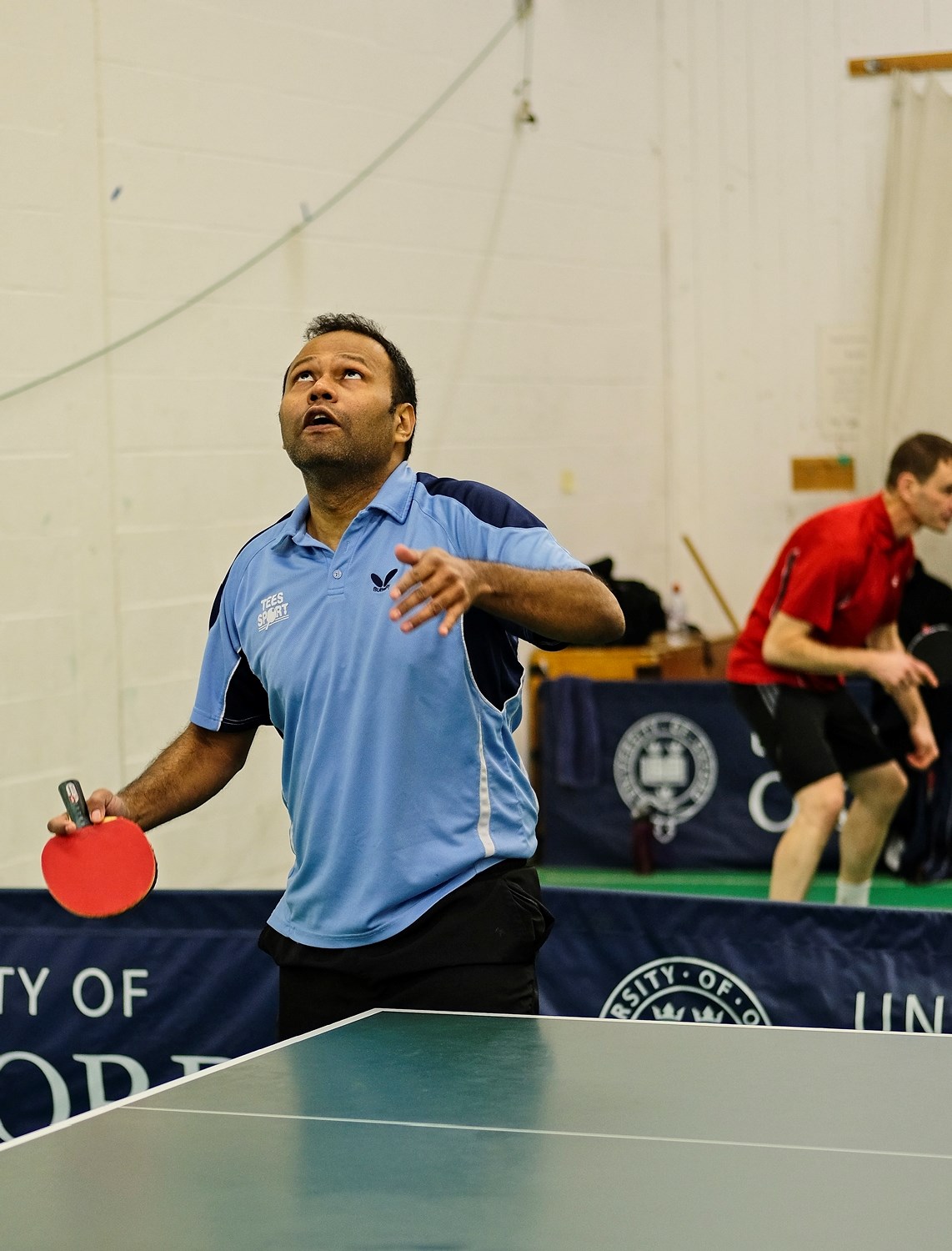 Town's Elson Costa, returning after a hernia operation, blitzed Gown no 1 Kris Hammerback
University teams:
Ladies: Alison Cheung, Katrin Harter, Louise Todd, Kritica Dwivedi
Men's 1st: Kris Hammerback, Abe Ng, Xi Dai, Pan Hu
Men's 2nd: Jean-Francois Ton, Jerry Zheng, Sam Lu, Zhong Yi Hu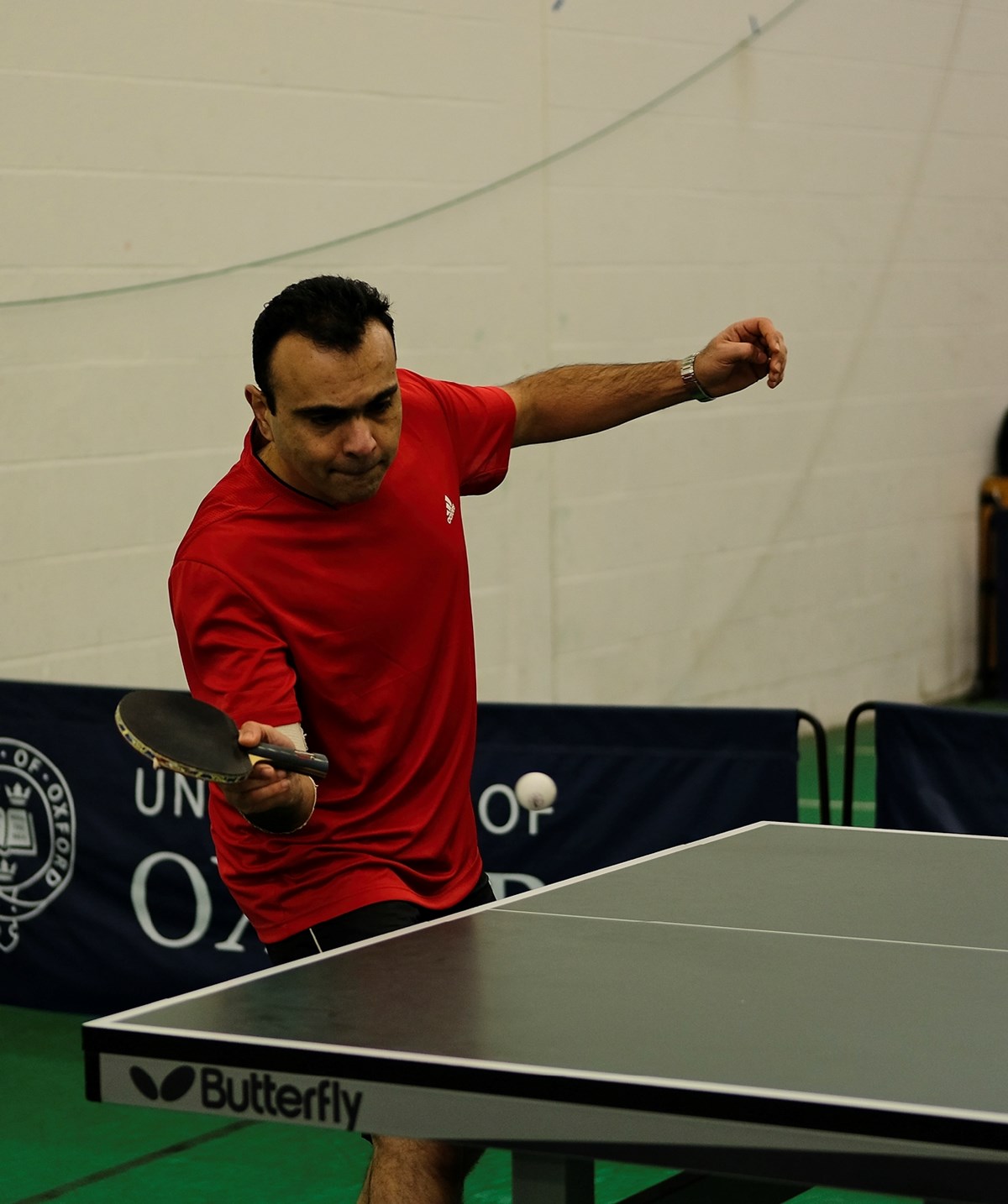 Farshad Shaddel in action for Town.
City teams:
Ladies: Christine Scaysbrook, Vicky Coll, Sharon Curtis, Jo Outhwaite
Men's 1st: Elson Costa, Pascal Larousse, Pichitpong Juiwong, Farshad Shaddel
Men's 2nd: Serogo Tabuni, Huw Morgan, Clive Westbury, David Browne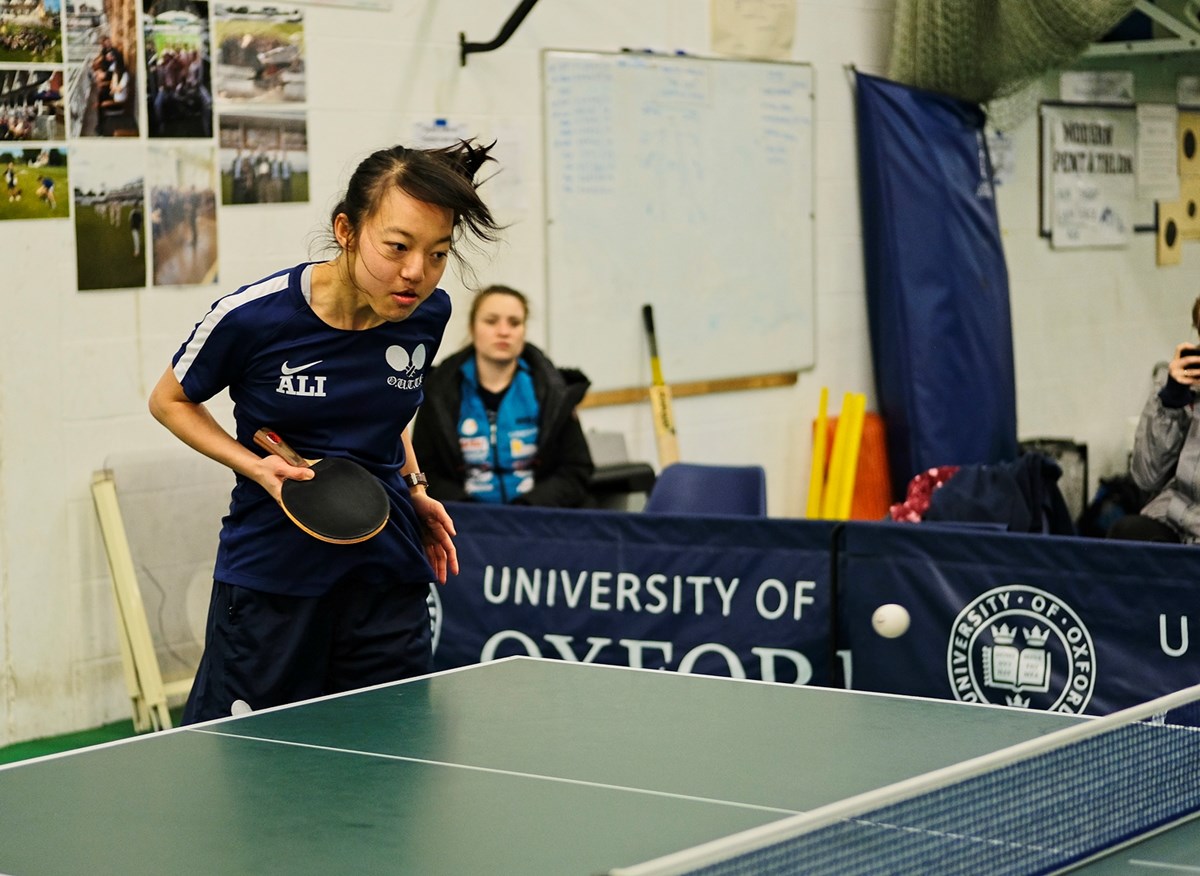 Alison Cheung led the University Ladies to a hard fought victory
Pichitpong Juiwong launches into a forehand top-spin.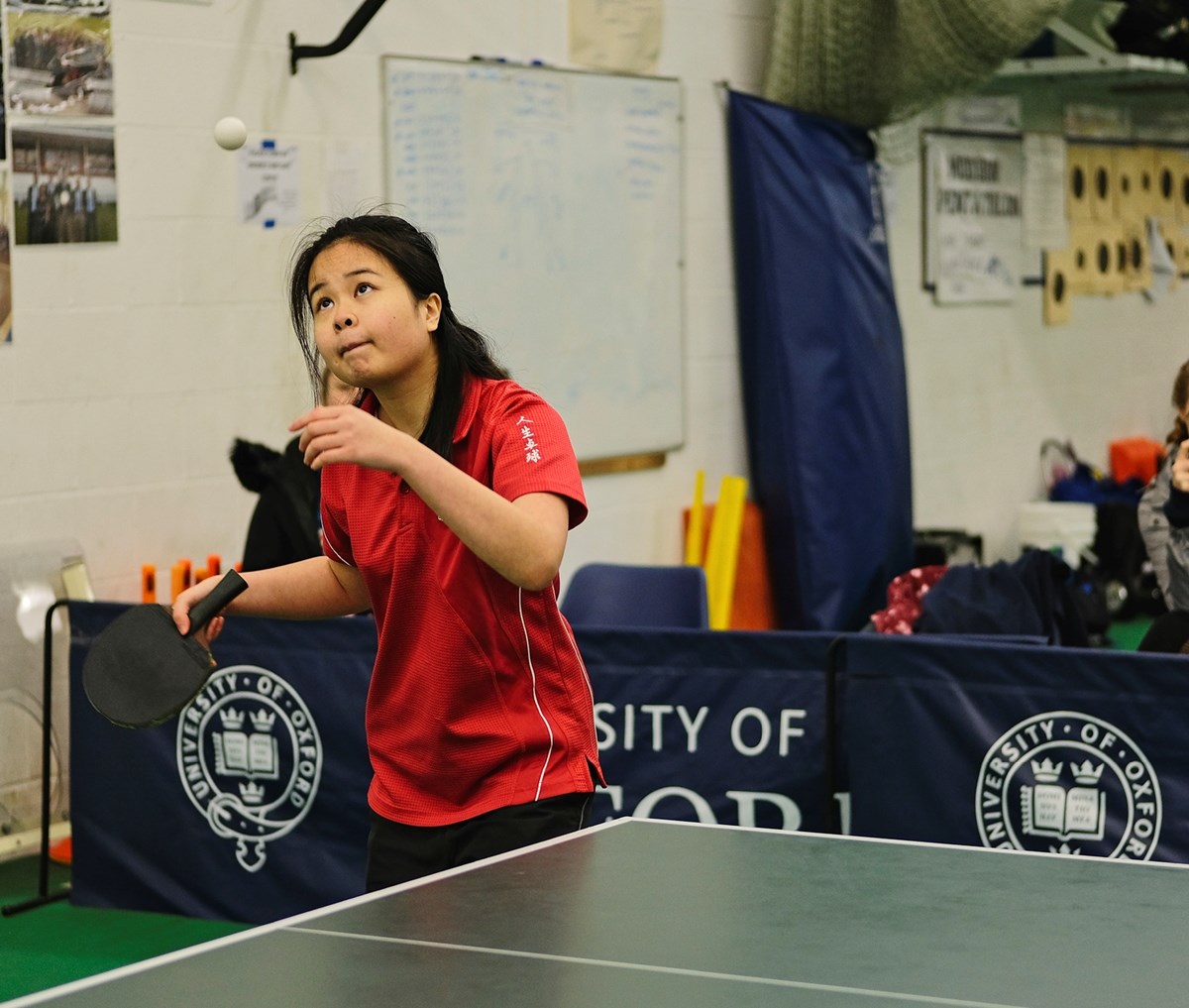 Junior Vicky Coll (16) represented Oxford Ladies.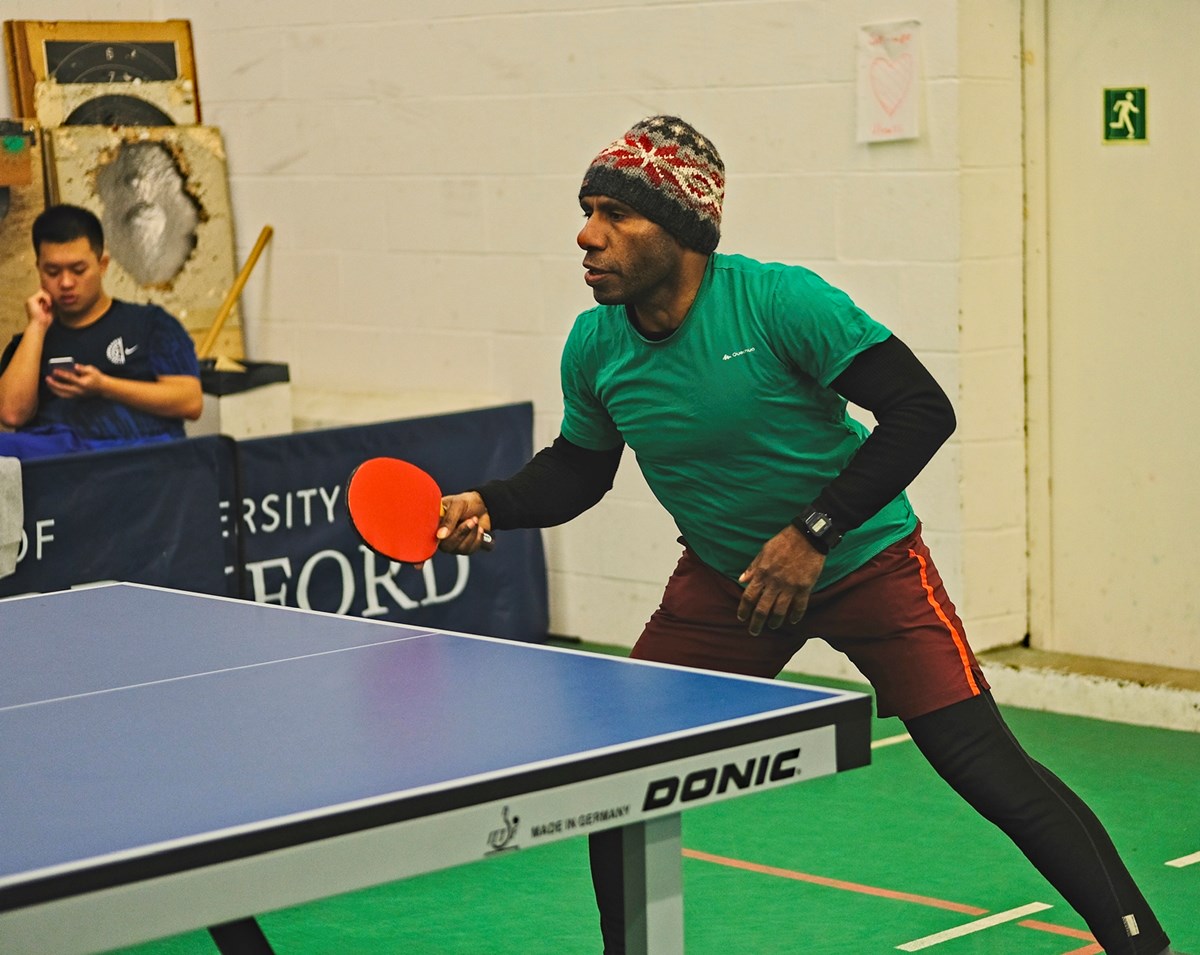 Town's Serogo Tabuni was feeling the cold in the Cricket Schools Hall
A HARD DAY AT THE OFFICE FOR THE TOWN PLAYERS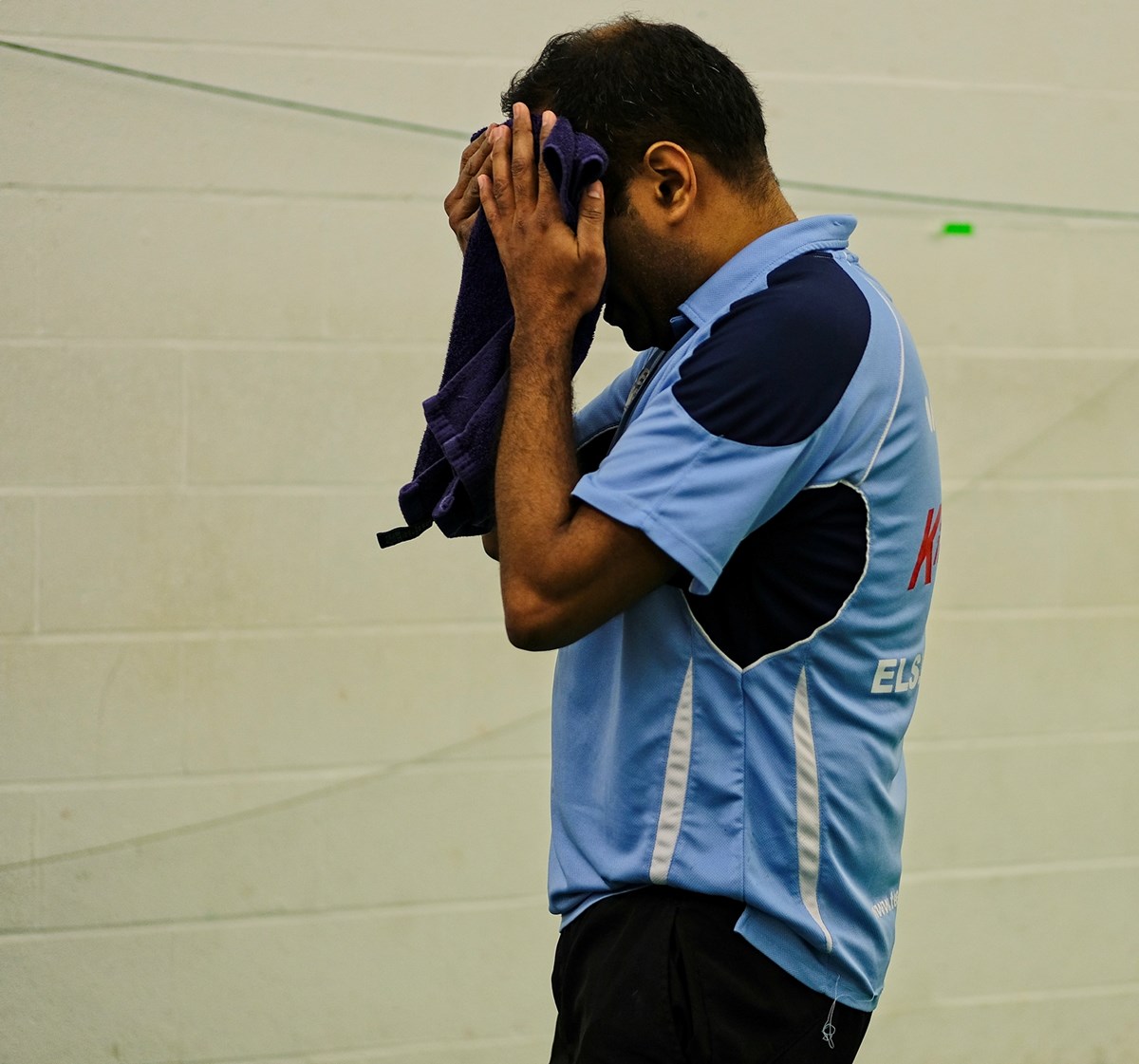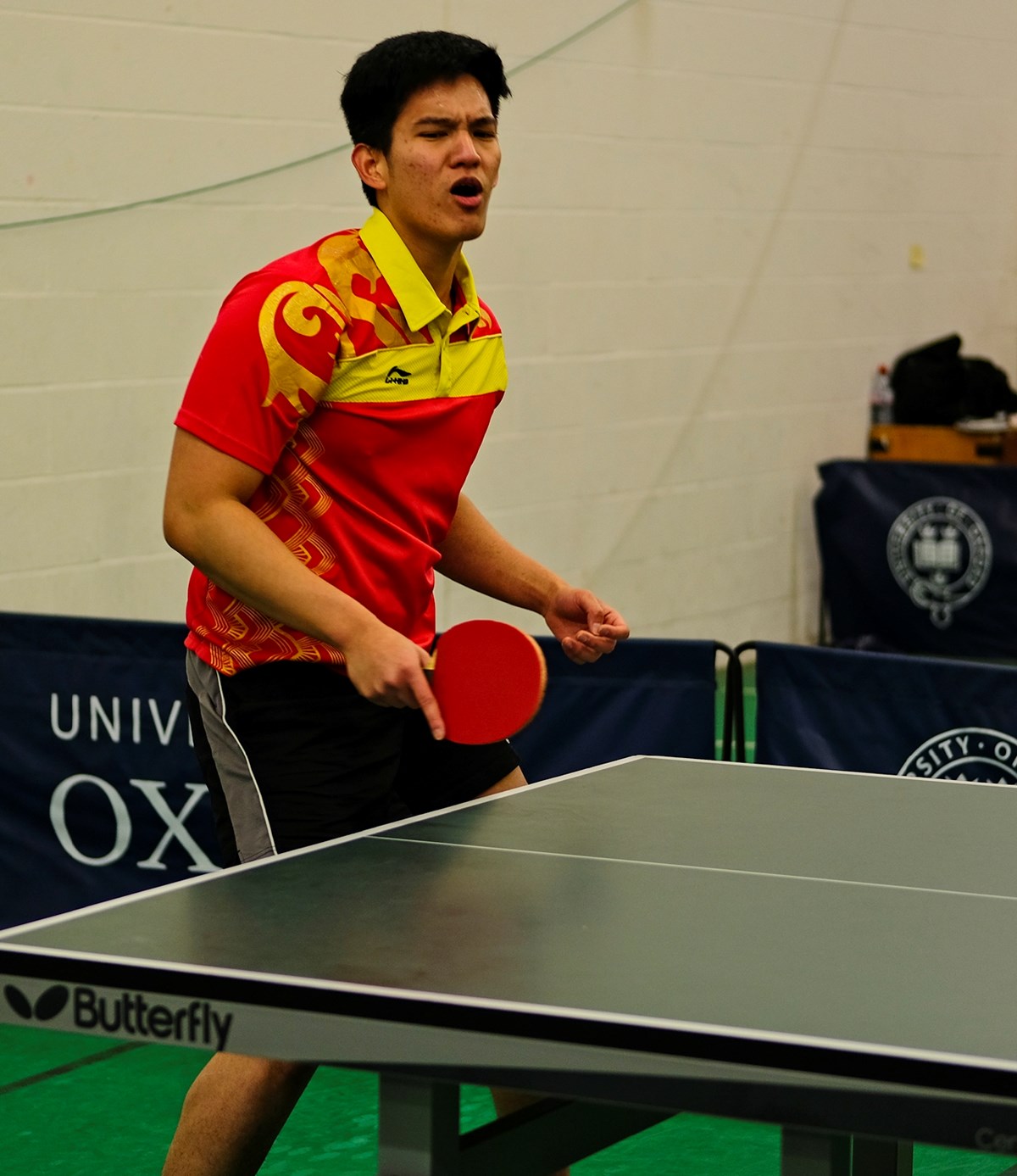 For a larger array of Town v Gown photos with better image quality, go to the Album
Author:
John Birkin
via Oxford Table Tennis League
Article Published:
Last Updated: