a few more photos from the Inter-League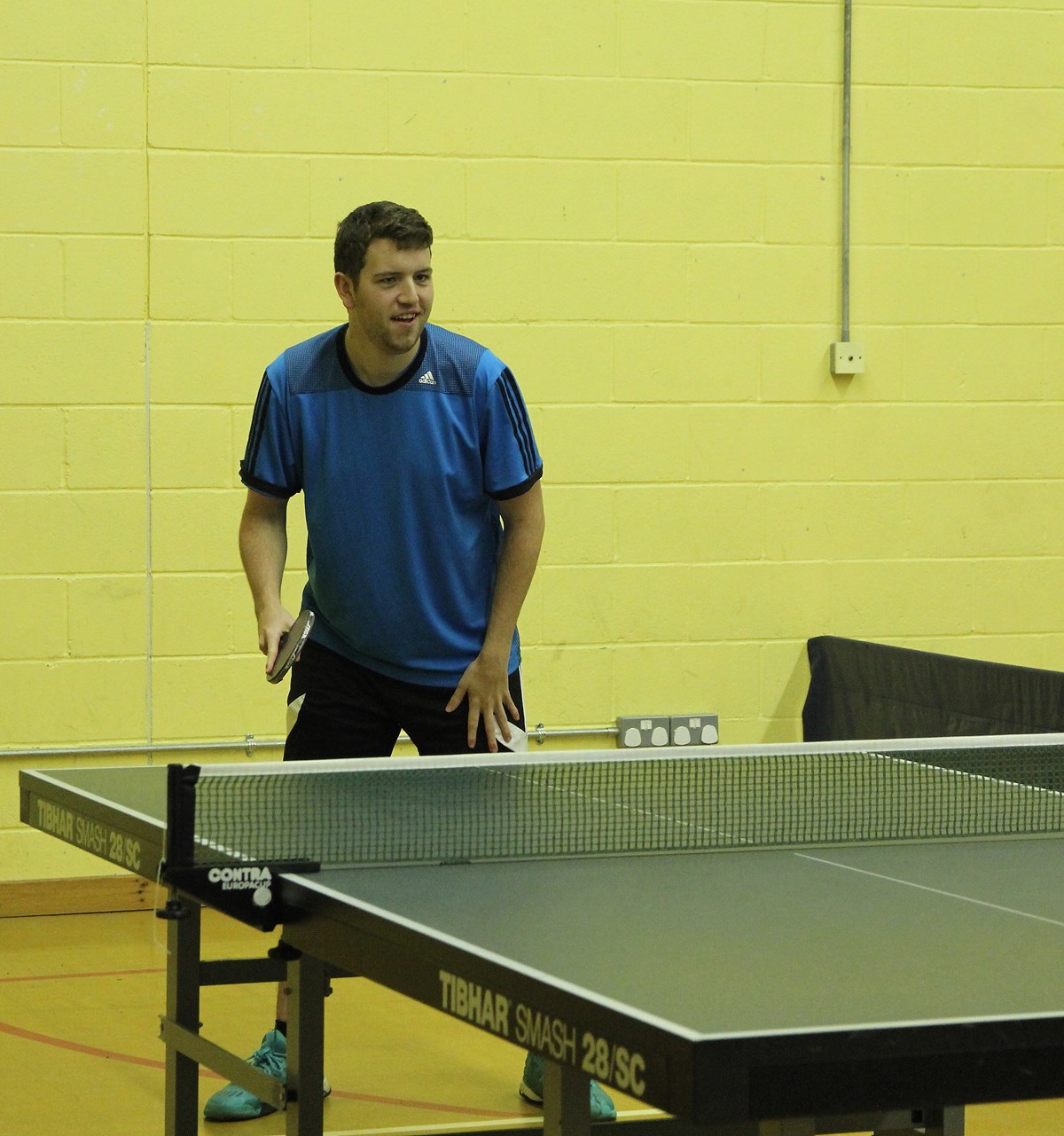 Charlie Lane, a key player as Didcot won their first ever senior title.

Neil Hurford (Rest of Oxfordshire) gave County no 1, Bartek Duleba, a close game.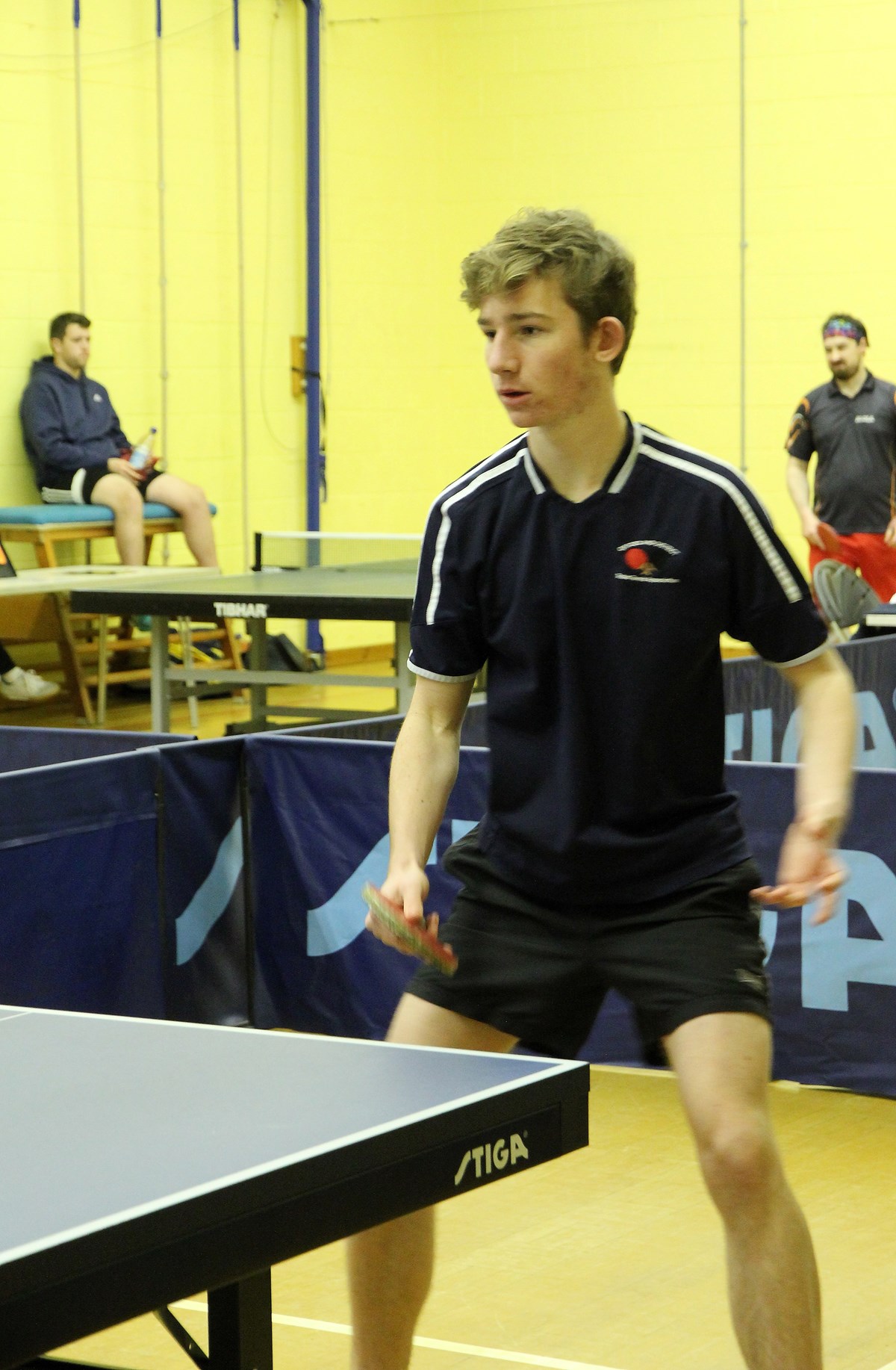 Arthur Anstis played well for Oxford, fully justifying his selection for the team.
Toby Dow (Banbury) had a fierce battle with Pelin Karabulut (RoOX)
Jamie Dagg (Banbury) takes his turn at the umpire's table.

Author:
John Birkin
via Oxfordshire County Table Tennis Association
Article Published:
Last Updated: