Lillington Graded Tournament 9th September
Father and son victorious!

Scott Campbell, Toby Dow, Jamie McNeil, Kiarash Shaddel and Farshad Shaddel took part in the Lillington Graded Tournament on Saturday, 9th September.
Toby Dow won the Under 13 event, while Jamie McNeil won the Grade C consolation, beating Alex Costa in the final. Pride of place goes to father and son, Farshad and Kiarash Shaddel, who made their mark by winning the Grade C and Under 18 events respectively. Kiarash also reached the semi-finals of Grade B, enjoying victories over Dan Burgess, Lewis Singleton and Josh Yarrow in 5 and Lisa Rinnhofer in 4.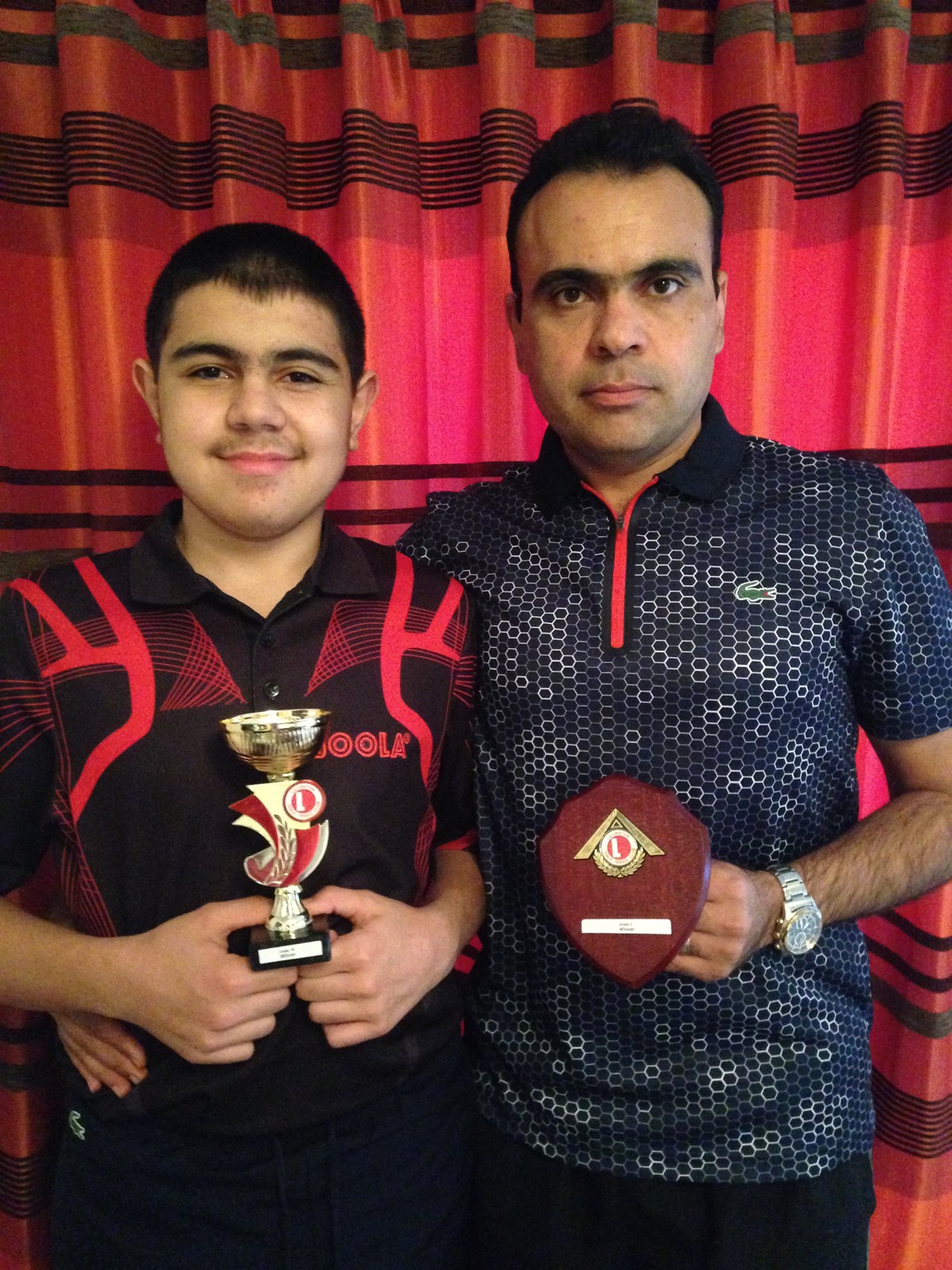 Author:
John Birkin
via Oxford Table Tennis League
Article Published:
Last Updated: