KO HANDICAP CUP FINAL REPORT
The all Junior Ormesby K team clinched the Middlesbrough & District Table Tennis League Handicap Cup competition last week when they defeated East Cleveland in the final 5-1.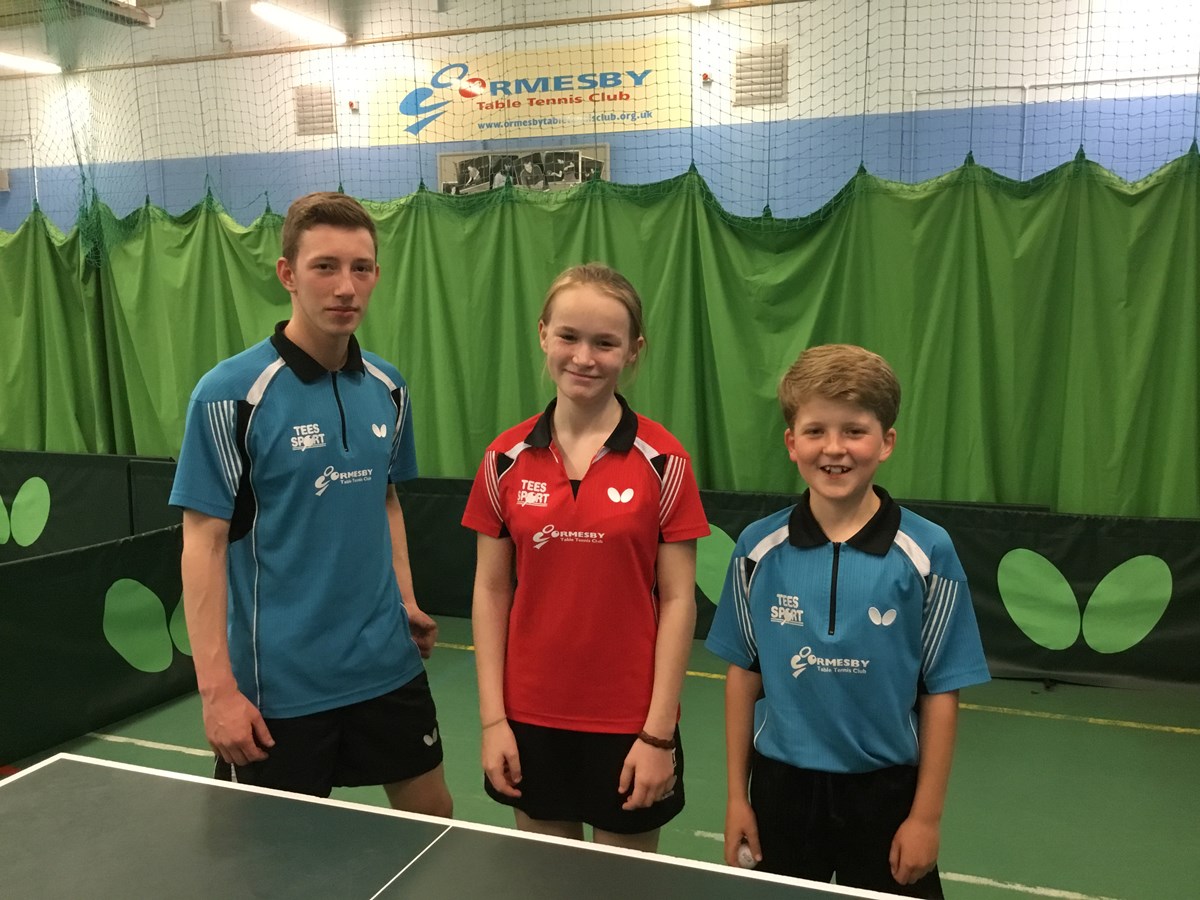 Eve Witterick and Ryan Davis were the stars for the Ormesby team both winning two sets whilst Jonah Hannaway won one by defeating Paul Flannigan before losing to Noel Clerkin.
Witterick taking account of the handicap won both of her matches confidently, whilst Davis won the closet set of the match beating Clerkin 43 to 42 points.
Hannaway won by a convincing margin against Flannigan but lost by 6 points in the game with Clerkin.
This is almost certainly the youngest team to win this competition in recent years with Eve Witterick age 12, and Jonah Hannaway 11yrs old.
Author:
Brenda Stephenson
via Middlesbrough Table Tennis League
Article Published:
Last Updated: