Dave joined the Mendip League quite some time ago after answering an advertisement in the somerset guardian looking for new players to join a team at The Three Firms Club. Dave along with Alan Cribb and Dave Hatherell came forward and a new team was formed. By all accounts when Dave first started playing he was pretty bad at table tennis, but being the kind of positive and determined person he was he practised and practised until he started winning more and more matches. Dave loved playing and improved so much that he became one of the top players in the Mendip League, he regularly played/guested for many teams and even helped coaching new players in the league and at the school where he worked.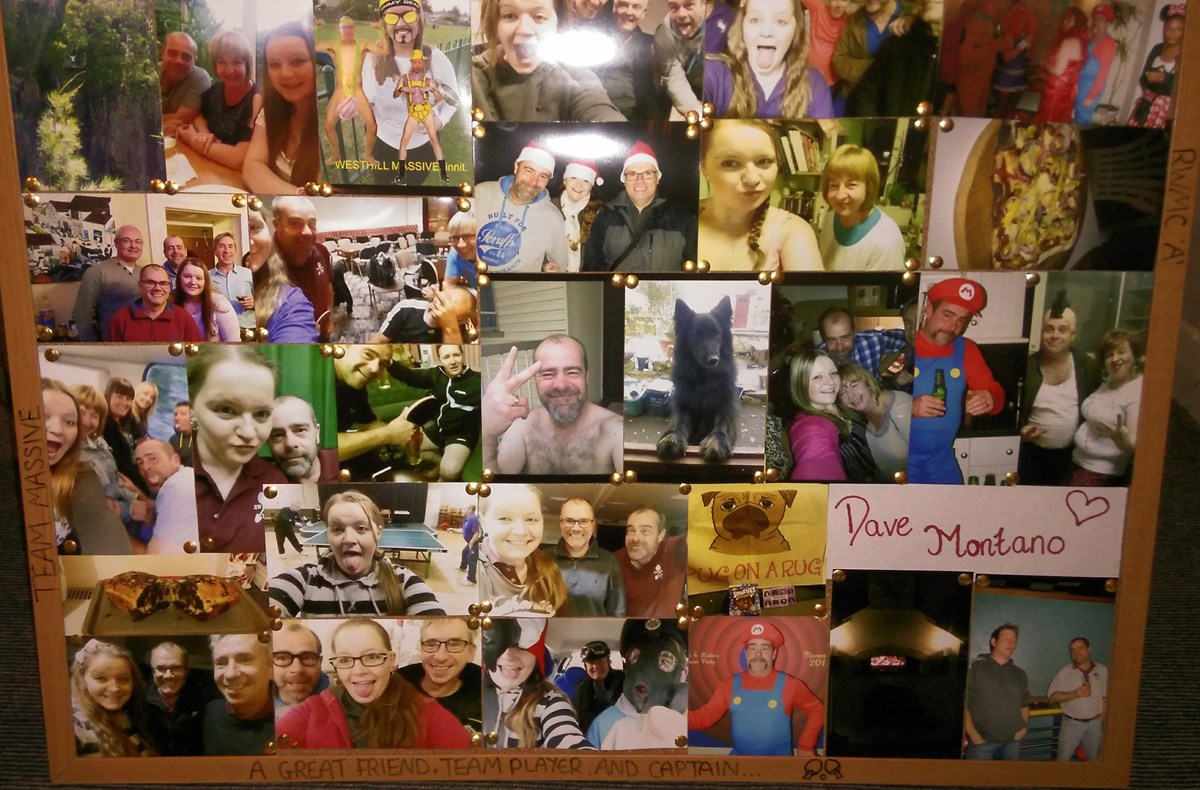 Playing ability aside, Dave was always keen to help out in the promotion and running of the league and quickly joined the committee filling important positions such as treasurer, and later as league secretary.
Dave was the kind of person that everyone just liked and enjoyed being around, his enthusiasm was infectious - he was a warm friendly and funny person that will be sorely missed by everyone.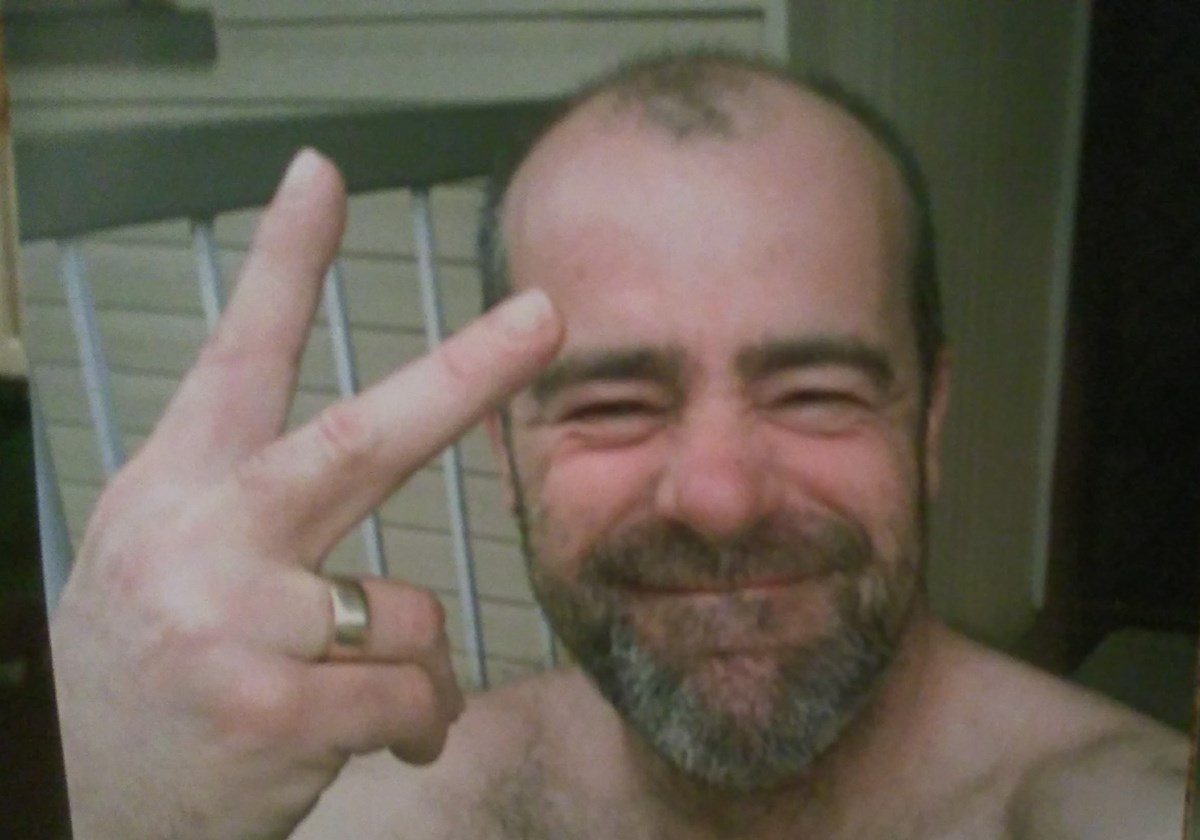 Last Updated: