Results Archive 2016-17
Memorial Cup
2016/17 Winners: Litton A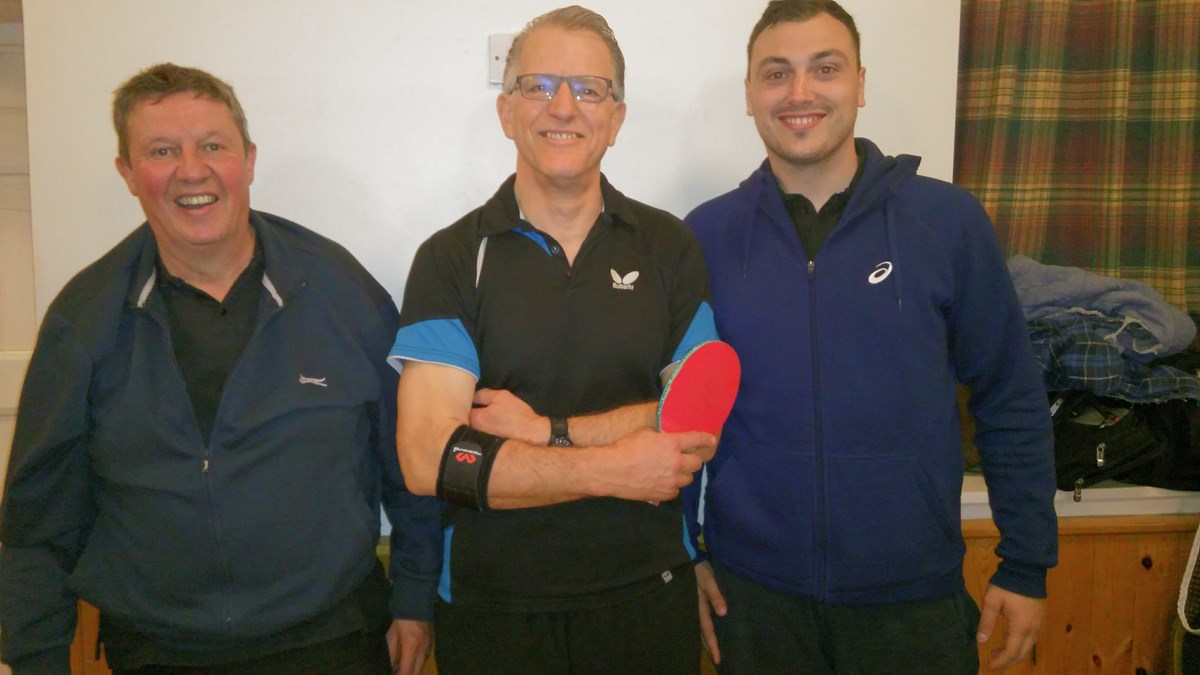 Litton A 6 : Nick 2, Alex 3, Martyn 1
Prattens Amigos 3 : Phil 1, Tony 0, Terry 2
Alex starred on a night of great table tennis at Priston although Martyn provided the pivotal win with a 3-0 success over Tony to take the score to 4-2. Nick weighed in with a fine brace of wins to ensure last season's cup final result was not repeated. Phil's 3-2 win over Martyn was the closest match of the night with game five ending 16-14 and Terry's two wins ensured Litton didn't have all the success. The night ended next door with the usual banter and a heartfelt toast.
Handicap Cup
Winners : Westhill Massive
Massive + 32 - Derek 15, Chris 29, Keren - 19, doubles 7
St Pauls -32 - Mark -3, Mike 5, John -27, doubles -7
A perfect handicap performance from Chris and some strong serving and points gathering by Derek ensured St Pauls didn't get ahead all evening at an enjoyable night also at Priston. Mike ended the evening with two positive and one level match and Mark's 19 points against Keren were sadly lost against Chris. Well played all and thanks to a good number of spectators most of whom walked next door at the conclusion of the table tennis.
Closed Championships
Finalists:

Band 1 Singles: Scott Cooper vs Martyn Millard
Band 2 Singles: Mark Bennetts vs Paul Jeffrey
Open Singles: Charlie Joyce vs Scot Cooper
Handicap Singles: Scott Cooper vs Chris Bennett
Hard Bat Singles : Chris Bennett vs Nick Branch
Doubles: Nick Branch/Martyn Millard vs Chris Bennett/Phil Ware
Ladies Singles: Winner Keren Millard
Finals Night - Friday 28th April 2017 - Prattens Sports & Social Club, Midsomer Norton.
A great turnout watched some impressive, hard fought and friendly table tennis with the social side of the league again to the fore throughout.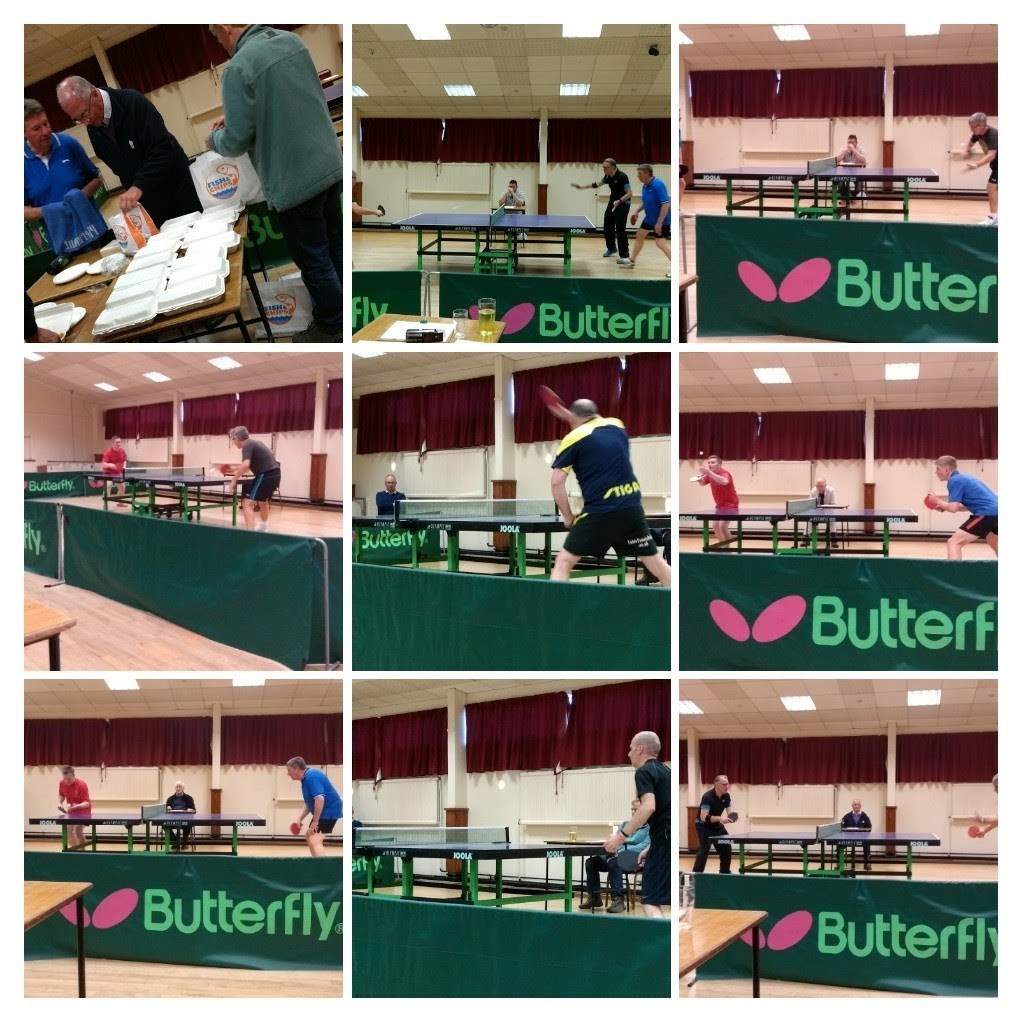 Results:
Match 1 - Handicap - Scott Cooper beat Chris Bennett

Match 2 - Band 2 - Paul Jeffery beat Mark Bennetts

Match 3 - Doubles - Chris Bennett/Phil Ware beat Nick Branch/Martyn Millard

Match 4 - Open Singles - Charlie Joyce beat Scott Cooper

Match 5 - Hard Bat - Nick Branch beat Chris Bennett

Match 6 - Band 1 - Scott Cooper beat Martyn Millard
Last Updated: