KING wins GOLD at CHRISTMAS
KING wins GOLD at CHRISTMAS
Full Results :
Andy King won the Annual Yuletide competition for the 2nd time in 3 years on January 1st 2018.
Due to the date of New Year's Day we only had 11 competitors, but it was still a fun but competitive night with the undersized orange ball and the 22 different bats.
Andy King defeated Jim Westwood in the Final a repeat of the 2016 final beating Jim 2-1, and 15-13 in the deciding leg in a real epic, With Jim adapting well to the normal bats as he normally has a Pen Hold Grip bat, he attacked every ball but amazingly the ball kept coming back from Andy. Both players knew they had been in a battle at the end but Andy King just go the title. Jim would be disappointed this is the 3rd time in 4 years he has been runner up and he beat Andy King 3-1 in the Group Stages.
With 1 player not turning up this left up with 2 groups of 4 and 1 group of 3, so it was decided the person who came bottom would be eliminated and the rest go through to the Quarter-Finals.
Group A which happened to end up having both the finalists in, Jim won the Group and Andy Runner-up both easily beating the other 2 in the Group, Ben Swain went through as well has he beat Mark Sansom ( Last year's Runner Up 3-1)
Group B saw last year's Champion Alan Kenyon dominate the group, with newcomer to the league Kathy McIntyre getting a credible 2nd, and Erlands Skels just held on to 3rd above Alan's son Mark Kenyon.
Group C with only 3 players, Angela Brettell won the Group only losing 1 leg out of 8, and Tony Swain was Runner up with a 3-1 victory over James Owen.
The Quarter-Finals all went to script with the 3 Group Winners all winning relatively easily, Angela beat Kathy, Jim beat Tony, Alan beat Ben, and Andy beat Erlands all by the same 2-0 score line.
The Semi-Finals saw Andy beat Angela (11-7, 11-5), the other Semi Final was a close affair Jim beat Alan 2-0 but Just winning (12-10, 11-9).
This set up for a repeat of the 2016 final, and the outcome was the same with Andy King taking the Trophy, but until the last point was won, no one had a clue who was going to win, a fantastic final to finish off a great night.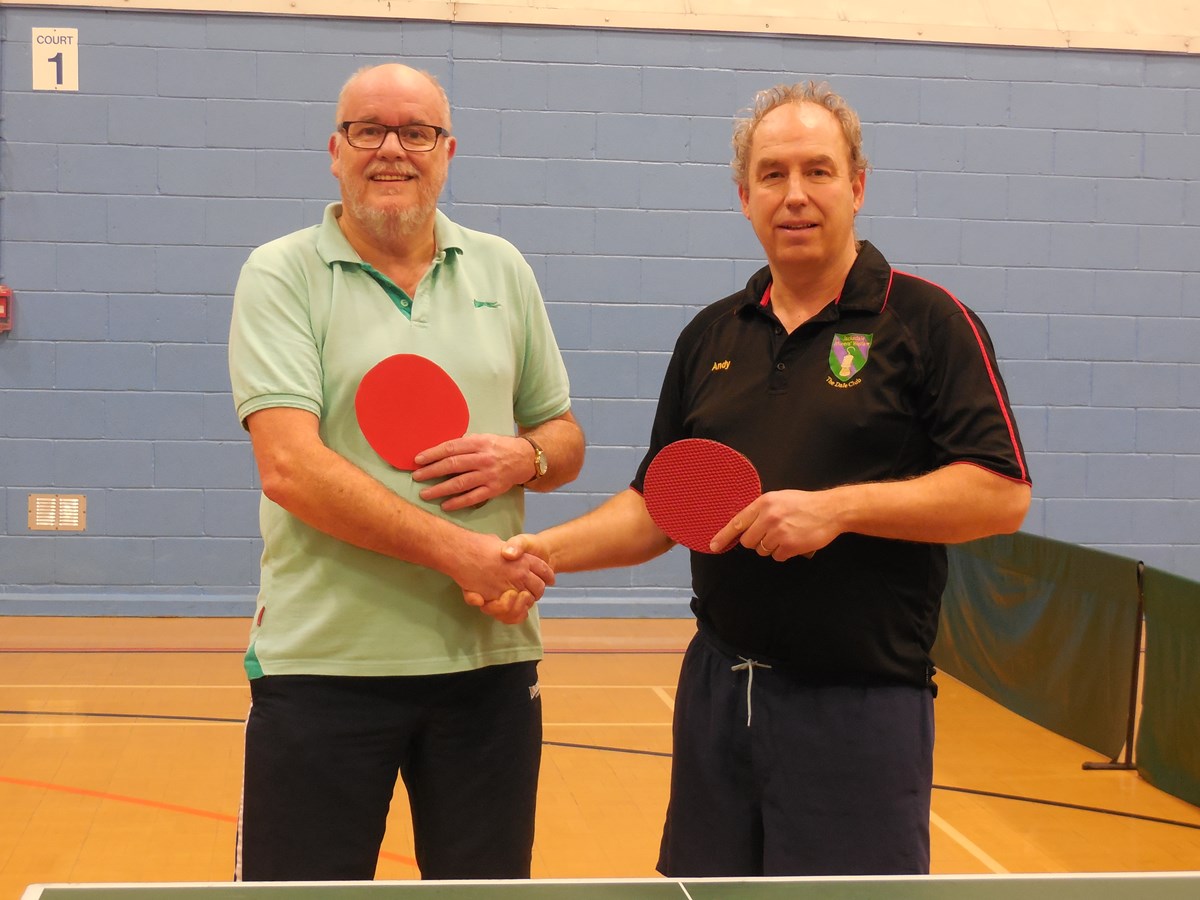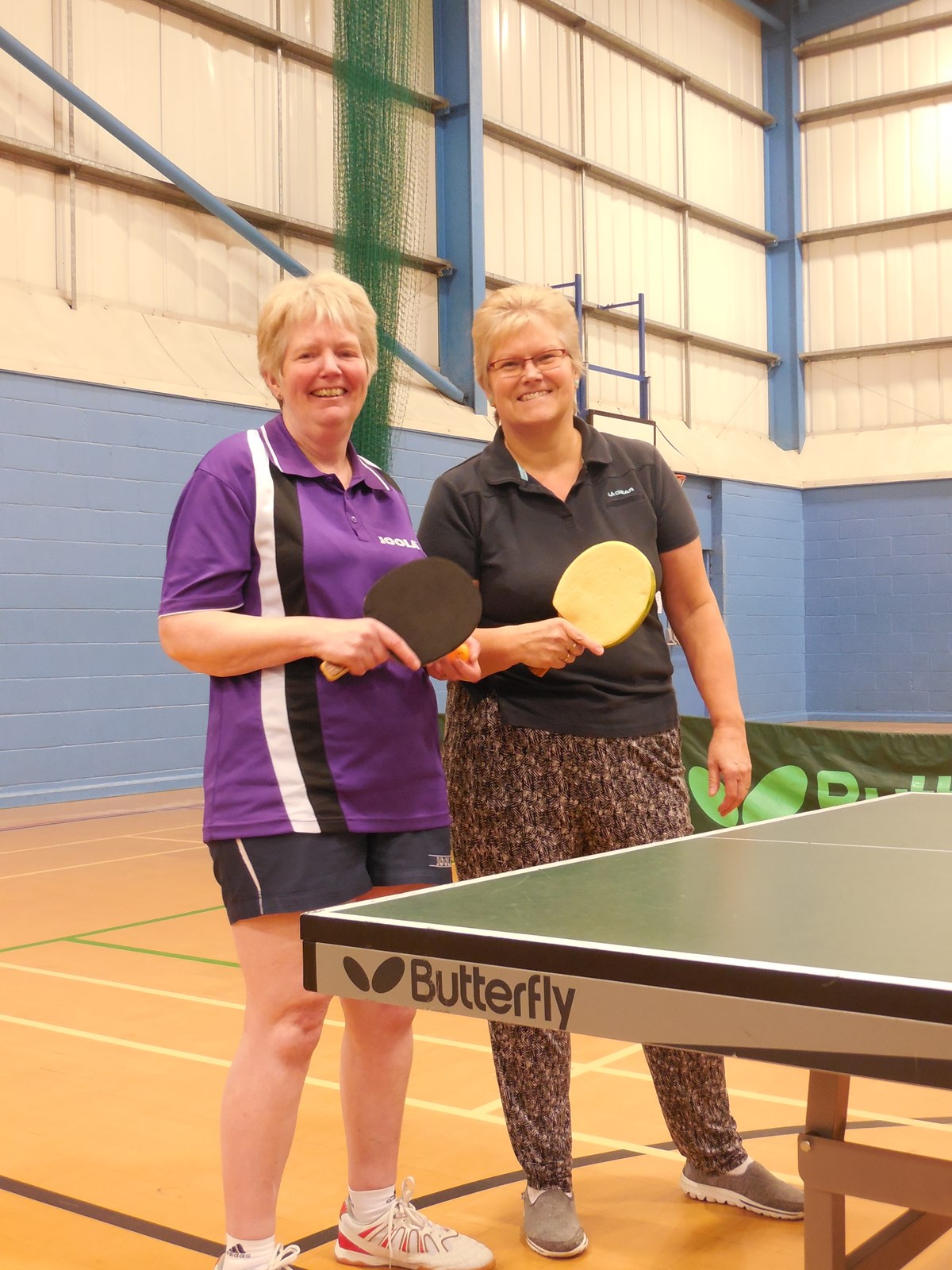 Author:
Lee-Ben Swain
via Mansfield Table Tennis League
Article Published:
Last Updated: