Can you name any of these old faces ?
I was kindly forwarded some nice old pictures to do with the League, by our president Mike Williams. Unfortunately, i have only just remembered them - see if you can put a name to any of the faces, this will take some people back for sure :)
(The names are at the bottom of the page)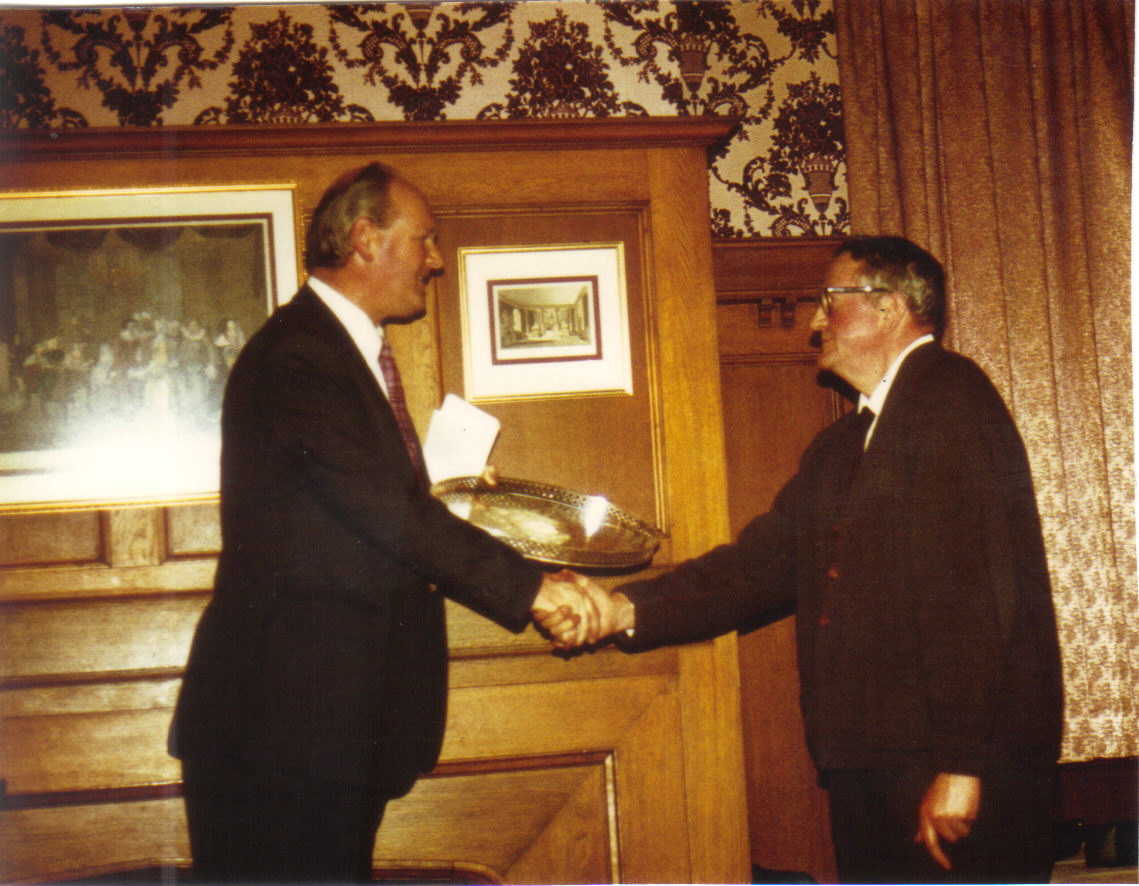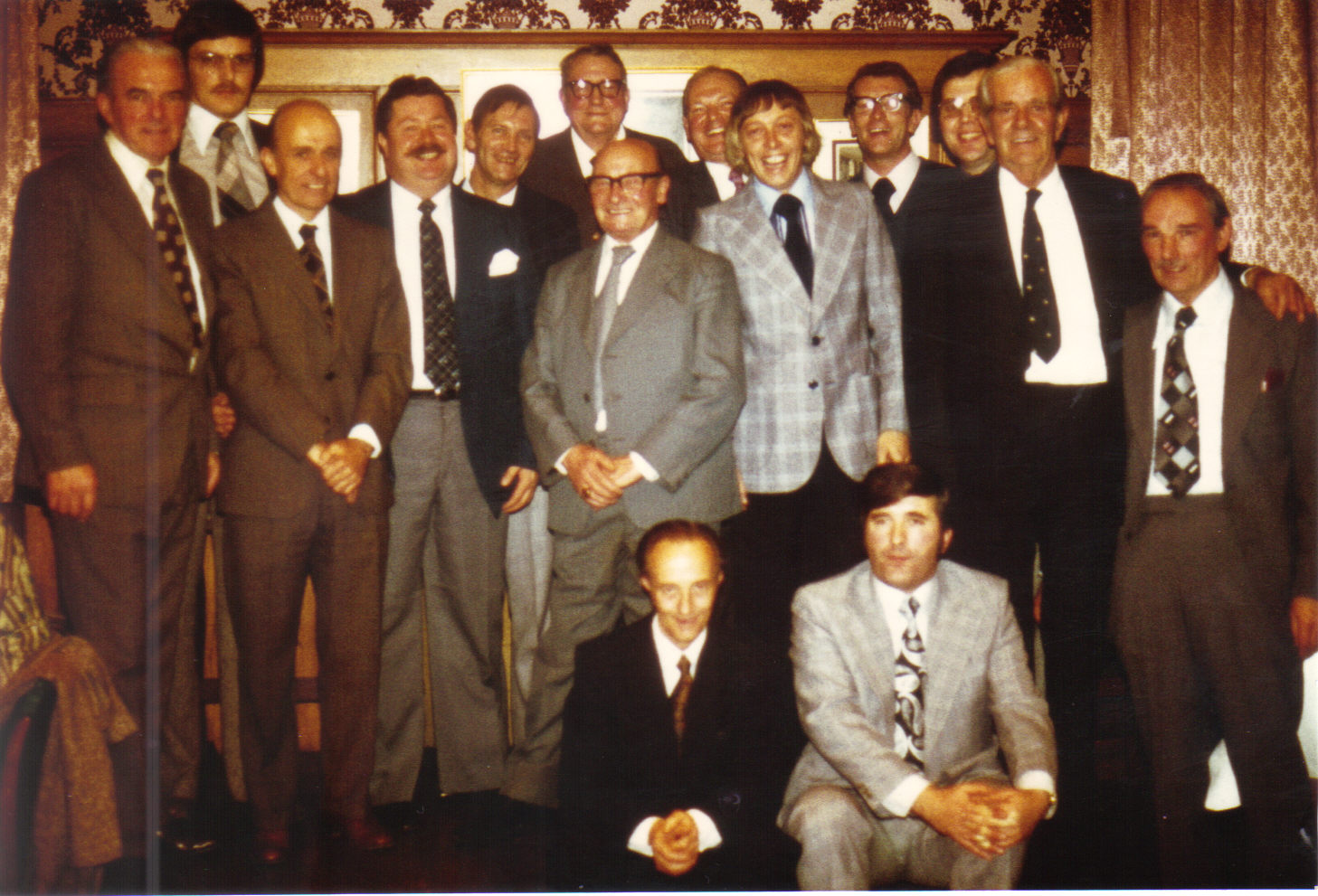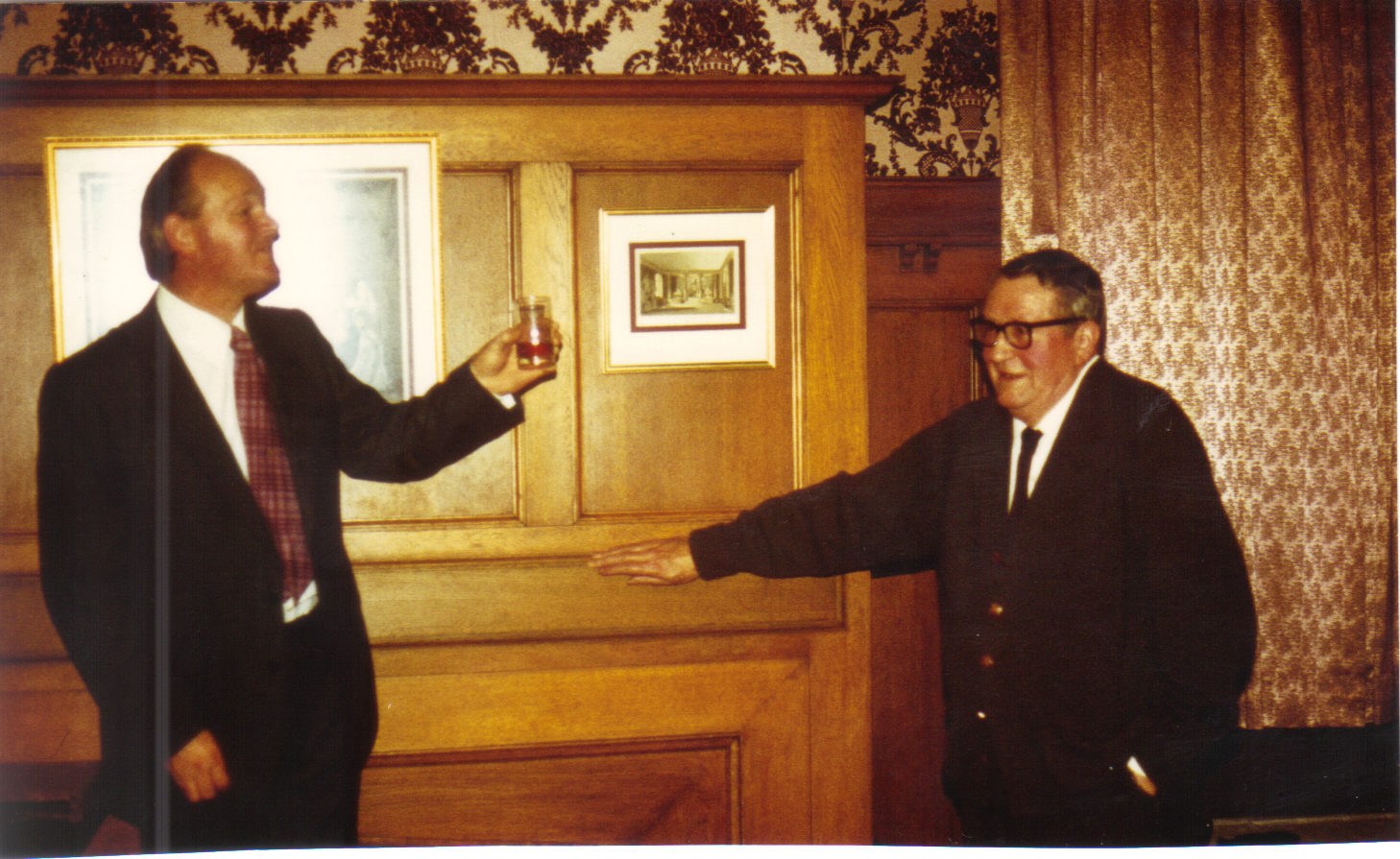 Pictures 1 & 3: Our president Mike Williams and Dennis Ironmonger
Picture 2 - Committee & Vice Presidents;
From left to right – Fred Willmott (Vice-President), Steve Willmott, Frank Nelson, Eric Payne, Colin Crowe, Dennis Ironmonger, Len Crew, Mike Williams, Mick Miles, Paul Denton (Vice-President), Tony Barratt, Dick Lowen (Vice-President), Len Burgess (Vice-President) and, in front, Ted Cowley and Ian Thomas.
Author:
TT365 System
via Luton Table Tennis League
Article Published: