HUGE UPSET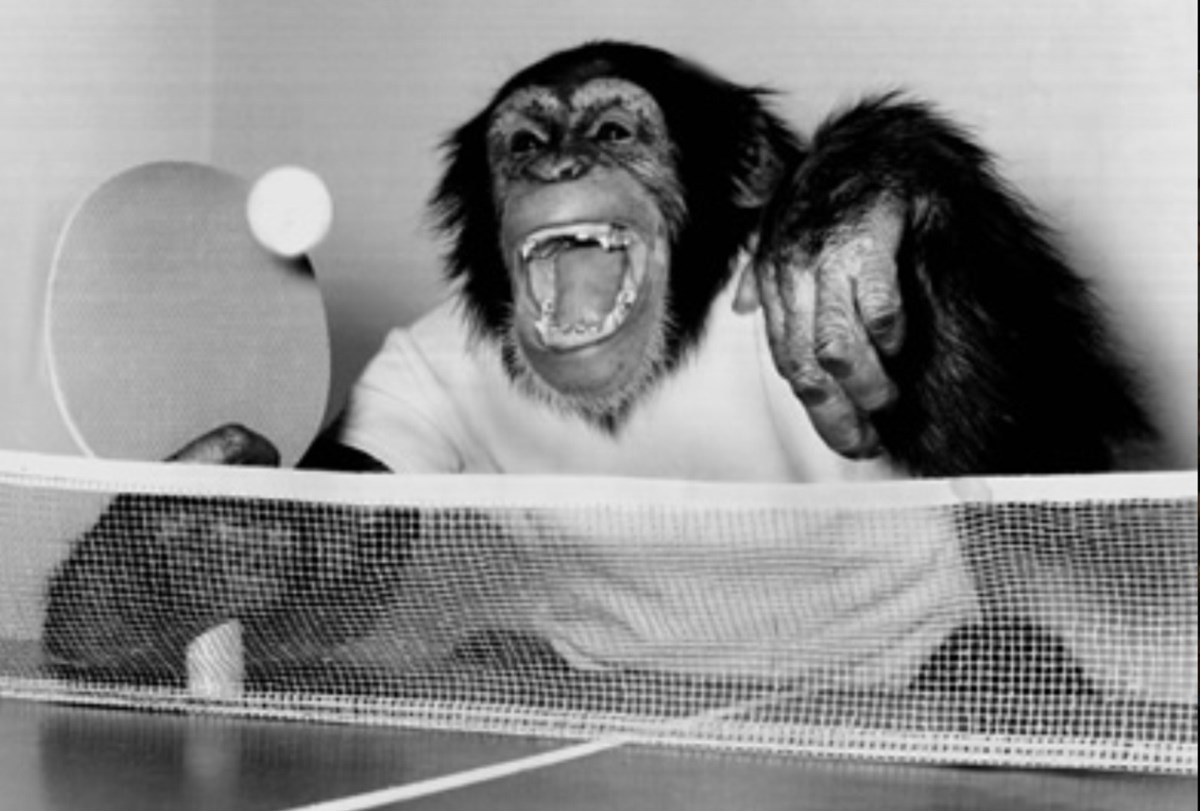 NO ITS NOT ONE OF OUR NEW PLAYERS!!!!!
CONGRATULATIONS MUST GO TO ANDY FLYNN ,OUR ESTEEMED TREASURER FOR THE GREATEST WIN OF HIS FLEDGLING CAREER.
THIS WEEK HE MANAGED TO INFLICT DEFEAT ON THE MAESTRO ANDY WIGNALL BY 11-9,11-9,6-11,11-4. HIS FIRST LEAGUE DEFEAT FOR SIX YEARS!
THIS GIVES EVERYONE NEW HOPE NOW. FANTASTIC WIN ANDY FLYNN CONGRATULATIONS FROM US ALL.
Author:
David Arnold
via Lincoln Table Tennis League
Article Published:
Last Updated: