National Championships Success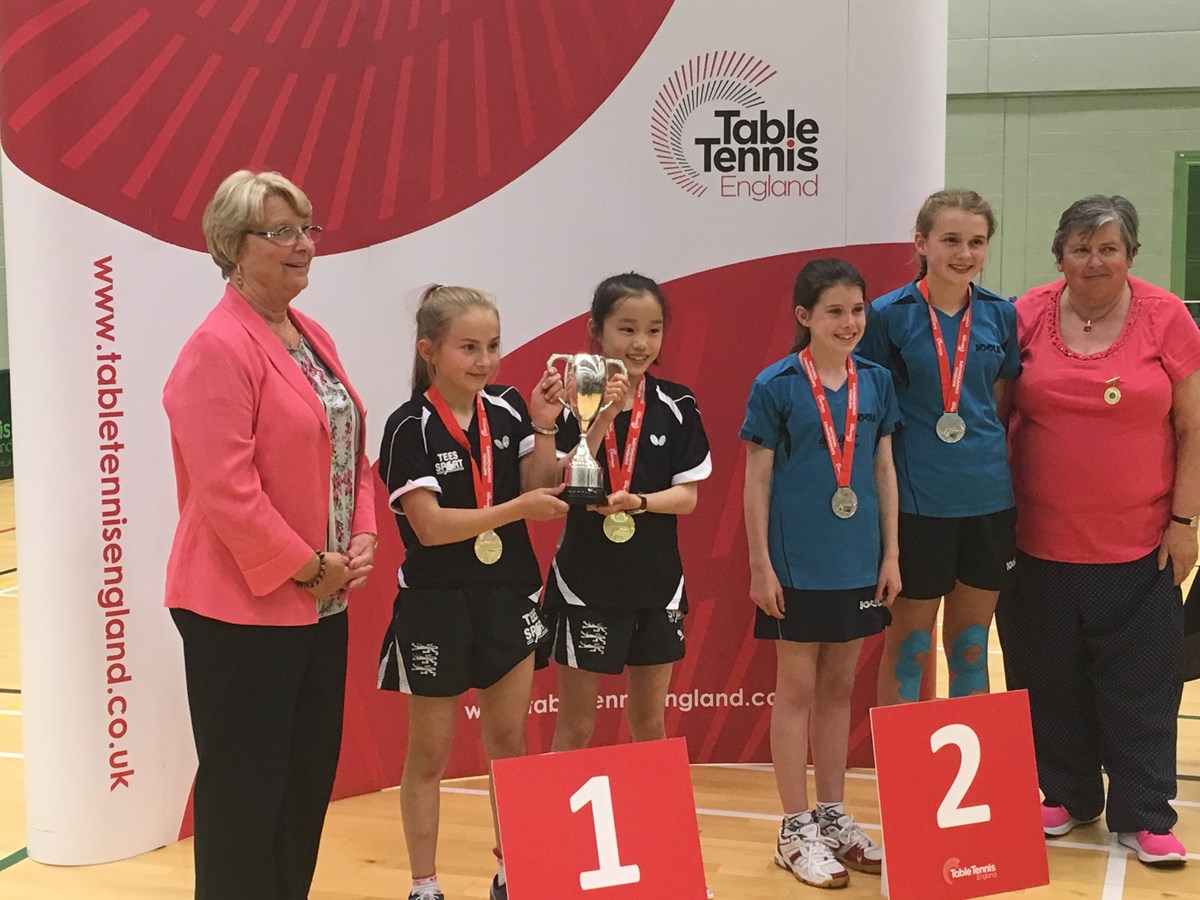 Massive congratulations to Gemma Kerr & Holly Smithson who competed in Preston this weekend at the National Under 10/11/12 & 13 Championships.
They teamed up in the Under 13 Girls doubles and battled through to the National Final losing out to the Number 1 seeds. This is the first time I can recall 2 players from Plymouth ever teaming up to earn a Silver Medal at a National Championships so a fantastic achievement.
To add to that fantastic achievement Gemma Kerr also played really well to win a Bronze Medal in the Girls Under 13 event only losing out 14-12 in the fifth in a fantastic semi final against Darcie Proud.
A special mention to all the local players who qualified for the National Championships by gaining a high enough England Ranking and I cannot recall seeing so many local players competing at such a high level event. Not only did they compete but they also pushed some of the top seeds very close.
Angharad Beman had a tough group with number 1 seed in the under 12 event Ruby Chan in her group but after a nervous start she found herself in a 5th Set against the England number 1 but just missed out. This was an outstanding performance. Angharads brother Ptolemy qualified for the boys under 10 event and gave a great account of himself at his first National Championships with Torbays Jakub Piwowar losing in the quarter finals of the same event.
Holly Smithson had some notable group wins in both the under 12 & 13 events but lost in the final 12 of the under 12 event.
Okehamptons Mari Baldwin also had a great event reaching the quarter finals of the Girls under 12s.
Overall well done to all the players, sparrers, parents and coaches, keep up the excellent work.
Author:
Kevin Buddell
via Joola Plymouth
Article Published:
Last Updated: