Fisher Boys hit the top in style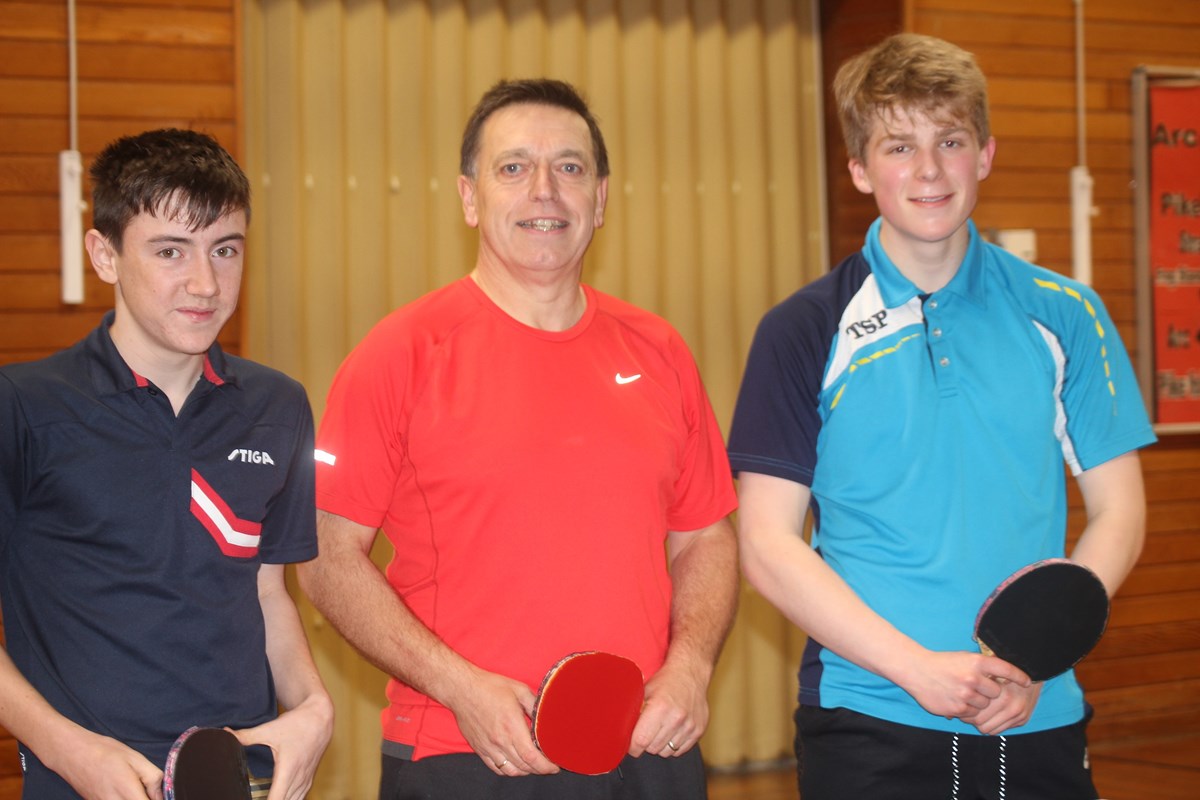 In mid-September the 2017/18 season got under way with Division 1 increased to 12 teams facing a mid-season cut into A and B sections. Group A would be battling for the Division 1 title and Group B to avoid the bottom two relegation places. It's the first time such a structure has been introduced into the league and with "two points for a win" there has been plenty of discussion/debate amongst the players!
With less than two weeks to go before Christmas, there was plenty at stake for several teams in the middle of the table. The shoot-out that took place in the week before the mid-season break offered up some fascinating battles with some surprising results.
Ripon A, Ripley A and Ripley B could be assured that their position in the super six had been booked. But below them four teams were looking at the final three places. Ripley C called upon the formidable resources of Richard Whiteley and also Paul Walker to secure their position.
Meanwhile, St John Fisher looked to be in a tricky spot confronted by the visiting Ripley A team. Then the upsets started: Home win for Fishers! Ben Bown took all three of his matches and Sammy Kelly chipped in with two and the boys teamed up to win the doubles and secure a victory which pointed the way to their place in the super six. This was an upset - not least because Joe Wright had previously secured his own clean sweep of three wins against the powerful Ripon team with his only loss previously this term being to Deo Jones.
Meanwhile, Racquets A and Spa had work to do, if they weren't to miss out.
Racquets A borrowed Alan Kitchen from their B team to defeat the Racquets C team – an expected result. Then Spa A lost ground when they could only take a draw from their fixture with Knaresborough Cricket Club A.
The Racquets A home match against Spa A had now, unexpectedly, become a crucial fixture. After four singles, the match was tied 2-2. Then Mike Pickering took on Deo Jones. Having taken the first game Mike pulled off a momentous 22/20 win in the second game, eventually running out the winner in the fourth game and setting his team on their way to a 6-4 victory to comfortably secure their place in the top six.
And so, joining Ripon A in the main business of the 2017/18 season will be Ripley A, B, and C, Racquets A and the rapidly developing St John Fisher A team.
Article Published:
Last Updated: